Kevin Flint is General Manager at Oasis Engineering Ltd. The Tauranga-based business is a high-precision turning and machining specialist whose products are used throughout the world.

Briar Wilson is Office Manager at Topflite in Oamaru. Topflite is a family-owned business that is now a leading producer and wholesaler of premium bird and small animal feed throughout New Zealand.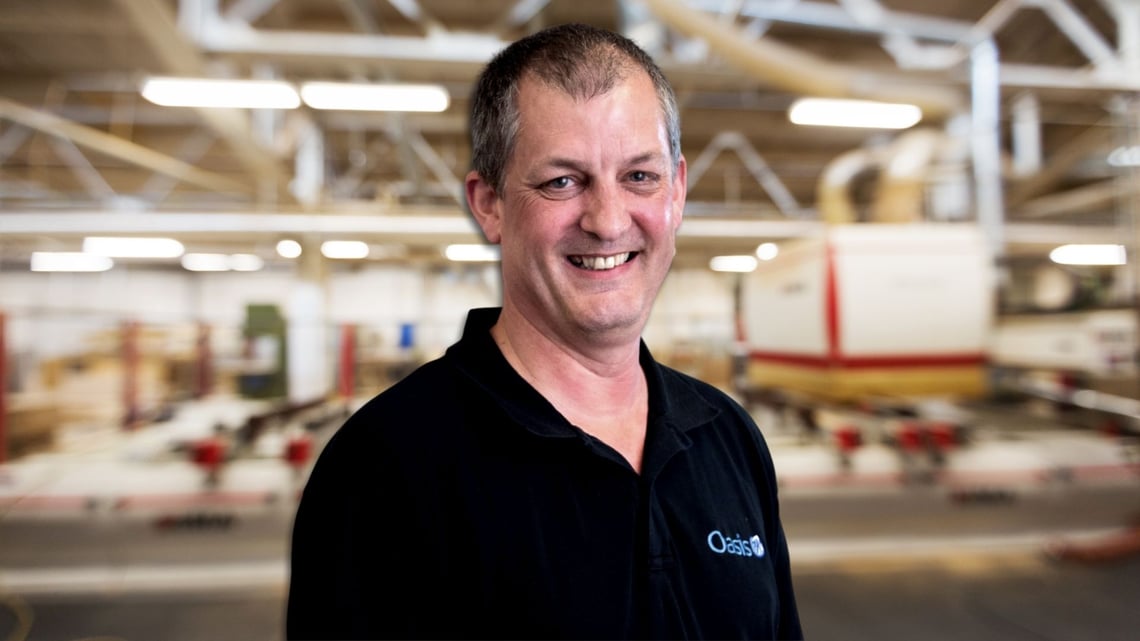 Leaders Exchange is a two-day residential programme designed for Leadership Development Programme Alumni – for leaders who want to refresh their thinking about where they are on their leadership journey, clarify their current needs and goals and set the direction for ongoing success in their role, their team and the business.


What motivated you to do Leaders Exchange (LX)?

KF: Andy Cameron is my boss at Oasis Engineering. He did the Owner Manager Programme, so we knew all about The Icehouse and it was suggested that I'd be good for LDP. I really enjoyed it, so LX was an obvious next step.

BW: I loved LDP. I was 27 and new to my role, and I gained a lot of confidence from that experience. I really wanted to reinforce my learnings and was ready for some more. LDP was a great starting point and LX was the perfect follow up.


What were your biggest takeaways?

KF: Like LDP, it's so refreshing on LX to know that people are in the same boat as you. Just talking to people at a similar sort of level, about similar problems, makes you feel that you're not on your own. When you go on some courses, there's usually one person presenting, which limits the course as it's tailored towards that individual and their knowledge. LX was facilitated by Jo Clayton – she'd do a session and then it would be the turn of a presenter or guest speaker, so you can tap into their quality, diversity and specialist knowledge. You get a very deep understanding of a variety of topics.

BW: I did LX in 2019, and it reinforced ideas around the sort of leader I want to be, which I'd first put together on LDP; developing a growth mindset, how being a multiplier can get the best of the team, and managing myself so I can ask myself 'what am I putting out there?' Getting out of town and meeting the participants and the experts was really valuable. What I've learned in the LDP and LX has played a big part in shaping my leadership style as you begin to take ownership and responsibility for what you know.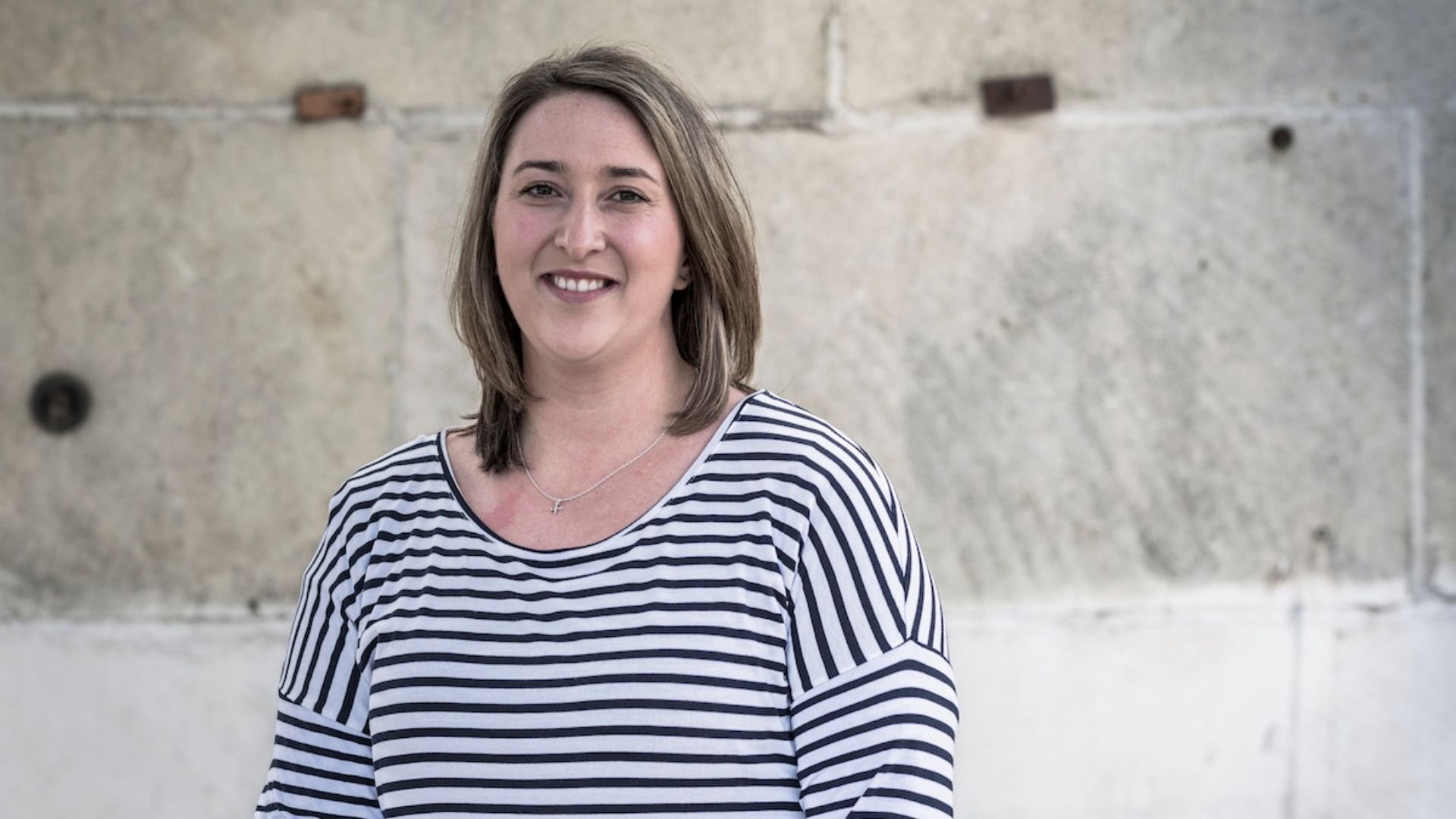 How do you integrate LX learnings into your role in the business?

BW: Without LDP and LX, my mindset would have been more closed but it has pointed me in the right direction. There's so much experience in the Topflite team, and the same goes for LX. Everyone I have met along the way has been so supportive, so the more you talk to them, the more your confidence builds as you find out you're on the right track.

We're open-plan, and it can be quite full-on. I can now recognise those times when I know that stepping back, taking stock, and even taking time away for just a few moments can make me a better person and better in my role.

KF: I'm very lucky in that my people challenges are rare. We have a great team here. We've been going through 20% growth per year for the last five years, so LX was useful around how to manage growth. The DENBA model (Describe, Effect, Need, Benefit, Agreement) feedback session documentation sits in my office, just as a reminder about how to have good conversations. I mentor some of my direct reports one-on-one and have leadership sessions with team leaders and I've found that we've progressed communication to a different level.

Between myself and the team leaders we are able to help each other out by providing a clearer understanding of what's happening on the shop floor and by me giving them a better understanding of the overarching business strategy and why we actually do what we do, which benefits the whole business.

How does it make your role and the business better?

BW: That whole idea about wellbeing is really important as I know I am better in my role when I take a step back. We did a session setting your resilience, which was fantastic. Self-reflection is a big part of that, too. If you can get a handle on managing and understanding yourself to become a better leader, then that will benefit the business as a whole.

A more practical learning was around processes, and we've tried to put a lot more of those into place. My boss, Greg Webster, did The Icehouse's Owner Operator Programme, so he's on the same sort of page process-wise. What happens when I'm not in the office? Who's going to be doing my tasks in my absence? Having those kinds of contingency plans in place helps the business run smoother.

KF: I loved the session on wellbeing and resilience. Being in a leadership position, you're often thinking about everybody else and not about yourself. So realising that you need to focus on yourself and be a little bit more aware of your own issues and emotions was so useful. There's the small things, like taking a walk every day for just a few minutes. That was a direct result of the course – just to get some fresh air and get outside of my own head so you can refocus and come back and make better decisions.

Follow the links for more information on Oasis Engineering Ltd. and Topflite and their extensive range of products and services.