We last caught up with Georgia Dive (nee Meek), the founder and Managing Director of Babysitters Club, in September 2020. Seven months after receiving coaching support from the Rapid Response and Recovery Programme from  Youth Business International  (YBI), funded by Google.org, Google's philanthropic arm, Georgia explains how the business has changed since then.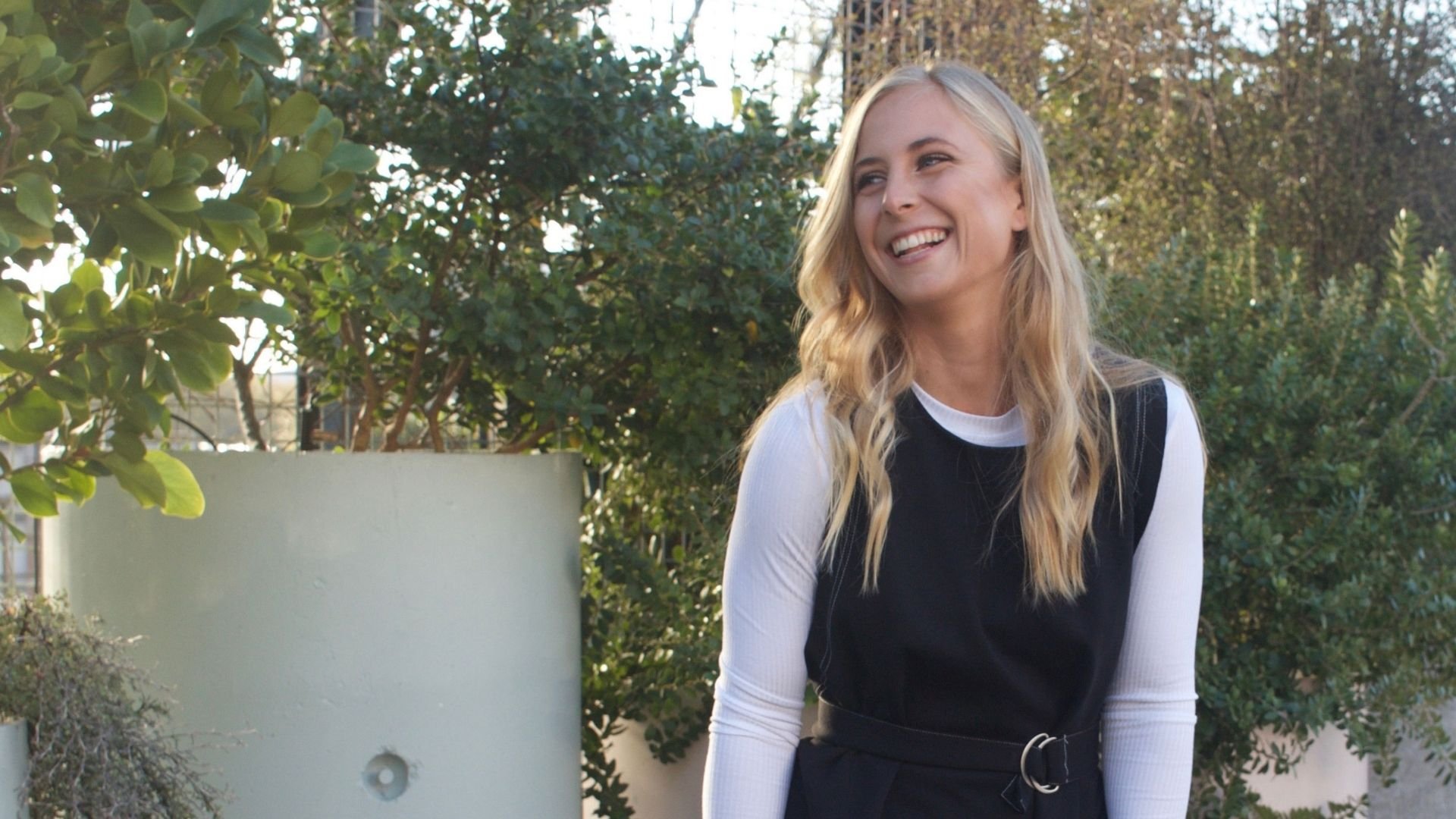 Location: Mount Maunganui, Bay of Plenty
Business Type:  Childcare
Founded:  2016
Number of Employees:  8 Contractors (who work similarly to employees)   
Current Business Situation: Expanding product offerings and entering investment round following steady growth
The Icehouse Business Coach: Jamie Brock  (with funding from RBP, as well as  Youth Business International (YBI) funding from Google.org, Google's philanthropic arm, to support underserved small and medium businesses to respond to the COVID-19 crisis.

How has your business changed due to the COVID-19 pandemic?

Things are going well. We launched our flexible nanny service post-COVID-19 on top of our existing services, which has been a humbling success. There's a lot of people out there who don't necessarily want to hire a full-time nanny or become an employer themselves but need after-school care or a nanny for a couple of days a week. This service fulfils that need.

We do currently have a waitlist on our nannying service, so we're focusing on the current clients while doing our best to increase our resources behind the scenes and serve the waitlist as soon as possible.

What COVID-19 has done is confirm that we have the right structure in place as we go through each new product launch and growth stage. It's all about quality for us and we've worked too hard to get to where we are today, so we don't want to compromise quality over quantity and grow too big, too quickly.

We're developing new products, too. Childcare is a very complicated industry because you're not dealing with a one-size-fits-all approach – well, we're not! A lot of research, time and thought has to go into ensuring that we're doing the right things and doing them well, rather than just throwing something out there and hoping for the best.


Are you still receiving support from The Icehouse? What aspect of this support has been most useful so far? How has it helped?

We're still working with Jamie Brock, who I'd been working with before receiving Google YBI funding. But the funding has allowed me to continue that relationship and he's amazing – one of a kind, that's for sure.

I've said before how Jamie helps me make great business decisions and he's been working with us regularly. We're just about to go through a round of investment, and even though we have our own network of possible investors, Jamie's been helping us navigate this space.


Are you seeing any unexpected opportunity to change/develop your business idea?

There's so much opportunity in our space as a result of COVID-19. The way that the world is going means that we're lacking the same community support structures that we once had. A lot of things are beginning to come out of the woodwork in terms of what we can do to support parents, mothers in particular, get back into the workforce. We're aiming to introduce a little bit more equality into a mother's world.

We also have a highly-distributed workforce across the globe, and to go back to our structure, we believe Babysitters Club's model is perfect to assist parents nationwide, because no-one should be restricted by where they live when it comes to re-entering the workplace.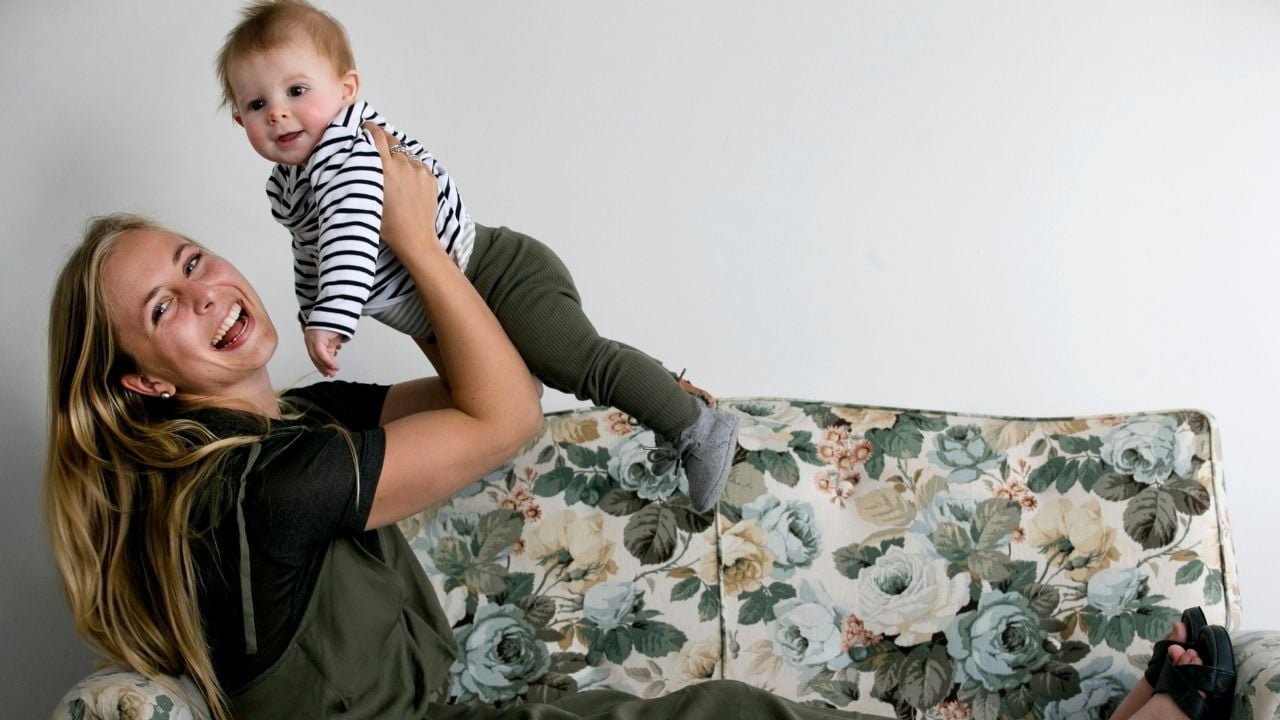 How do you feel about your current status and the future of your business?

Obviously the possibility of further investment is very exciting. We launched our app for our carers and have purposely delayed it for our families – just so we can get all of our supply up-to-date to meet demand. That's coming out soon – it's been a long-time coming and we've put a lot of work into it.

The future of Babysitters Club is so positive. We're definitely trying to do things differently compared to what is currently out there in the market, but I just think that there's just so much missing for all parties involved; parents, children and carers.

There is that lack of support out there, which I mentioned earlier, the ways our communities interact just isn't the same anymore. So there isn't that same level of 'living in a tribe' that families in the past once had. Parenthood, specifically motherhood, can be rather isolating. We are trying to re-shape the perception and opportunities within a childcare career. This is where we will be utilising skills that have been sitting dormant, which benefits tomorrow's children, carers and parents.

These are definitely areas of focus for us – to ensure that people actually feel like they can do what they want to do without being restricted. By utilising all the services that are out there, like ours, we will hopefully allow parents to have the ability to serve themselves a bit more which as a result, allows them to be better versions of themselves and better parents.

What are the key skills an entrepreneur needs in time of crisis?

Resilience is a huge thing – especially in times of crisis – being balanced, and thinking 'how can we make an opportunity out of this?' Keeping a positive mindset is also really important. We couldn't operate our one-off care service when we were in levels three and four, but we could operate our ongoing care service through their individual bubbles, so that obviously became our main area of focus.

When a crisis comes, it's easy to get distracted and think that you have to change everything. Even though it's extremely hard sometimes, it's vital to stay level-headed, keep your business-head on, and figure out what is and isn't working and what you can do about it.

Follow this link for more information about Babysitters Club and its range of products and services for parents, caregivers and families.