Matt Flowerday is the Managing Director and founder of  GPS-it  Group, a GPS mapping and software development company providing world-leading solutions for the farming and horticulture industries.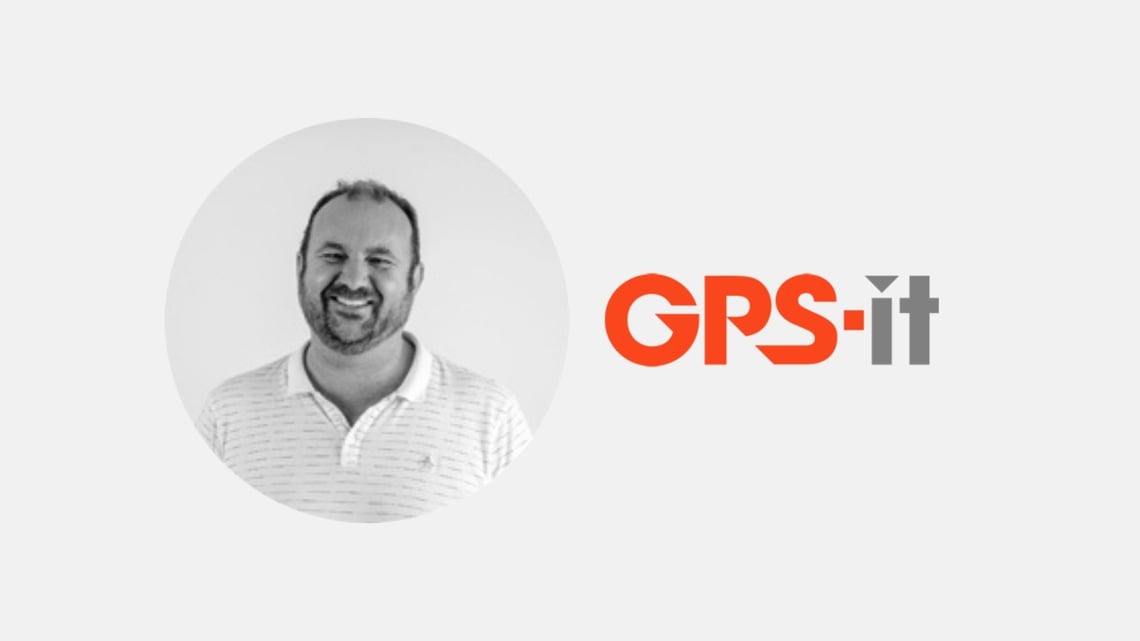 Location:  Tauranga
Business Type:  AgriTech
Founded:  2001
Number of Employees:  32
Relationship with The Icehouse: Owner Manager Programme Alumni

'Working for Matt has really allowed me to grow as an employee, a manager and leader within the company. Matt empowers me to bring my own style to the role and his trust gives me the confidence to work independently. He is also a great figurehead for the company, outlines his vision clearly and is able to bring the whole team along on the journey.' Greg Stevenson, Software Business Manager


Tell us about yourself?

From a very young age I was always interested in technology. I've always had an inquisitive mind – trying to figure out how things work and how to make them better. Growing up on a farm as I did, you tend to adapt to what is available to you and try to make that work!


Why did you choose this business?

I went to university to do engineering as I wanted to design farm machinery. I started working as an Ag Engineer, designing irrigation systems and developing farm environmental solutions. Part of this was using GPS to create farm maps, and I wondered if I could use GPS to map my parents' orchard. This led to more maps in the kiwifruit industry, and things snowballed from there.

GPS-it was set up in 2001 to carry out GPS mapping with a focus on kiwifruit. I started in a small shed on an orchard in Te Puke with just one staff member and a GPS unit. The business has evolved significantly over several decades. 

For the first ten years, we were really just a mapping company. I had a couple of staff, and we focused on providing maps to the kiwifruit industry.

We focused on developing and creating software for the next ten years and building that part of the business. We built a number of software applications for regional councils, an app for the Fieldays (it was the number two app in both the app stores!) and a range of environmental planning/mapping tools for Fonterra. During this time, the team grew to over 20.


How does 2021 look for you compared to 2020?

Covid has had some impact on our growth as we were looking to go global. I was in the US in March 2020 when Covid started to kind of escalate a little bit. However, it was fortunate timing that we hadn't launched our new brand and product yet, so it gave us time to reflect on what we were doing.

2020 we spent much time on strategy and reorganising the business and our systems. I did my Institute of Director training to focus on governance to guide the company through the execution of the strategy.

2021 was a focus on execution, so I knew I needed to focus on the operational side of the business, and that's when the Icehouse OMP came in, and I started that journey at the beginning of this year.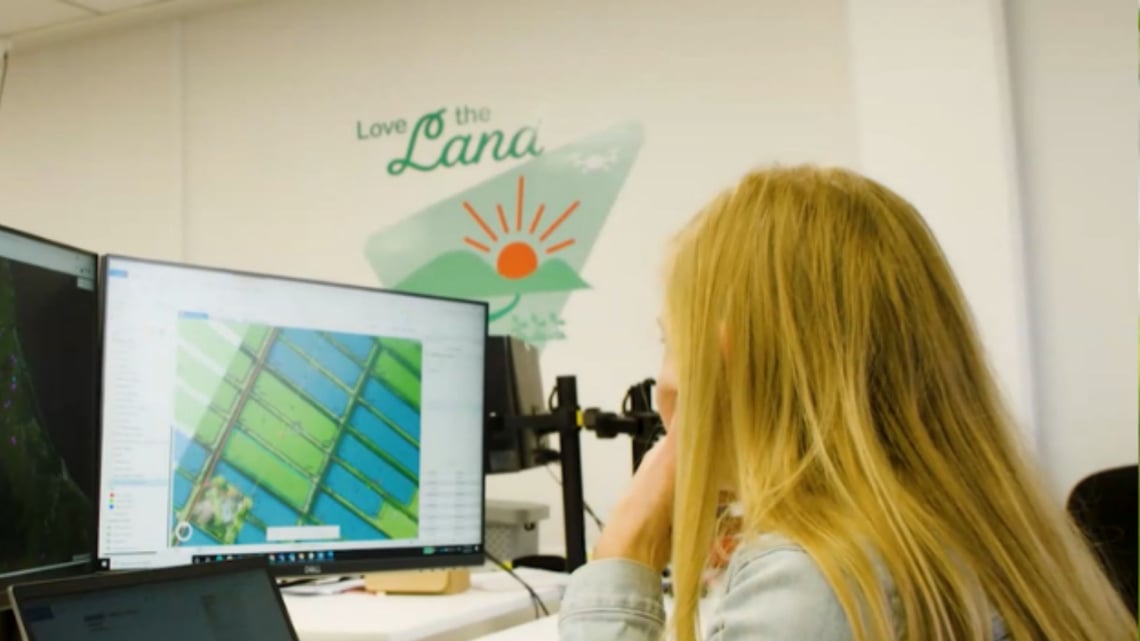 What are currently your biggest challenges?

We've had plenty of challenges along the way over the years; the biggest was a bacterial disease called PSA, that almost wiped out the kiwifruit industry in 2010 and nearly took us with it. So when Covid came, it was very much 'here we go again', but we had learnt a lot about resilience from PSA, which put us in a good space to deal with Covid.

We have split the company in half. The big challenge has been separating the two entities and restructuring the business. We now have  GPS-it  and  Landkind, which puts us in a stronger position to build from. GPS-it focuses on creating the maps, and Landkind is our software solution to unlock value in those maps. 


What kind of support have you received from The Icehouse and are you looking to keep working with them?

I'm a BNZ customer and did an Icehouse course through them a number of years ago around what our future may look like, and I had to write down a vision. When I pulled that out recently, it is exactly what we are executing now. In 2020 I was looking for some training and assistance on how to build a better, stronger company, and after reading the programme overview for the Owner Manager Programme (OMP), I thought, 'Perfect. This ties in with everything we're trying to do.'

I went into OMP 52 this year very excited and ready to learn. It was amazing to discover that everyone has similar challenges and queries. The group you go through the course with becomes a good support network for you to tap into.

I had a great experience with the Icehouse, so much so I have put Greg Stevenson, our Software Business Manager, into the Business Owner Programme. James Ing, our Technical Lead, is currently doing the Emerging Leaders Programme. We're hoping to put more of our people through some courses in the future. 


How have things changed since working with The Icehouse?

For me, the big one was staff and culture, and that's what we've spent the majority of this year focusing on. We were doing a pretty good job, but not as good as we could have been. 

We're doing better mentoring, put in a new HRIS system, and running staff and customer-focused workshops. It's about giving them a great voice in the business. 

We're pretty flexible and fluid as a business, so we'll give anything a go. OMP reignited the spark of what we're going to do and why it's essential to take the team along with you. I enjoy coming to work and want my team to be excited and enjoy coming to work every day.


What advice would you give to other entrepreneurs who are struggling/looking for help?

There's always a solution. It doesn't matter how bad things appear or what the problem is; there is always a way to fix it. You have to be resilient and only focus on the things you can control, and you will grow from there. 

OMP is an excellent course to focus on the fundamentals that you need to build a successful business.

At lunch on the first day of OMP 52, I remember that everyone went outside to use their phones, checking in to work. By the end of OMP, there was hardly any of this – a real sign that people had got back control of their businesses.

Follow the link or more information on  GPS-it  and its range of products and services.