Daniel Fulton is the Director and owner of Fulton Swim School, which has five locations around the North Island where dedicated teams of passionate swimming professionals teach the life skill of swimming and how to be safe in the water.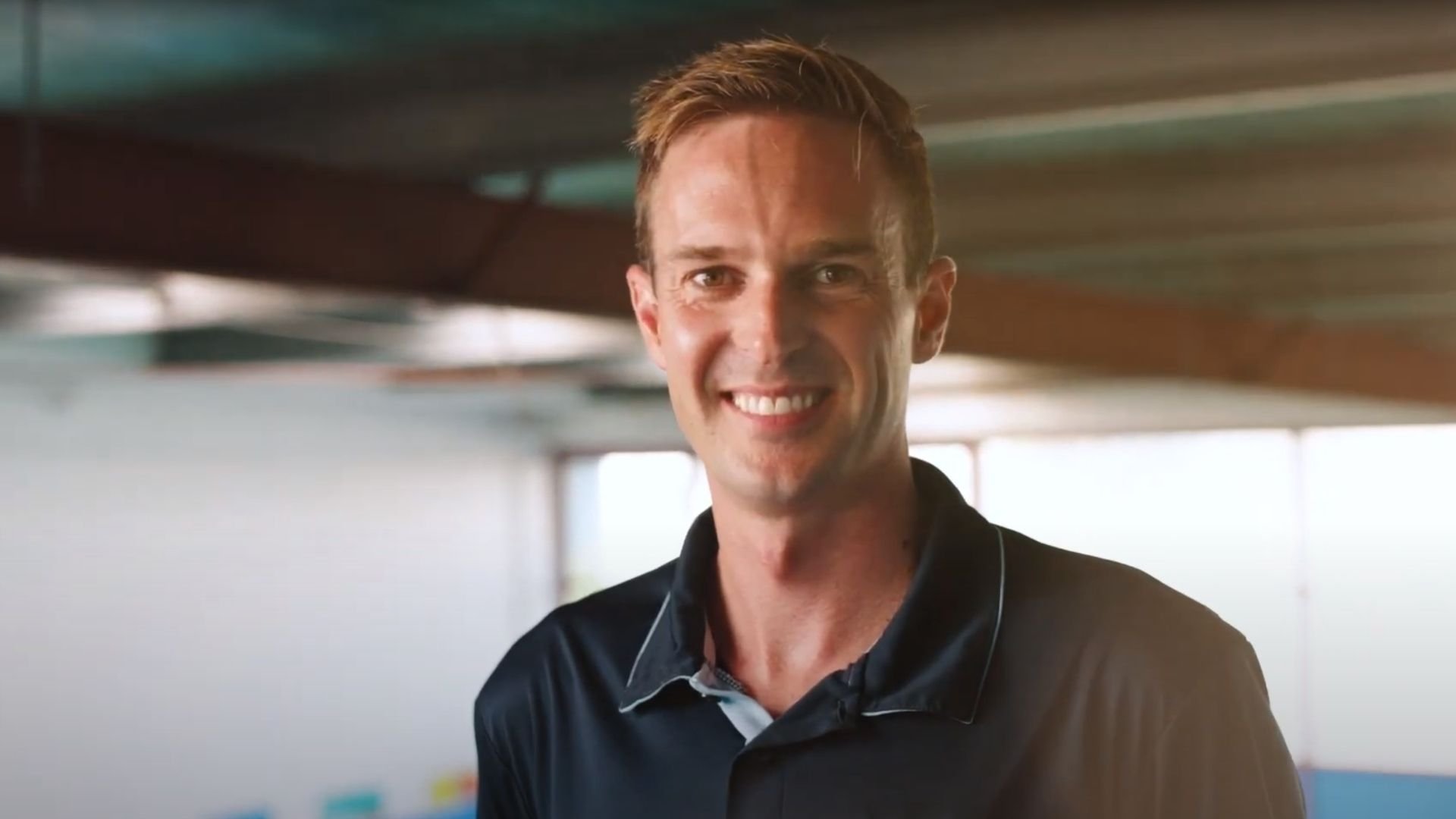 Location:  Various locations across the North Island
Business Type:  Sport and Leisure
Founded:  2005
Number of Employees:  70
Current Business Situation: 500% growth across the business despite COVID-19
Relationship with The Icehouse: Owner Manager Programme Alumni and BNZ customer

'From the first day I met Daniel I was in awe of how much passion and dedication he has with the swim school. Daniel works hard and has the biggest heart, always putting others first before himself. With his guidance and mentorship I have developed skills that just not help me at work but in life. Daniel is not just my boss but he is family. He has developed this culture at work that we are not just work colleagues but a family and that is just not the culture in the management team but it is the culture in all our sites.' Ria Langit, Patumahoe Site Team Leader

Tell us about yourself and why you decided to become an entrepreneur?

I don't really consider myself an entrepreneur. I feel more as someone who saw a need for swimming and water safety within our community, and knew I could help in reducing our horrendous drowning figures.

I basically started the school as I felt at the time I knew the industry and could see potential to create myself a job until I found a career, as I knew university was not for me.

Why did you choose your type of business?

I learnt to swim reluctantly at five years old after my primary school teacher communicated with my mum about my severe lack of ability and willingness to get into the cold school pool!

I started competitive swimming from around 10, was a national medallist in my teens, and started the swim school at 18.

Fast forward a few years, and that very same primary school in Puni was the place I started my first business in 2005 – with a new and heated indoor pool, so no child will have to suffer the ice-cold water again!

By 2006 we'd quickly established ourselves as a leading swimming lesson provider in the area. Within two years we were over-subscribed with a waiting list long enough to expand to the nearby Patumahoe School.

I then used my life savings and marched down the road to a bank for a loan that could help me reach my dream.

In 2015, we rolled out the Fulton Method to Upper Hutt. That was a great success and gave me the drive to include a New Plymouth and Botany facility taking the total to five, as well as a new central office complex in Auckland.


How does 2021 look for you compared to 2020?

This year looks very exciting, which is a relief because 2020 was so nerve-racking. I'd just finished OMP 48 a week prior to the first lockdown, where I was absolutely amped to get working on my business.

Then March happened and uncertainty about life was at an all-time high! However, we as a team worked hard and grouped together over that time and I think this ultimately aided the business to improve our culture and values of being a family business.

We spent 2020 in uncertainty but, at the same time, we implemented huge changes in the business which has led us into a successful 2021.

What are currently your biggest challenges?

Finding staff! By the sounds we are not alone on this front, but we are growing at a rapid rate. However, we need staff in order to teach our community how to swim!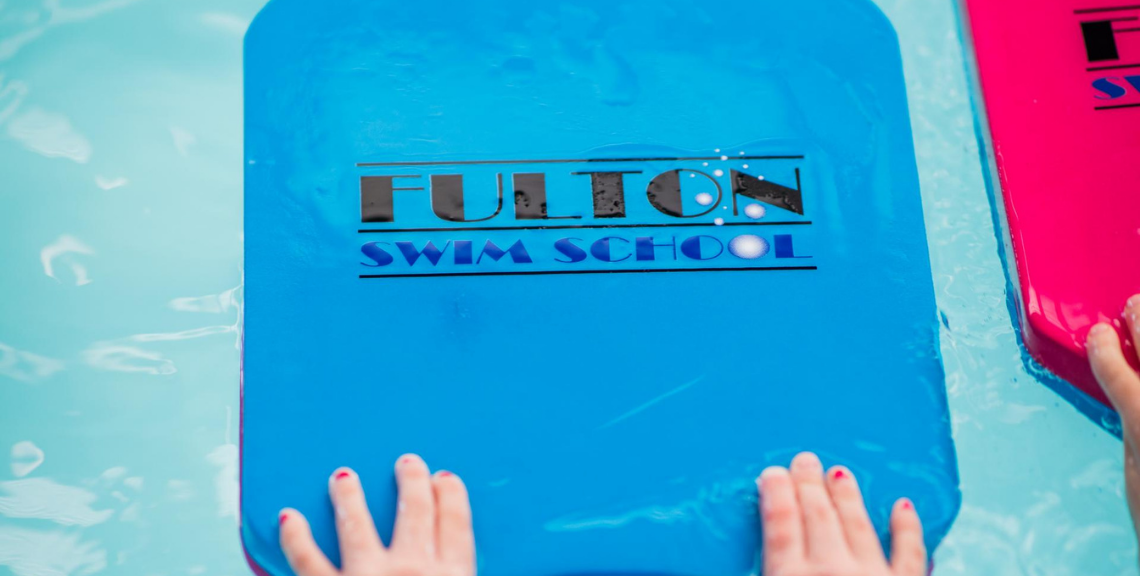 What kind of support have you received from BNZ and how do they help you in your business?

BNZ has been integral in our growth, aiding me with funding when and as required to ensure we can continually develop. My relationship with BNZ has been fantastic. I've got a really good business partner manager in Catherine in Pukekohe who is always helpful in giving me what I need.

I expressed interest in attending The Icehouse course, and went along to an information evening, asked a few questions, and I received $5k for Icehouse funding from BNZ which gave me the push to join OMP.


What did you do with The Icehouse and are you looking to keep working with them?

Since going on the Owner Manager Programme my business has absolutely transformed, changing my outlook and future plans for the business. We've essentially gone up 500%. It was really life-changing for me and changed our world. It gave me the education to help me be more confident in delivering what I've been delivering, and knowing that I am actually doing a good job in what I'm doing and carry on in pushing forward to bigger and better things all the time.


How have things changed since working with The Icehouse?

Despite COVID-19, our business has grown exponentially – just by tweaking existing systems and taking the time out of the day-to-day running, and actually looking into our whys, staying true to our company values, and making sure decisions are made according to them.

How have things changed since working with The Icehouse?

Get in touch with The Icehouse and enrol on the OMP!

Follow the link for more information on Fulton Swim School and its locations.