Vaughn Clark is the Director and owner of Primero Profiles. With sites in Auckland and Tauranga, the business specialises in high-quality metal cutting and folding.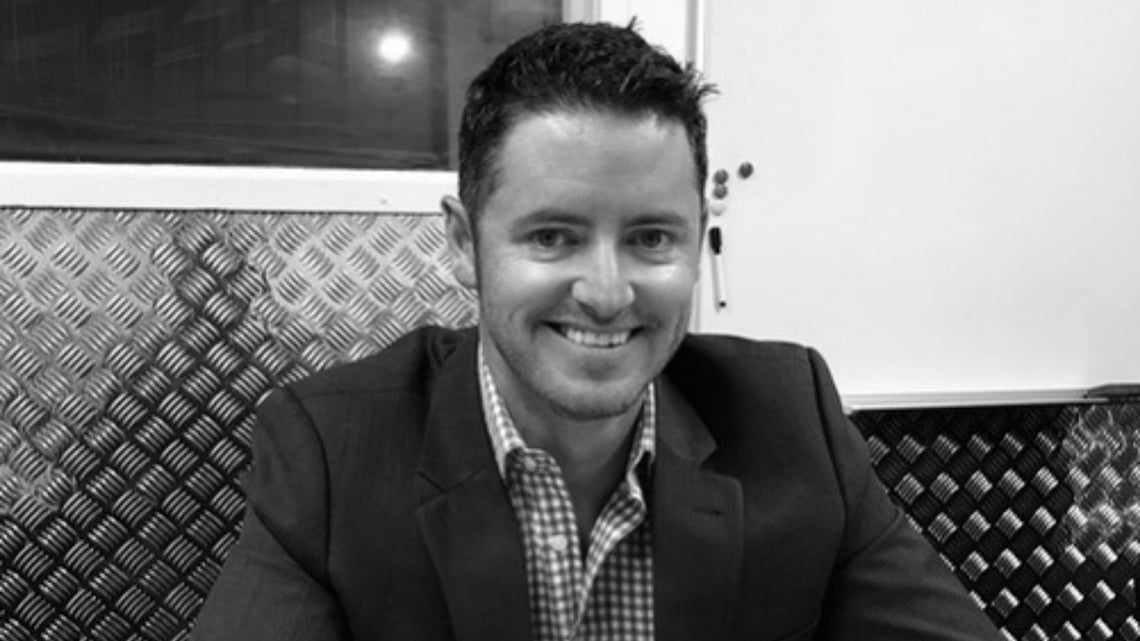 Location:  Auckland
Business Type:  Manufacturing
Founded:  2011
Number of Employees:  120+
Current Business Situation: Continuous year-on-year growth of approximately 36%
Relationship with The Icehouse: Owner Manager Programme and Owner Manager Exchange Alumni

'Working for and alongside Vaughn is enjoyable and a real pleasure. Vaughn demonstrates professionalism, charisma, is honest, loyal, sincere and has a good business mind. He is fair and kind but at times direct when needed and has good people skills as our leader and as a person. His door is always open and he will always take time out of his busy schedule to listen and answer people's questions and feedback – anyone from the junior on the floor to the General Manager.' Todd Mayson, Senior Account Manager

Tell us about yourself and why you decided to become an entrepreneur?

I left school very early, at 16, as school wasn't for me. However, I come from a sporting background, competing as a professional windsurfer for several years, where I learned to make decisions, create opportunities, manage risk and ended up developing a bit more self-confidence over time, which is like an entrepreneur's mindset.

Why did you choose your type of business?

I was working in the industry for about 10 years prior, and while I loved my work, I just had a burning desire to push myself further.

I started the business in 2011 and it was quite terrifying! I sold my house and my rental property to fund it. My wife and I had just had our first child, so going from a good salary to nothing was definitely a challenge, but she was so supportive and backed me from the start.

Looking back I was probably a bit naïve. The first few years were massively tough; I invested every cent I had into the business, and we were competing against large well-established companies, so I just applied what I learned from competitive sport, like playing to our strengths and working hard to minimise our weaknesses.


How does 2021 look for you compared to 2020?

The first 2020 lockdown was disbelief, to be honest. We had just acquired another company – we bought out one of our competitors a few months before, as well as one of the biggest laser-cutting machines in NZ. We'd spent a lot of money and then to have no income was pretty tense.

I went through every possible mindset during that time. I'm a planner by nature – my head's always three to five years in advance, so to have that all turned upside down put me in a very weird space.

We applied for the wage subsidy and didn't need to let anybody go. I phoned as many of the team as I could – just to check in on them. It was good to chat and make sure they were all doing okay.

Once we knew when we were coming back to work things got a bit easier. We started putting the wheels in motion – we're pretty resilient – and a lot of our customers bounced back very quickly.

What are currently your biggest challenges?

Covid, supply delays and cyber-attacks. Prior to this current L4 lockdown Primero was doing well, our industry was buoyant but, unfortunately, we are back facing uncertainty around when we can start operating for our non-essential customers and letting our staff return to work.

We buy New Zealand steel when we can and then offshore for the balance. Shipping restrictions have obviously played their part recently.

It helps that we've got a really good team here. It's fun to come to work. It's fun to be around them and it doesn't feel like a job. I've got an amazing leadership team and management team and it's down to me to give them the tools to do what they need to drive efficiencies and manage growth.

We just need to adapt to the uncertainty, and we'll continue to grow. We keep looking to build our customer base by creating opportunities for them and growing with them – many of our customers have been with us since day one.

The next ten years is all about continued growth. We've grown consistently – you can put a ruler on our growth and we're ready for the next significant stages of growth.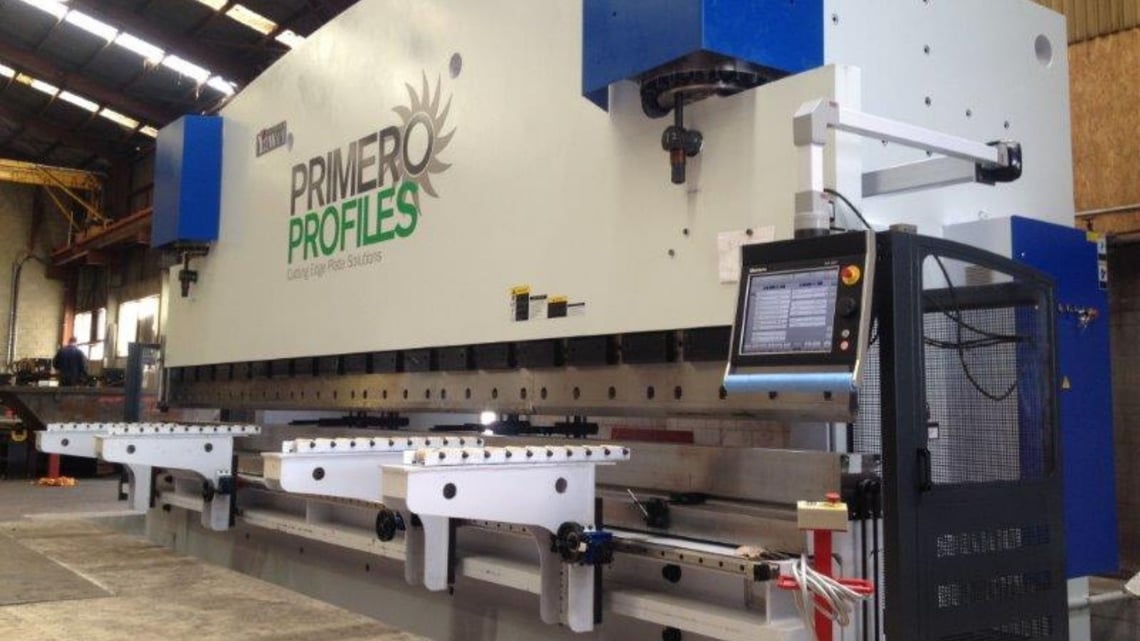 What kind of support have you received from The Icehouse and are you looking to keep working with them?

I did the Owner Manager Programme in 2013 and it really was a game changer for me. My BNZ bank manager at the time said, 'Look, you're running a multi-million-dollar business now, with no formal education, you really should do an OMP.'

OMP 30 just opened my eyes to what's possible. I had some really, really good teachers and between them and my cohort it basically showed me what was possible. I loved it and did OMX 14 in 2020.


How have things changed since working with The Icehouse?

It's a lonely place as an owner of a business and to see other people going through what I was going through was incredible. Most of my cohort were a similar age to me and had businesses that were more successful than mine and I took out of that that it's possible to do it, so get on with it.

All the facilitators were amazing, particularly Chris Woods. She identified my difficulties learning in a seated classroom environment. I struggled at school – learning wasn't my thing and she taught in a way that made sense, and I still use the techniques I've learned from OMP even now.

OMP is an evolving process and it gives you the tools to handle different things that are thrown at you, as well as putting you in front of the people you need to talk to, to overcome different challenges. For example, I got some extra financial advice in 2014 thanks to doing OMP.

The challenges of 2014 are not the same as 2021, but what I learned then is still really relevant today. The company is a different animal though, so I did OMX – the Owner Manager Exchange in Queenstown, as a bit of a refresher.

I have grown with my group and will still be talking to them in 10 years' time. We were planning the next catch up the day before the latest lockdown and I phoned a few of them to see how they were doing. I've got very, very good friends off the programmes, who I can ring and ask them anything, and they will give me their honest, experienced answer every time.


What advice would you give to other entrepreneurs who are struggling/looking for help?

Dream big, just keep going and drive on to see what you can do. You're not alone, and there are other people who can help you.

Follow the link for more information on Primero Profiles and its range of products and services.