Georgia Meek is the founder and Managing Director of the Bay of Plenty-based Babysitters Club. The world-class service connects parents across New Zealand with interactive and highly experienced sitters and nannies, while using technology to create an innovative and original experience for customers and their families.




Location: Mount Maunganui, Bay of Plenty
Business Type: Childcare
Founded: 2016
Number of Employees: 8 Contractors (who work similarly to employees)
Current Business Situation: Pivoting and scaling a fast-growth people-facing business following the impact of COVID-19
The Icehouse Business Coach: Jamie Brock (with funding from RBP, as well as Youth Business International (YBI) with funding from Google.org, Google's philanthropic arm, to support underserved small and medium businesses to respond to the COVID-19 crisis.

 "I would recommend being a carer for Babysitters Club because they turn what can feel like a lonely process, into one that is fun and enjoyable. It's rewarding. You're able to shape these children who look up to you in such awe. You feel safe and supported right the way through. Georgia is responsive and will always look after you, everyone who works for her will tell you the same." Holly M.
Tell us about yourself and why you decided to become an entrepreneur?

I've always loved interacting with children. I began developing the idea for Babysitters Club around 2013, without thinking of it as being a business. It was a way for me and my friends to get babysitting work and connect with the community. It was only when I went overseas, and became an au pair in London that I realised I could make a business out of this.


What does your business do?

Babysitters Club is a premium childcare service which makes it easy for busy parents to do the things they love – or need to do. We provide the highest-quality care for children while creating a safe, secure and stimulating environment. Our hand-picked carers go through a rigorous selection process and are vetted and inducted to make sure they meet our world-class standards. We have changed the traditional model of 'nannying'. We offer flexible contracts and handle the management of a nanny and don't make families become employers.


Why did you choose your type of business?

It goes back to my love of interacting with children. I completed my Bachelor of Education at the University of Waikato in 2015 and set up the business with my friend Kerry. We began working together, made it official and evolved from there – long hours and not much pay!


How were things going before COVID-19?

Business was going very well. We were expanding across New Zealand, hiring new members to the team, and recruiting more babysitters and nannies. We were heading towards record sales – and then COVID-19 hit!


How have you and your business been impacted by COVID-19?

I don't think anything can shock me now compared to what happened the first time around! We're a people-facing company, so the biggest impact was booking cancellations, which is the core of the babysitting side of the business. The biggest impact was actually the fact we couldn't really operate during level three or four (until we implemented our nanny service).

During level three we had to ensure our nannies weren't extending their bubbles elsewhere however, so we were frantically making sure our families and carers were covered. During the second lockdown, the cancellations started pouring through once again. This time, it didn't feel as stressful as we had plans in place.

We've had to pivot, but it's just brought our plans forward – such as launching our new nannying service, as these were things we were going to do anyway. We just ramped up the process during COVID.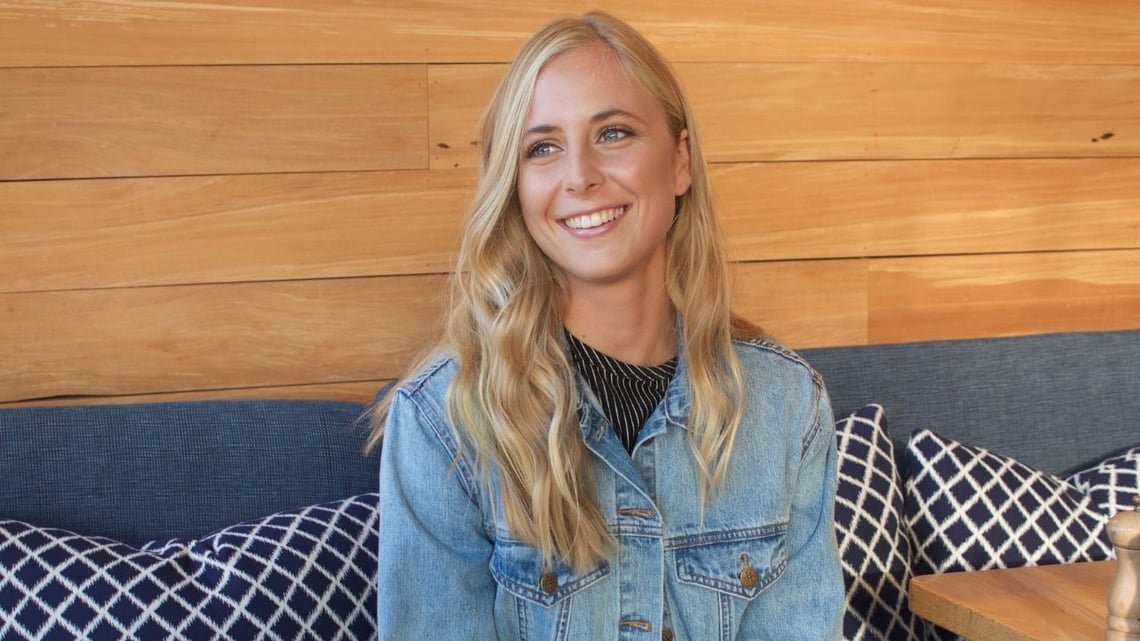 Have you changed your business plan or services or products to adapt to the new circumstances?

COVID has heightened the fact that we are time-poor and that our commitments don't stop at children. Many parents barely have enough time to cook or put on a load of washing, let alone find time for themselves.

So we ended up having to make a few changes, such as bringing forward the nannying service. That became a priority based on the fact that we had clients saying; 'I actually need help, I've got children at home, we're trying to work. We can't do everything.'

As soon as Level Three arrived, we were able to assign one nanny per family and increase their bubbles that way. We just had to ensure that our clients and carers weren't extending their bubbles elsewhere. It enabled us to develop a new model for this type of care by focusing primarily on the fact that we were able to provide flexibility and support through the interplay with technology and human touch.

So allowing parents to engage in a service rather than becoming an employer means that we could handle the administration, the management tasks, and all of the stresses associated with having a nanny with technology and our support – reducing the friction compared to traditional services.


What kind of support have you received from The Icehouse and are you looking to keep working with them?

I received YBI funding in July of this year through The Icehouse. The process was very simple, and the extra funding has been a huge help. I had already been working with Jamie Brock at The Icehouse. We meet up every two weeks and we examine everything from sales processes to value proposition. He's been incredible.

The support that I have been receiving from Jamie has been so beneficial for clarity, focus and direction – helping me to make those great business decisions to allow me to make those small changes that are going to make a difference, long term.


What are your biggest challenges?

When people initially hear about us they think that we're just a little babysitting company. As Jamie started to dig into my company, he realised that what we were actually offering was so much more than what we were promoting ourselves to offer.

For instance, there's just so much value in Babysitters Club that's waiting to be unlocked by not limiting ourselves. Jamie's helping me understand how we can show this so that people truly know what they're getting.

Now is a great time to innovate. Our services will look very different over the next few years, and we're working hard behind the scenes, developing some interesting and innovative solutions. Our whole company is about improving the lives of others – in a variety of ways. We use technology to disrupt the industry, but obviously you can't automate everything when you're working with people, especially when it comes down to children. So watch this space!


What advice would you give to other entrepreneurs who are struggling/looking for help?

Find out what funding is out there – particularly around coaching. That's why I am very grateful for YBI and the Google.org funding initiative. Funding allows an external person to help refocus your attention to the things that allow you to move forward successfully.

What's really changed for me is the whole idea of compounding results. Now I'm really long-term focused, and I understand that every little decision or action now, will result in a more significant, 'smarter' decisions which will help grow the business further down the track.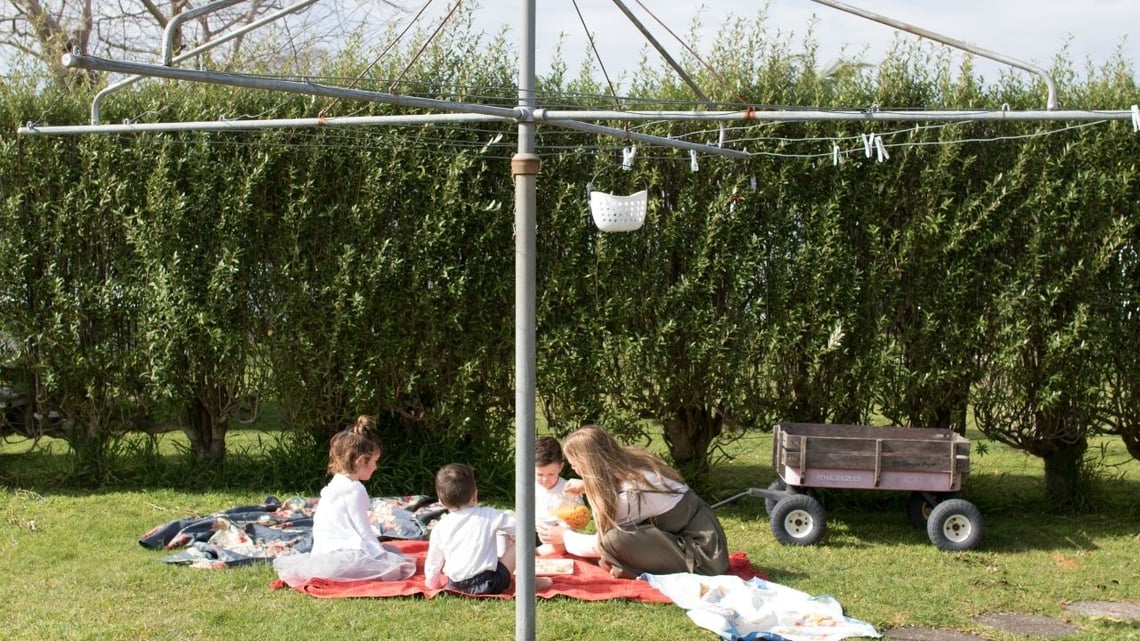 Follow this link for more information about Babysitters Club and its range of services for parents, caregivers and families.