Lorenzo Canal is the founder of Urban Solutions. The Auckland-based engineering project management consultancy brings together a team of high-calibre project management professionals to initiate, plan, procure and deliver capital works projects to achieve exceptional results for its clients. The business is based within The Icehouse's coworking space in central Auckland.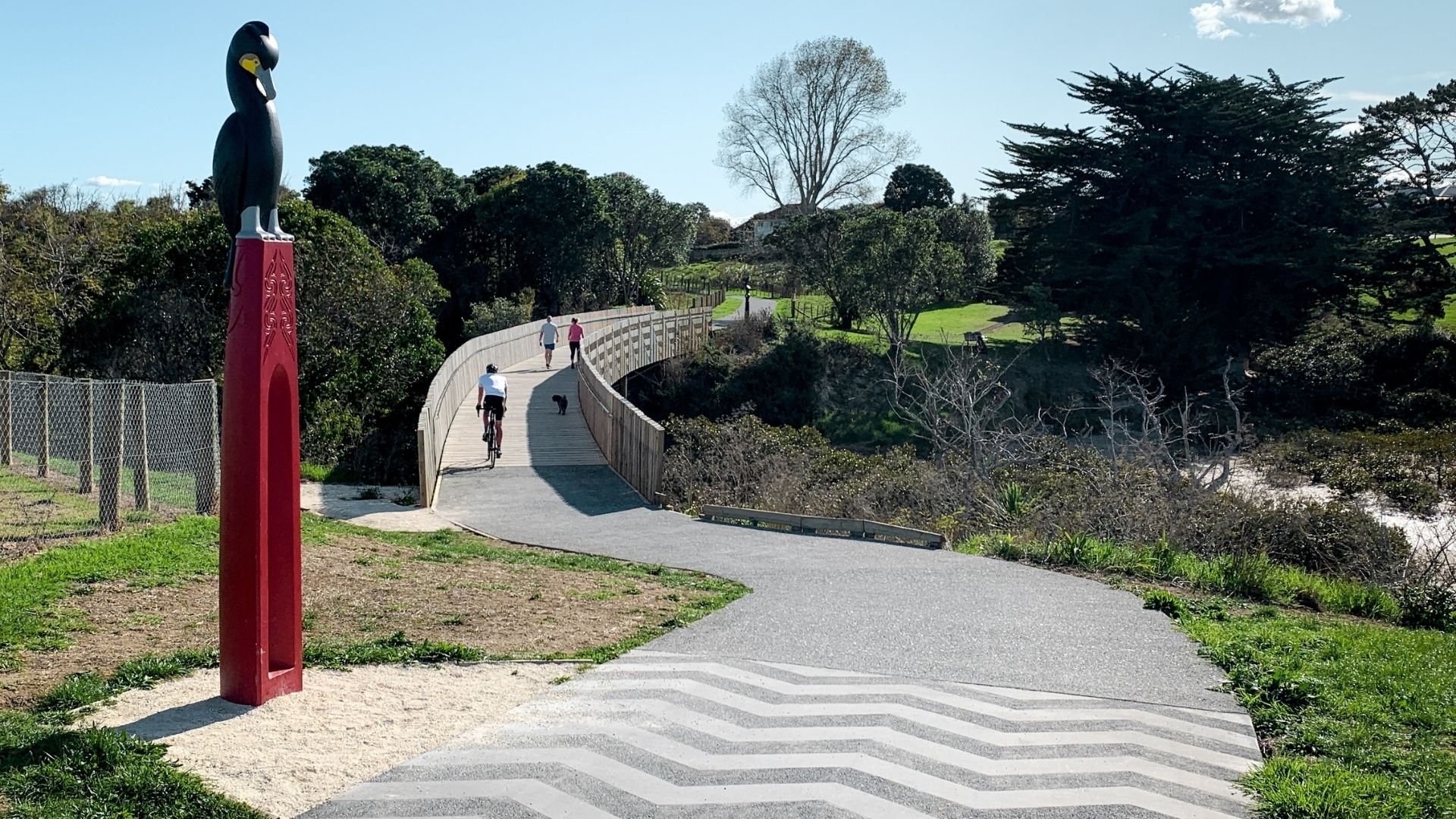 Location: Parnell, Auckland
Business Type: Civil Engineering Project Management
Founded: 2001
Number of Employees: 5
Current Business Situation: Resetting and regrowing the business following restructuring due to the impact of COVID-19
The Icehouse Business Coach: Derek Young
Relationship with The Icehouse: Coworking Tenants


'I have worked with Urban Solutions over a range of projects, from large scale Marine Servicing developments to smaller community-focused skate park projects. Each time, Urban Solutions have exceeded my expectations by delivering bespoke solutions within time and under a limited budget. If you're looking for a cost-effective solution to completing those hard projects, then look no further than Lorenzo and his team.' Ross Ashby, Thames-Coromandel District Council
Tell us about yourself and why you decided to become an entrepreneur?

Twenty years ago, I was a senior project manager at Beca, an Auckland consultancy, and they were growing rapidly. I was being groomed to become a principal and, at that crossroads, I decided that I'd rather navigate my own way through the world. I lowered a small liferaft into choppy seas and never looked back. Since I was a kid growing up in Auckland, I'd always wanted to run and own my own business. I didn't really know what I was in for, but once I got into it, I realised it was quite stimulating!
Why did you choose your type of business?

I wanted to have a business and a career which didn't take me away from my family life and to make a difference to the place I lived. I started the business, bought a house and got married in a three-month period. We picked up our first few jobs and remained relatively small and nimble focusing mainly on interesting Auckland projects with some highlights being the beaches along Tamaki Drive, the revitalisation of Newmarket and the recently-opened Tamaki Path between Point England and Panmure.
How were things going before COVID-19?

We had a revitalisation four years ago, when we completed a sizable contract with Auckland Transport and were able to take on a range of new projects. I became the sole owner and director after my twin brother left the company, and the business changed very quickly in that time.

We really got going in 2017 and turnover for 2018 stood at around $600,000. It steadily rose to $1-1.5 million and, in the last two years, it's been nudging $2-2.5million. We achieved this growth by expanding to an integrated delivery model, designing in-house and increasing the sheer number of projects. We had a big capital works portfolio, a diverse range of projects, and then COVID came.
How have you and your business been impacted by COVID-19?

We were reliant on Auckland Council and its various CCOs for around 80% of our work and never in our wildest dreams did we think they'd completely suspend all contracts, but they did. That was our Black Swan event.

Thankfully we were set up to work from home, and didn't actually have any problems 'working' during COVID. Our Kauri Dieback project work (design of 25 Auckland Council Reserves containing both walking tracks and Kauri trees) did get a reprieve and carried us through.

In amongst all the poor news we did carry on, spending a lot of time and energy on those 'smaller' projects along with improving digital business systems and professional development training.

Then came the realisation that there wasn't going to be sufficient work in the medium to long-term. We went through a good-faith process of restructuring, which was difficult for our close-knit team. There was open transparency on the situation we all faced with no grievances. People had options, and we ended up with five staff staying on.

Over the COVID period services for other clients outside Auckland Council became a focus. An example of this is Thames-Coromandel District Council, where we continued a range of smaller challenging projects. This resulted in securing the lead consultant engagement for the $8.2m development of the Kōpū marine facility.

Spring has bought happier days with more work, clients, and now more of the Auckland Council suspension projects are restarting. Hiring professional staff is back on the agenda for future growth plans.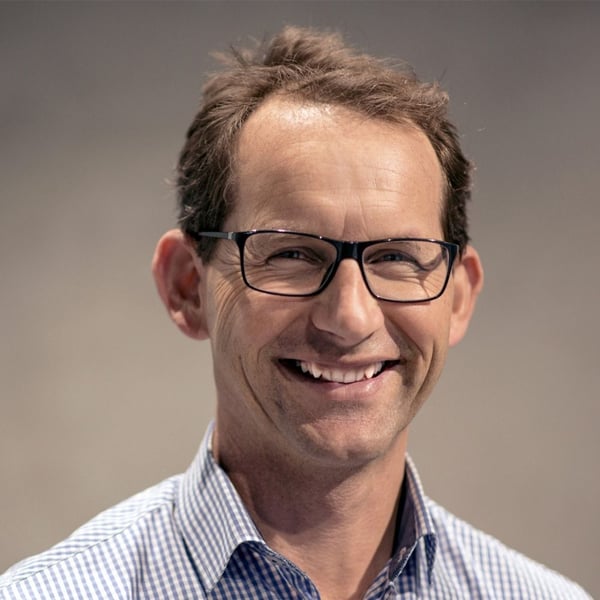 What are currently your biggest challenges?

Reducing the team. I had a team of 12, but there clearly wasn't enough work to go around. The first weeks were spent calming people down, checking into their wellbeing and applying for the wage subsidy.

We made bold decisions along the way to get through. It's very important to have good cash flow during big events like COVID. I kept a lot of that money in the business and all those hay bales were very useful to have. So we went in healthy.

And we looked after our clients, so that we're now in a position where some of the irons in the fire that we set up during lockdown have come right.

The great thing about being around for a while and going through a number of iterations is that I have great faith in the future. So things are improving. And this is a significant event. It's changed quite a few things, but the future is pretty rosy. Hiring smart talent for growth is one of the silver linings.


What kind of support have you received from The Icehouse and are you looking to keep working with them?

I wanted to change the culture of Urban Solutions and felt that I needed some sort of mentor or coach, even though I'd been running a business for a long time. I actually went on Google and reached out to The Icehouse. That was in 2017.

I met up with Derek Young and had ten sessions with him. He's very personable, and we took an overarching, holistic look at the business but the main focus was on getting in the right people and fostering a team culture as we grew. Things were going very well and I was keen to carve some time and energy to do an Icehouse programme, but COVID came and I had my own challenges to deal with.


And now you co-work out of The Icehouse offices in Parnell?

We shared a space with 4Sight in Victoria Street West, who are environmental planners, and who we have a business relationship with, so we're very used to working in a shared space.

When the team came back after the two lockdowns, it was like a post-battle scene. The space was about 20% to 30% full and it was just a reminder of the bad times.

Our lease just happened to expire at the end of March 2020, so I elected to have a reset. After talking to Greg Byers at Frank Accounting (with the business rebirth four years ago, I replaced our professional advisors and Frank became our new accountants) he mentioned that he'd just moved into The Icehouse. I visited, and said 'yes' on the spot. It's refreshing, it's stimulating, and it feels like a new start. It's fantastic.

The team elected not to work from home and be here instead. It fits into an integrated business model, but it's also the day-to-day things. The IT services are good – we managed to relocate our server here – we have car parks available close to the building, which is very important. We can also host large project stakeholder workshops in-house.

And there are two distinct parts to the interaction. One is to have a busy office which is also 'part' of a busy office. You feel a part of that, even if you're not engaging with other tenants all the time. The other part of it is that we have been to some of the talks and social functions, and they're great.


What advice would you give to other entrepreneurs who are struggling/looking for help?

Well, first off, you've got to make this big plunge. You've got to decide if you're ready to say goodbye to your job, which seems very safe and secure, with steady career prospects going forward with the company of others, and in a big business that you're really comfortable with. Are you going to take a huge risk in terms of the unknown, and really believe in yourself?

And once you do a few calculations, can you actually get enough work? And just to even pay yourself, let alone pay others? Can you convince clients that you can offer service to the people? And that's the biggest plunge.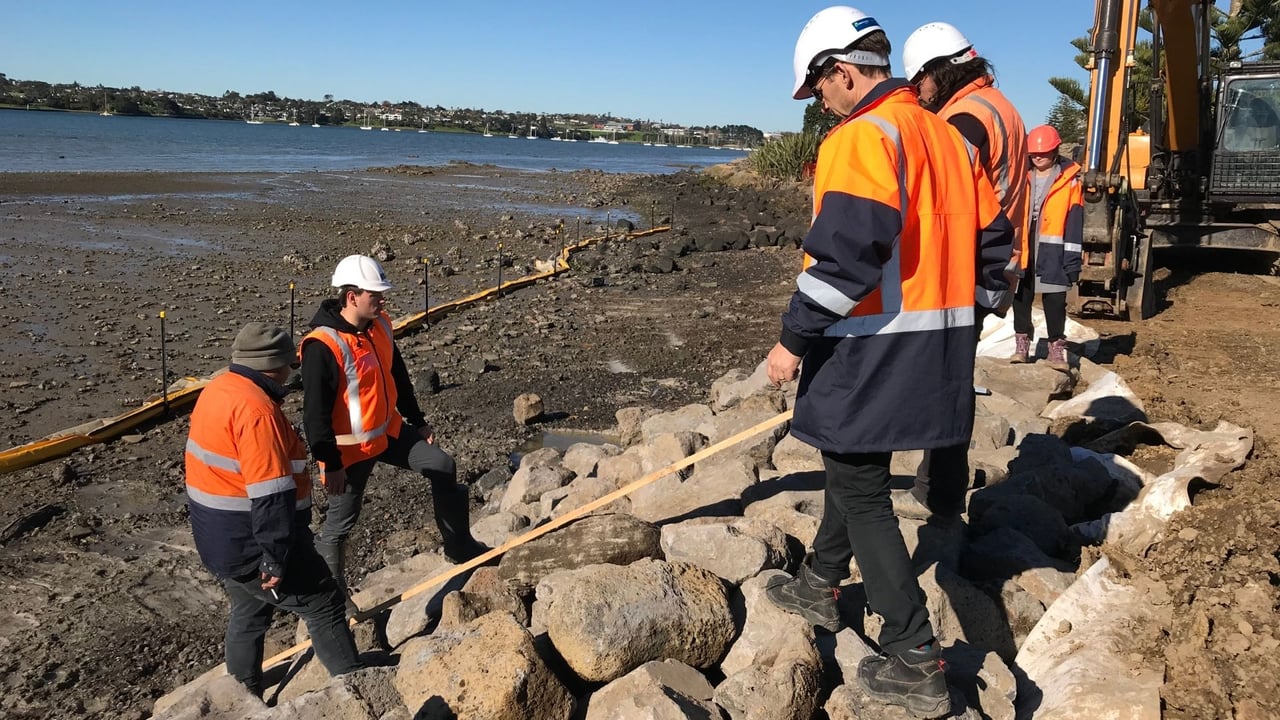 Follow this link for more information about Urban Solutions and its extensive range of services and areas of expertise.

If you want to learn more about the Icehouse tenancy space and coworking opportunities click here.