Greg Byers is the founder of Frank Accounting. Frank provides core accounting, tax and consulting services, as well as strategic and financial planning for businesses across New Zealand, and the Cook Islands. The business is based within The Icehouse's coworking space in central Auckland.



Location: Parnell, Auckland
Business Type: Financial Services
Founded: 2008
Number of Employees: 10
Current Business Situation: Advising clients across its full range of financial services during and post COVID-19
Relationship with The Icehouse: Owner Manager Programme (OMP) Alumni and Coworking Tenants

'It's amazing being part of The Icehouse community. There is a wealth of expertise that we can tap into around all things business, culture and growth. We've been made to feel incredibly welcome, Natasha [Burton, Community Lead, The Icehouse] goes above and beyond to make sure we're included which makes being here super-enjoyable,' Greg Byers, Frank Accounting.


Tell us about Frank Accounting?

I started Frank in 2008 after coming back from a commercial career in Asia, and we had pretty stellar early stage growth. It was hard but super rewarding work, our focus was on servicing existing clients and finding new business to build up a solid pipeline. About ten years in, I hit that 'sabbatical' stage, spent six months with my family in Rarotonga, and came to the realisation that the business wasn't moving in the direction I wanted.

I was looking at options around mergers and amalgamations, but decided to take a completely fresh look at the business, made some radical changes and spent the last couple years developing Frank more along the lines I first wanted it to be. A shift in personnel was important. Lee Maddox has been with us for a year and is a director and 50% shareholder at Frank. I wanted a true business partner, someone I could work with shoulder-to-shoulder to take the business forward, and it's working beautifully.


How did you get to know The Icehouse?

I completed OMP 48 in March 2020, just before lockdown, and also did a fantastic strategy session five years ago with Icehouse coach Jo Clayton. So I'd always been aware of The Icehouse. I don't think you can operate in the accounting and consulting space without having some awareness of who they are and what they do.

As time went on, we began working with Derek Young, another Icehouse coach, I got to know Liz Wotherspoon, Head of Growth, through various meetings and we all began working quite closely, so sharing space at The Icehouse has been about five years in the making.


What did OMP give you?

I used OMP as a platform to take a step back to think about what my options were and then action them. It gave me a lot more clarity in terms of what I really wanted from the business and around redefining my role.

A lot of the content resonated with me because it touched on elements we bring up with our clients, who are so immersed in the business that they sometimes can't see the wood for the trees. So it was good to have that same kind of framework but on a much more intense basis and over a longer period of time [five months]. You have to think and challenge yourself and answer some difficult questions during the OMP.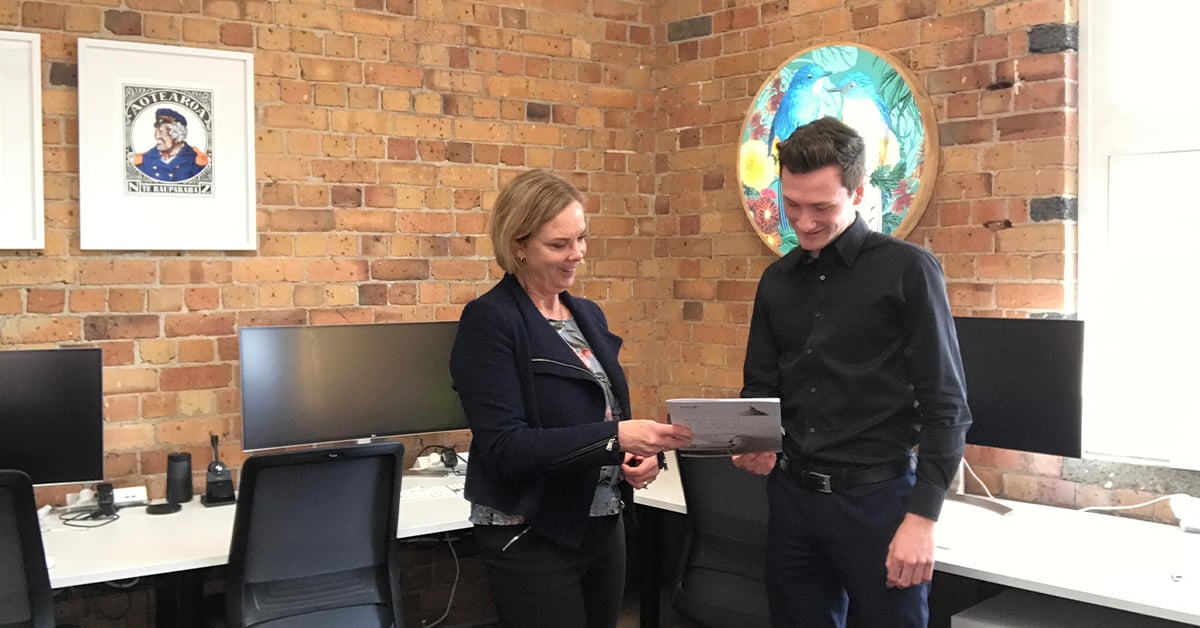 And now you co-work out of The Icehouse offices in Parnell?

We made the move to Parnell in April 2020. We had stunning premises off Parnell Rise, but post-COVID, with the team working in different ways, they were no longer fit for purpose. We had too many desks, and not enough meetings rooms, also we decided we'd rather reallocate some of our rental cost to hiring new talent. As soon as we went into lockdown we knew that we wouldn't come out of it the same, so we approached The Icehouse about taking one of their suites.

Here we make use of everything; we have rooms for training, access to the boardroom and we're using meeting rooms all the time because we spend a lot of our time communicating with clients face-to-face. This space gives us freedom to operate how we want to operate. Often there will be three or four of us in client meetings and logistically we just couldn't have got that done in the old office. There's also a great energy here, and you experience it as soon as you walk in. There are so many great thinkers and exciting businesses in the coworking space –smart people running smart business so the team gets to speak to different and interesting people all the time. It's the little things – I love the fact that everyone has lunch out in the main areas. We're accountants, we're naturally reclusive, so it's good that our guys are out there interacting. There's a real camaraderie here.

From a business perspective, being here through COVID has enabled us to focus on our clients and our business without having to worry about facilities and H&S issues that are bogging a lot of businesses down. We feel far leaner and more agile since our move.


Have you been affected by COVID-19?

We've been pretty lucky at Frank in that my OMP finished just before the first lockdown in March. We were asked: 'What's your businesses' response going to be?' and it threw us a little. OMP just got us so prepared for what was ahead; spend your time planning, get the right thought-processes in place, and then just go hard and execute – and that's what we did.

I feel massively energised about the business going forward, and I reckon part of it is because our 150 clients are more energised about their businesses, too. They're having to re-engage and think deeply about what they're doing and make robust plans for the future, with forecasts and contingency plans in place.

There's going to be rationalisation in the financial sector post-COVID. The good accountants, the ones that are passionate about providing a high-quality service, and going above and beyond for their clients will succeed. The type of clients we have are interested in the consulting space and we love working with people who are actively trying to grow their businesses, who are happy to take external advice, and want regular contact with their accountant around their financial and operational performance.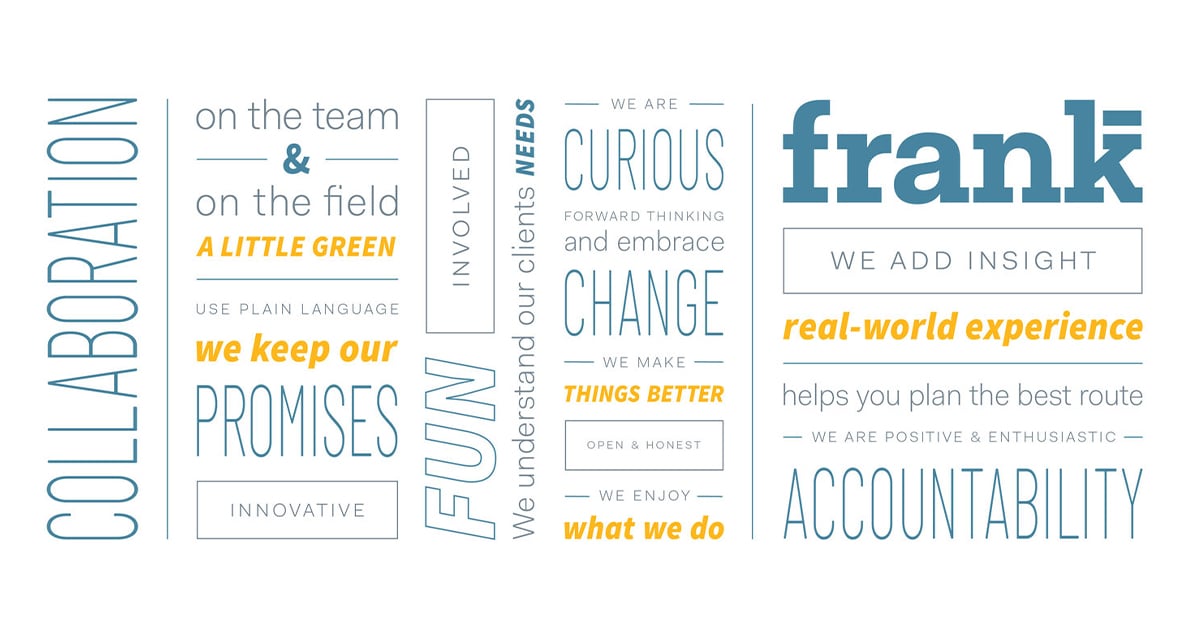 Follow this link for more information about Frank Accounting and its extensive range of financial services.

If you want to learn more about the Icehouse tenancy space and coworking opportunities click here.