Canterbury Scientific Ventures is the corporate venture fund initiative of Canterbury Scientific Ltd., a leading OEM developer and supplier of high-quality in vitro diagnostic controls and calibrators for diabetic and haemoglobinopathy applications worldwide. Alice Dunn is CS Ventures' Technology Analyst and is based within The Icehouse's coworking space in central Auckland.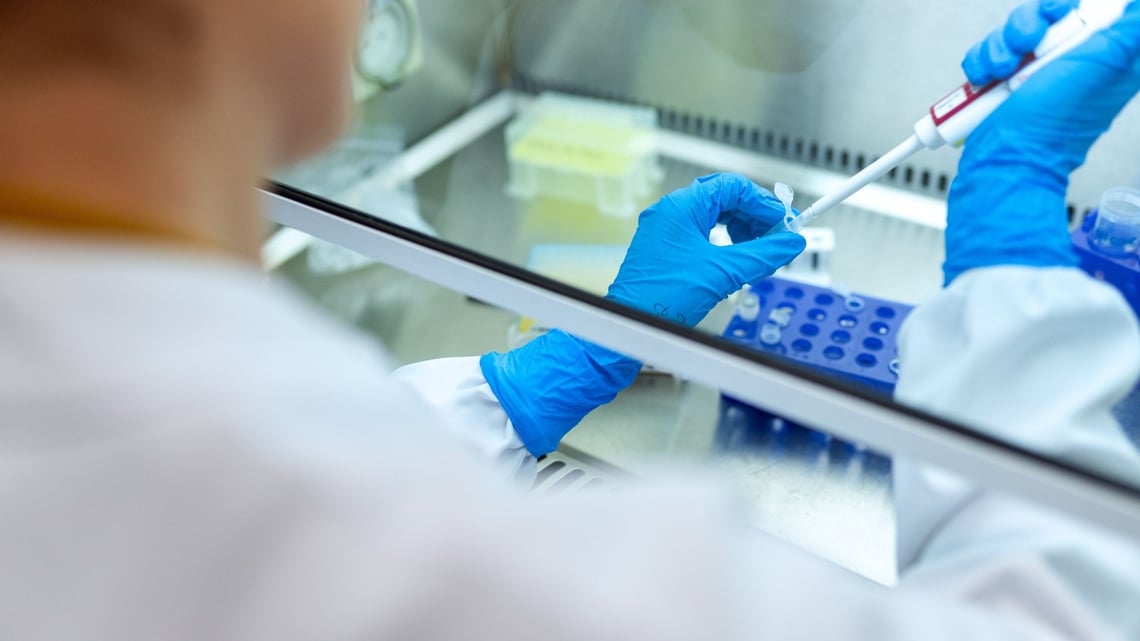 Location: Parnell, Auckland
Business Type: Biotechnology
Founded: 2019
Number of Employees: 1
Relationship with The Icehouse: Coworking Tenant

'We were looking for a high-quality space where our prospective analyst would feel appropriately supported. An entrepreneurial work environment with top notch facilities and where our analyst could interact with other like-minded, technologically savvy individuals was key. The Icehouse's coworking space met those needs.' Robert Feldman

What do you do at Canterbury Scientific Ventures?

I'm Canterbury Scientific Ventures' (CSV) Technology Analyst. CSV is a corporate venture fund initiative founded in August 2019 by Canterbury Scientific, based in Christchurch.

I gained my Masters of Bioscience Enterprise at the University of Auckland and have also worked in life science partnering and R&D consulting for pharmaceutical, consumer and animal health companies.

A typical day involves conducting market analysis, talking to key opinion leaders, and setting up meetings with biotech businesses and researchers. I also take care of the administration side – responding to emails, predominantly from the USA and Europe, and putting together new technology opportunities or requesting further information on technologies that we are already assessing for investment.
How did you get to know The Icehouse?

I've been based at The Icehouse's coworking space since CSV was founded. Dr Robert Feldman, who's on the board of Canterbury Scientific and heads CSV, is based in Auckland. I was already living here when I joined the company and, as the work I do at CSV is slightly separate from the day-to-day operations, it wasn't critical that I was in the South Island.

Robert and Canterbury Scientific's CEO, Clive Seymour looked at a few sites in Auckland and I didn't really have any input into the process. I know one of the suggested locations was a single office with no windows, so I'm glad that got vetoed and that they chose The Icehouse!
And now you co-work out of The Icehouse offices in Parnell?

For all human resource requirements I talk directly to Canterbury Scientific, but since I turned up on my first day at The Icehouse both Natasha Burton, the Community Manager (Coworking), and Simon Rogers, the Operations Executive, have been brilliant. I chose my desk, went through the administration process, which was very smooth, and here I am.
What are the benefits of being a coworking tenant?

I get the best of both worlds. I'm very self-sufficient. I like having a space to come to where I can just put in my headphones and work, but it's good to have other people working around you, which psychologically puts you in a 'work mindset'.

Of course, there's the tech side, which is convenient because you don't have to do anything as everything's taken care of. My work involves talking to people overseas, so the majority of my calls will be quite early in the morning or late at night. Having plenty of meeting rooms readily available and easy to book helps my day.

There's a real sense of community which you don't get with other office spaces. I am missing out on the Friday afternoon drinks, though, which is a shame. I'm studying at the moment, so that gets priority!

Location wise, it's nice to be close to the research institutes and innovation agencies of central Auckland, like Callaghan Innovation, Level 2 and KiwiNet. We're in the biotech space, which is quite specialist, but within the coworking space we're not alone in that respect, so you can have some really good and constructive conversations with businesses with shared interests and initiatives. Being in Parnell is also great for cafes and I use a Pilates studio just up the road from The Icehouse.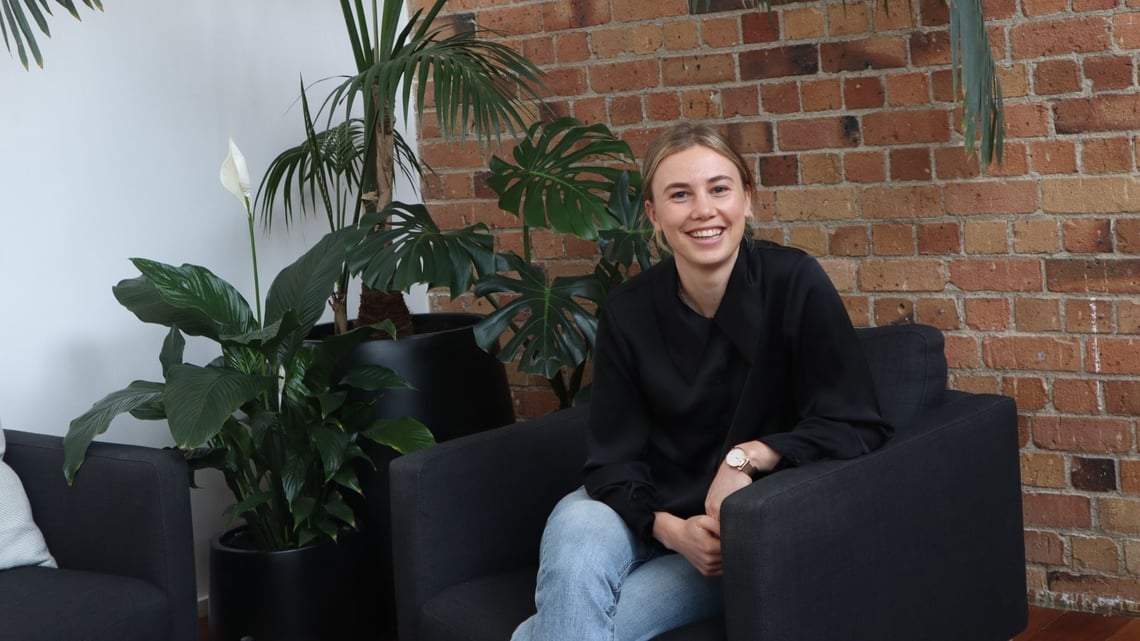 How have you and your business been impacted by COVID-19?

I was very fortunate. It didn't really affect my role too much because most of my work I can do online and from my computer. Fortunately, one of the things Canterbury Scientific does is develop and manufacture controls and calibrators for blood glucose testing, so the company was able to continue manufacturing.

I actually found it much easier to communicate with my overseas networks at the beginning of lockdown, because nobody was travelling, so response times were much quicker.

When we came out of the first lockdown, I emailed Clive (The Canterbury Scientific CEO) and said, 'I realise that I can work from home, but it would be nice to go back into the office.' It's a two-way thing. While it's good to go to work in a different space, it's also important to be able to go back home, to relax, and switch off from work.
What are currently your biggest challenges?

We've missed physical conferences due to COVID and, while virtual conferences are usually quite accommodating to the different time zones, a lot of them forget that New Zealand operates quite differently, especially when a conference is set for Central European Time.

CSV made two extensive international trips to the US and Europe last year, so I miss not being able to travel and meet and talk to all the people that we've been communicating with.

What advice would you give to anyone thinking about coworking?

I love the ease with which you can do things. Plus, there's a real energy around the space. You get to talk to a lot of really interesting and intelligent people that are doing some cool and constructive things. Although I'm working in quite a niche area, there is a lot of transferrable advice that I've gained from other tenants.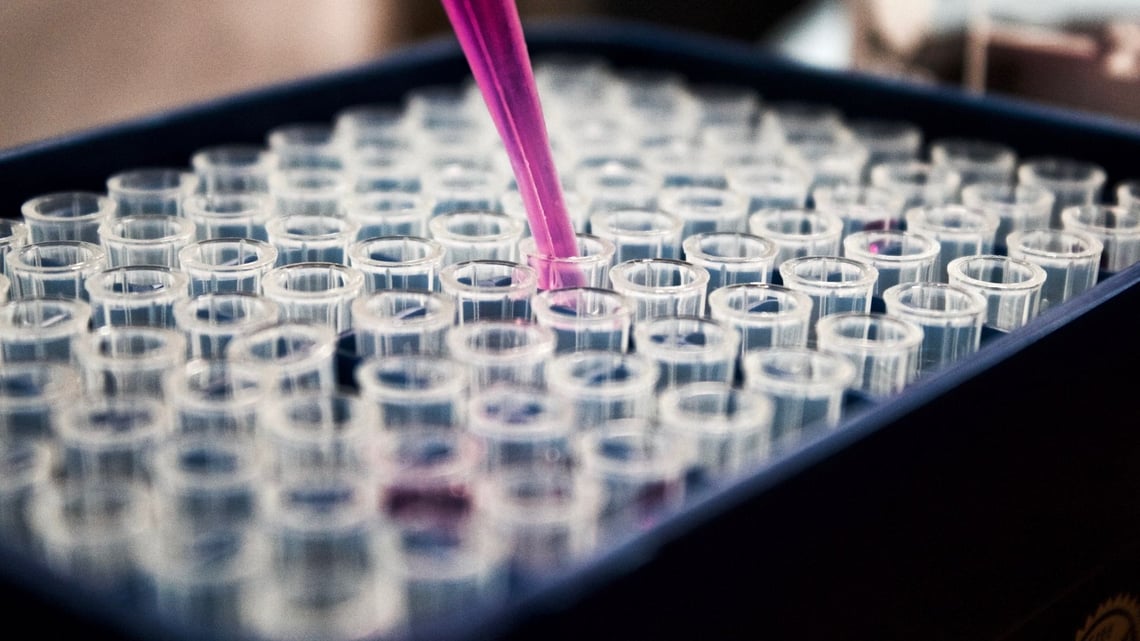 Follow this link for more information about Canterbury Scientific Ventures, Canterbury Scientific and its range of products and services.