Victoria Hughes is the owner of the award-winning Rodney Wayne Eastridge hair salon in Mission Bay. Victoria (pictured below with Rodney Wayne) bought the central Auckland branch franchise in December 2016 and not long after, the business won Rodney Wayne Salon of the Year 2018/2019 and one of the team's senior stylists was nominated for Editorial Stylist of the Year at the New Zealand Fashion Hair Awards 2018.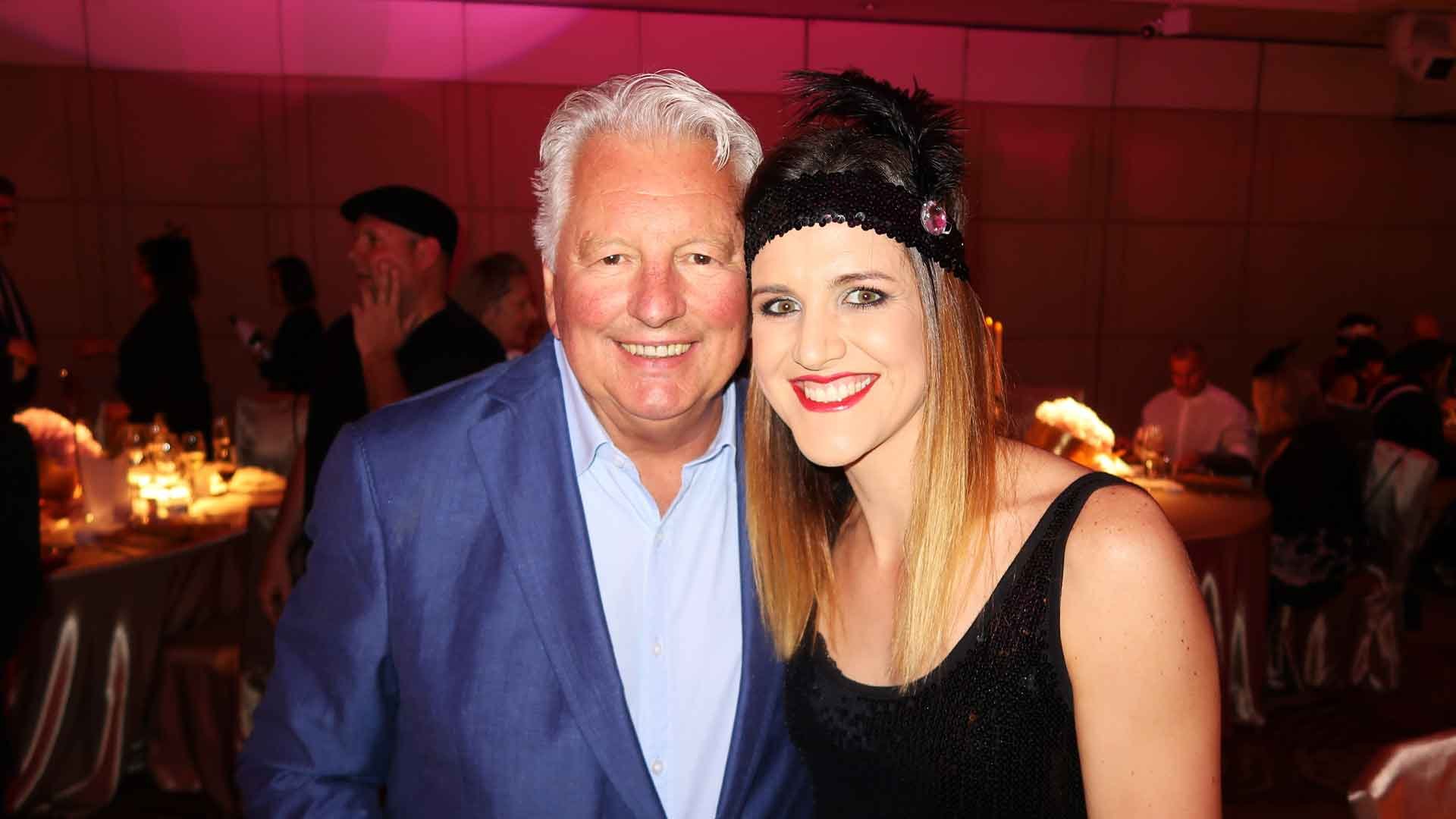 Location: Mission Bay, Auckland
Business Type: Health and Beauty
Founded: 1994
Number of Employees: 13
Current Business Situation: Executing business continuity strategies during second phase of Auckland lockdown
The Icehouse Business Coach: Kim Hill

'The team were great to work with. Victoria was fully engaged and committed to soak up the business advisory, coaching and team-building components, and the whole team really trusted the process. We were able to identify where I could add some value, and we achieved some great results.' Kim Hill, Icehouse Coach
Tell us about yourself and why you decided to become an entrepreneur?

I was at a party in mid-2016, and Rodney Wayne was there, who is a family friend and I've known for a while. He'd been teasing me for a number of years about getting onboard and buying into the business. As an entrepreneur, timing is everything, and it just felt like the right moment to leave my job and make the move to business owner.
Why did you choose your type of business?

I'm not a hairdresser; my background is in marketing. I spent six years at the Coca-Cola Company in sales and marketing. But my mother is a hairdresser, and she has a franchise of her own – so I'm very familiar with the industry. After several years in the corporate world I knew I was ready for the change. It sounds like it all happened quite suddenly, but the long-term plan was always to work for myself and become part of the Rodney Wayne family.
How were things going before COVID-19?

We saw real growth year-on-year. We have a fast-growing and very loyal customer base and winning Salon of the Year was great for business. I have a two-year-old baby daughter, so I am balancing family life with work. That's why I am lucky to have the team I have – I completely trust them to do the fantastic job they do. They truly take pride in making people look and feel fabulous and go above and beyond to create a memorable experience for our clients every time. They are very supportive of my family and me, allowing me to be flexible in the hours I work in the salon and from home.
How have you and your business been impacted by COVID-19?

We've coped pretty well. I take the view that the COVID-19 situation is out of my control. It was nerve-wracking during the first lockdown – as an entrepreneur, it's easy to spend all night worrying. I knew we would be okay long term, however. As for lockdown two, we're riding the wave.

Obviously, we've had to cancel physical bookings during both lockdowns, so we've increased our sales and marketing efforts – selling products out of the store on a sort of contactless 'grab and go' basis.

After each lockdown, we have an initial crazy rush, which is reassuring. It will take a while to get back to some normality, and it will take a while to kick back in. I am quite philosophical about it as I can't control it.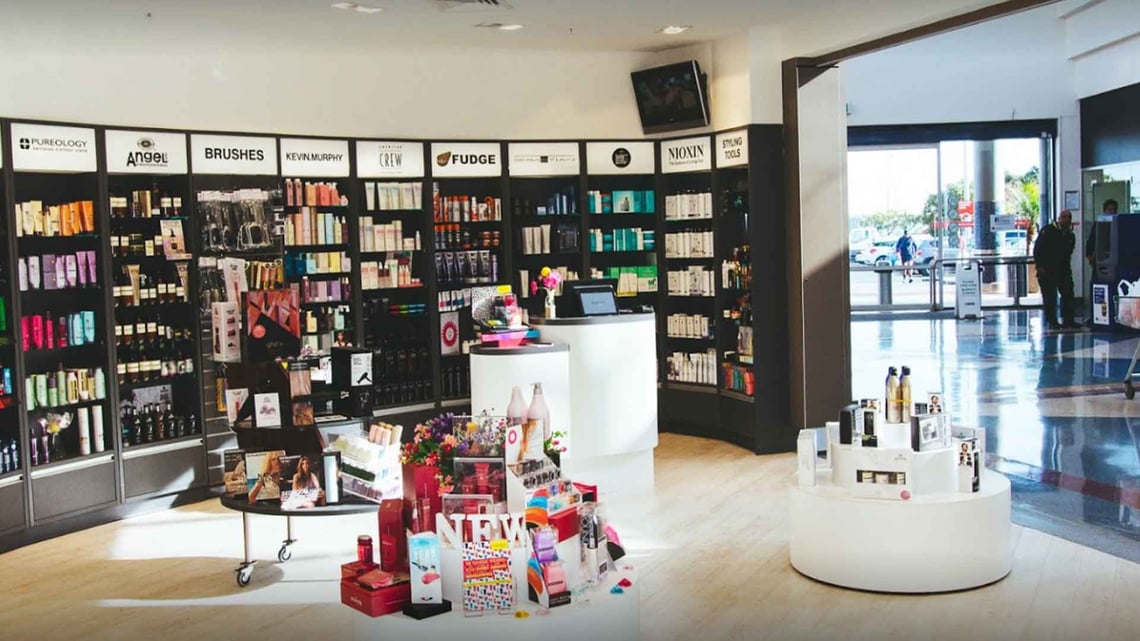 What kind of support have you received from The Icehouse and are you looking to keep working with them?

I arranged six hours of coaching sessions with Kim Hill. A friend suggested I contact The Icehouse as she'd done one of their programmes and was raving about it! My first thought was, 'Instead of putting the money towards my usual set of bills, why not try something different?'.

I applied online for funding for coaching through RBP and did a survey, which was approved quite quickly. I went through some coaching profiles with The Icehouse team and settled on Kim, as I thought she'd be perfect.

The main session was amazing. The whole team and I went offsite to The Icehouse's offices, which was a first for a few. They're hairdressers after all, so offsite team coaching and meetings like these are very out of their comfort zone.

One of the main things for me was that to get the most out of the session, the team needed to feel as comfortable as possible. I stressed to them that there were absolutely no expectations of them. Kim was very aware of this, and she did a great job of making them feel relaxed.

How have things changed since working with The Icehouse?

We all love Kim. I've since had post-session catch-ups, and she's full of great advice. We would have extended the main session, but we had bookings to fulfil. Kim talked about the choices you make in life, how you react to things and having the right mindset – not just around how you do business and approach work, but also life in general.

Putting the advice into daily business operations can be a challenge during lockdown but I'm really excited about the salon's future. I've also signed up for Taking Your Business Forward because I was so impressed with what The Icehouse and Kim gave me.

What advice would you give to other entrepreneurs who are struggling/looking for help?

I found time to do a SWOT analysis with Kim, which opened up some new opportunities, particularly around communication. One of the things about my business is that there's nothing broken, so everything around coaching has been about making more improvements. To get the team out of their comfort zone was a big deal, but for them to enjoy the session as much as they did was a significant achievement.

Seriously consider coaching as an option to add value to your business. Even if you're not sure what you need immediately, spending time with the right coach – to talk through your business and open up possibilities which you may not have considered – and then support and guide you, is one of the best business decisions I've made.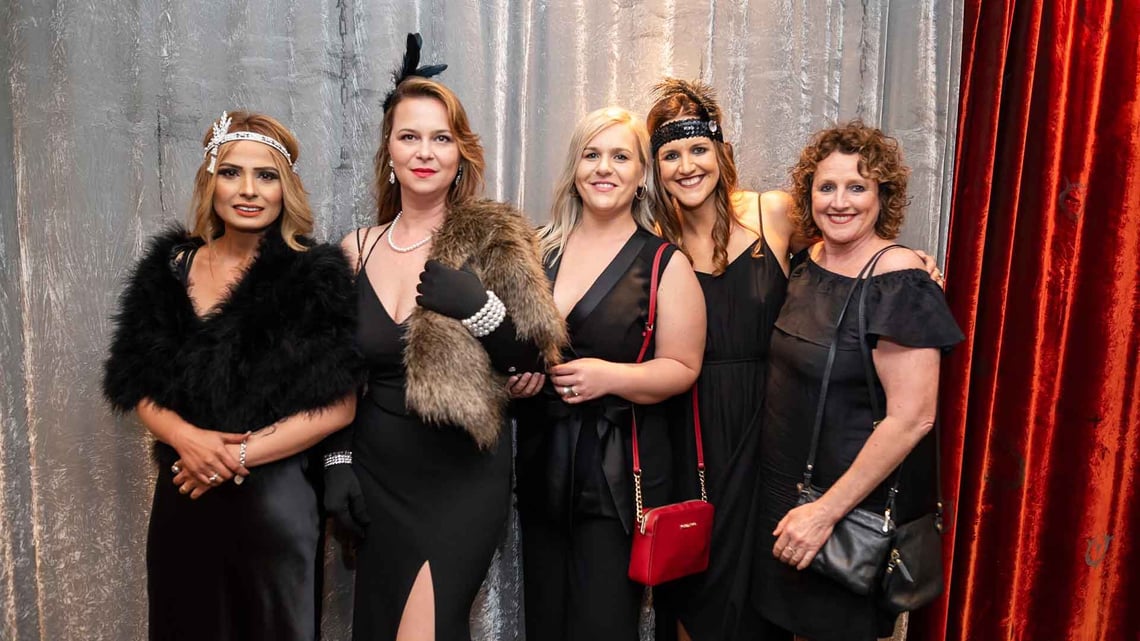 Follow this link for more information about Rodney Wayne Eastridge and its range of products and services.