Welcome to the first part of our 20-Year Anniversary Publication serialisation. Each week, we'll be publishing a new chapter telling the stories of the people and places that have contributed to our history. Also check out the behind-the-scenes creation story.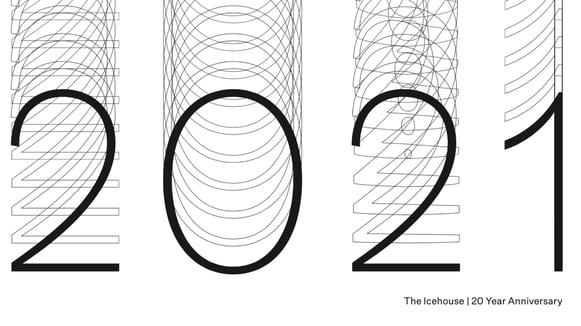 Kō ngā tāhū ā o tapu wai inanahi hei tauira ora mō āpōpō
The footsteps we lay down by those before us create the paving stones where we stand today
There's a great temptation when hitting significant milestones such as a 20th anniversary to make a list of the great things you've accomplished, to map the distance you've come and to celebrate the successes that have brought you so far. And there's nothing wrong with that impulse. It's what makes us human – our ability to not only strive for good and great things but to reflect on the 'hero's journey' once we've achieved them. It's good to celebrate achieving something so remarkable as two decades of significant contribution to the wellbeing of New Zealand's business community.
But you take a risk in looking backwards – of becoming introspective and even exclusionary. It's never been in The Icehouse's DNA to exist for its own sake. From the very beginning, when it was launched in 2001, The Icehouse was formed to help build an ecosystem that would nurture New Zealand's SMEs and provide incubation and capital for the country's startup economy; to help founders catch the 'knowledge wave'.
To reflect, to look forward and aspire to greater things brings to mind the quote attributed to Bill Gates: 'most people overestimate what they can do in one year and underestimate what they can do in 10 years'. The Icehouse has always had its feet planted firmly on the ground.
Its purpose is to help New Zealand's businesses achieve their extraordinary potential, and in doing so to make New Zealand a better and more prosperous and more sustainable place to live. And that objective has no end point. There's no 'goal' because founders and entrepreneurs are never satisfied – that's the nature of the ecosystem.
So it is at The Icehouse. The target isn't 20, 30, or even 40 years – the aim is to never be satisfied, to always be learning, growing, and developing a burgeoning knowledge economy. To that end, we don't look inward – we look forward and we look outward.
This publication reflects that perspective. We wanted to mark our first 20 years in a way that contributed to the conversation; reflecting on some of the milestones and achievements of our first two decades, but in the context of where New Zealand is now, and where it will be in the future. The voices you hear in the pieces we've included are those of the brilliant people who have made The Icehouse what it is—and brilliant because of their passion, determination, foresight, and their dedication to the wellbeing of the community and the success of others.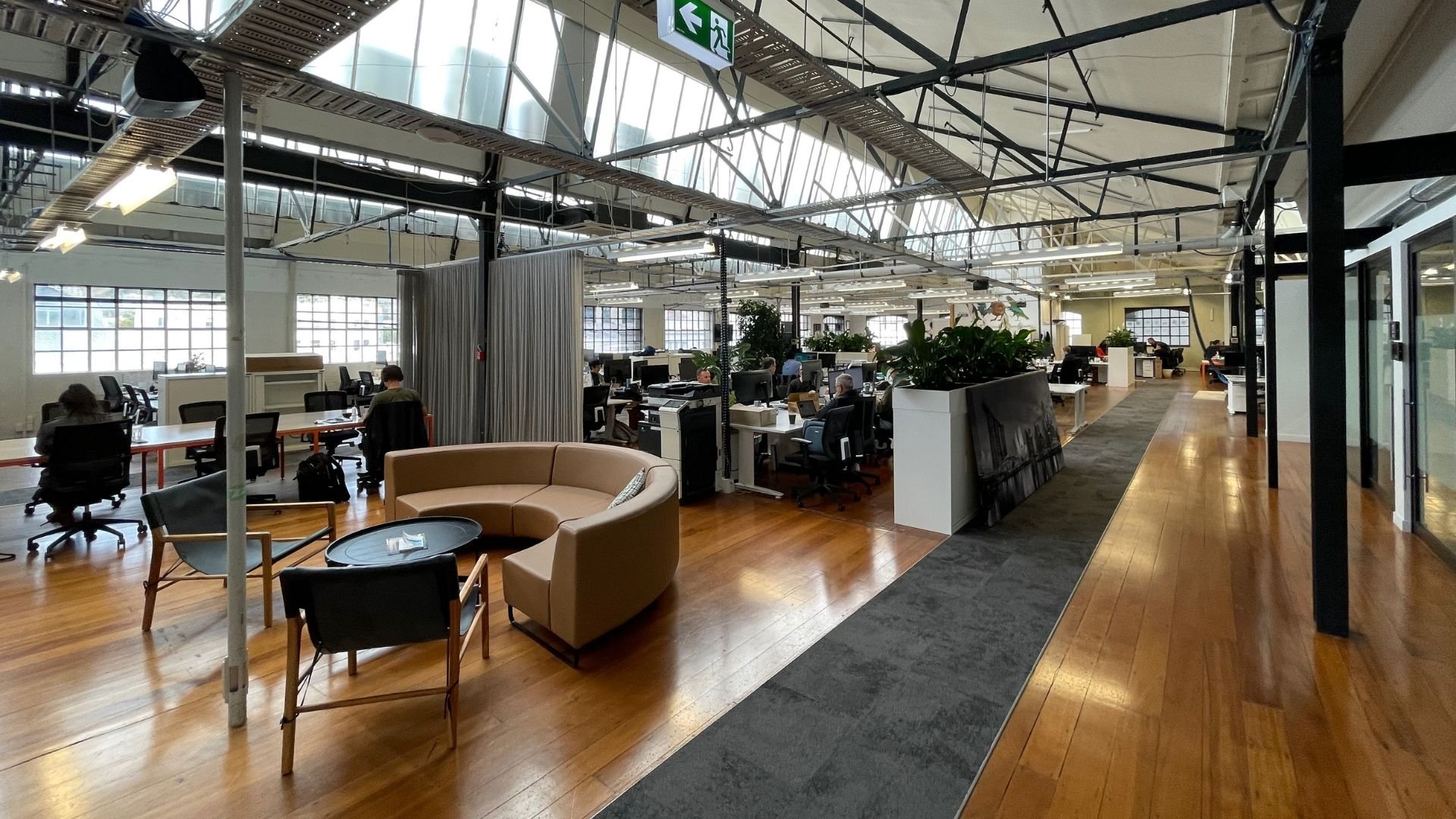 In the following stories, you'll hear them reflect on the past and the 'journey so far' – but you'll also recognise their determination to keep the story moving forward. They are people of deep insight and intelligence who have an unerring ability to read the moment and to see where the present might take us.
The Icehouse story begins well before its launch in August 2001 – even before those early spirited conversations among its co-founders. It actually begins before settlement, in the 'pre-history' of this coastal trading centre. We should never forget the communities and traders and families who occupied this land before any of us were here, or the circumstances by which it became such a thriving commercial centre. Which is why te ao Māori bookends this project. This is no token acknowledgment of our Treaty partners – it flags a commitment by The Icehouse to being shaped by a worldview that values relationships, community, the environment and sustainability as much as 'success'; a longitudinal and intergenerational perspective that has implications for entrepreneurs whose success will be measured by more than wealth.
When we began putting this 20-year publication together, we had no sense of a unifying 'theme'. But some key themes emerged from the conversations behind the stories you will read. One common theme is that you can't do good without doing well; and you can't do well without also doing good. You'll see that reflected on both the Growth and the Ventures parts of The Icehouse.
Another theme is that money is not a sustainable end in itself – the goal of business is to solve a problem that's worth paying for. This sense of problem-solving resounds throughout the stories of The Icehouse's first 20 years. In a sense, that's what everyone here does – they solve problems for other people, in many and diverse ways.
Finally, there's a very clear sense that everyone who has contributed to The Icehouse story so far has been able to recognise the extraordinary among the so-called ordinary – whether that's founders looking to start the next 'crazy' outlier, or the ICE Foundation supporting an innovation programme in secondary schools, or the Owner Manager Programme helping New Zealand's SMEs think bigger and smarter about their businesses, their communities, the environment and the society, or the many volunteers who have given their time to a bigger cause.
These extraordinary stories are what make The Icehouse extraordinary – and they are also what keep us humble, and very, very grateful.
Next Week: The Textile Centre: Cut by hand
Want to read more? You can download the publication here.

For information on how capability building programmes, workshops and advisory can help your business, click  here.

For more business ownership and leadership advice, check out more of our blogs.

Icehouse Alumni? For more Icehouse content head to Icehouse Central and register now. Follow this link.