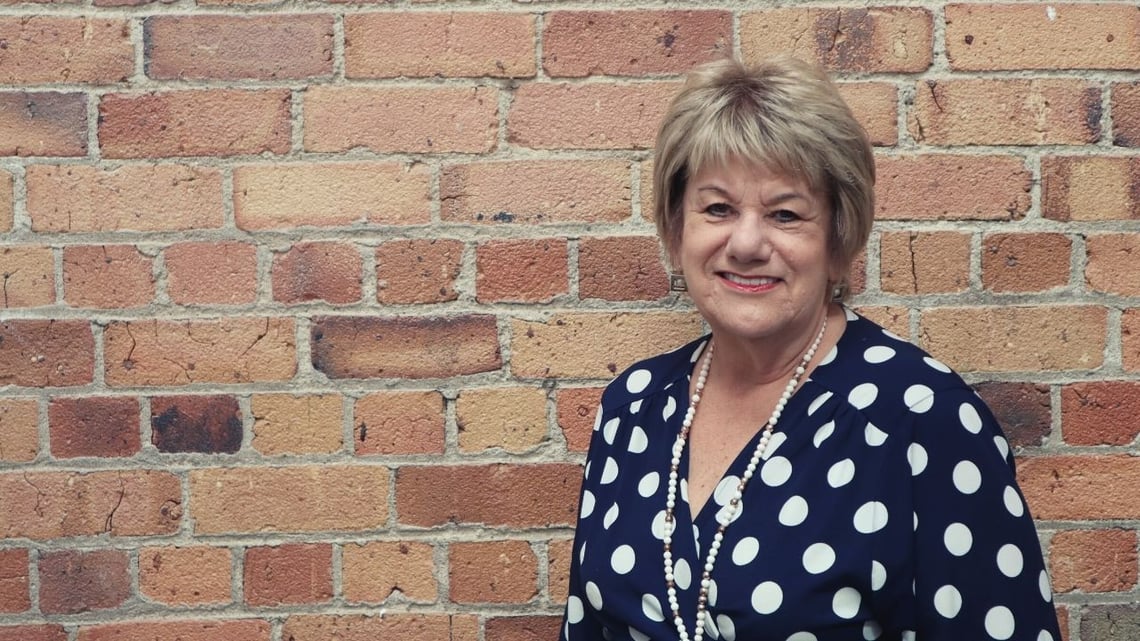 | What did you do before?
I worked at the University of Auckland Business School in Short Courses, before moving into executive education, looking after the Graduate Diploma of Business online. The Business School was a foundation partner of The Icehouse and I was fortunate to have the opportunity to be involved with The Icehouse from the start in 2001 … it has been an amazing journey.
| What do you do at The Icehouse?
In my role as Customer Relationship Partner, I contribute to the successful delivery of Icehouse journey programmes by building and maintaining relationships with programme participants as part of their on-going journey with The Icehouse to ensure their needs and expectations are met or exceeded.