Glenn Brebner is the Managing Director of BOON Ltd, the longest-serving architectural practice in the Taranaki region. Boon's multidisciplinary team provides project design and delivery solutions across architecture, landscape and urban design, event, brand and visitor experience markets.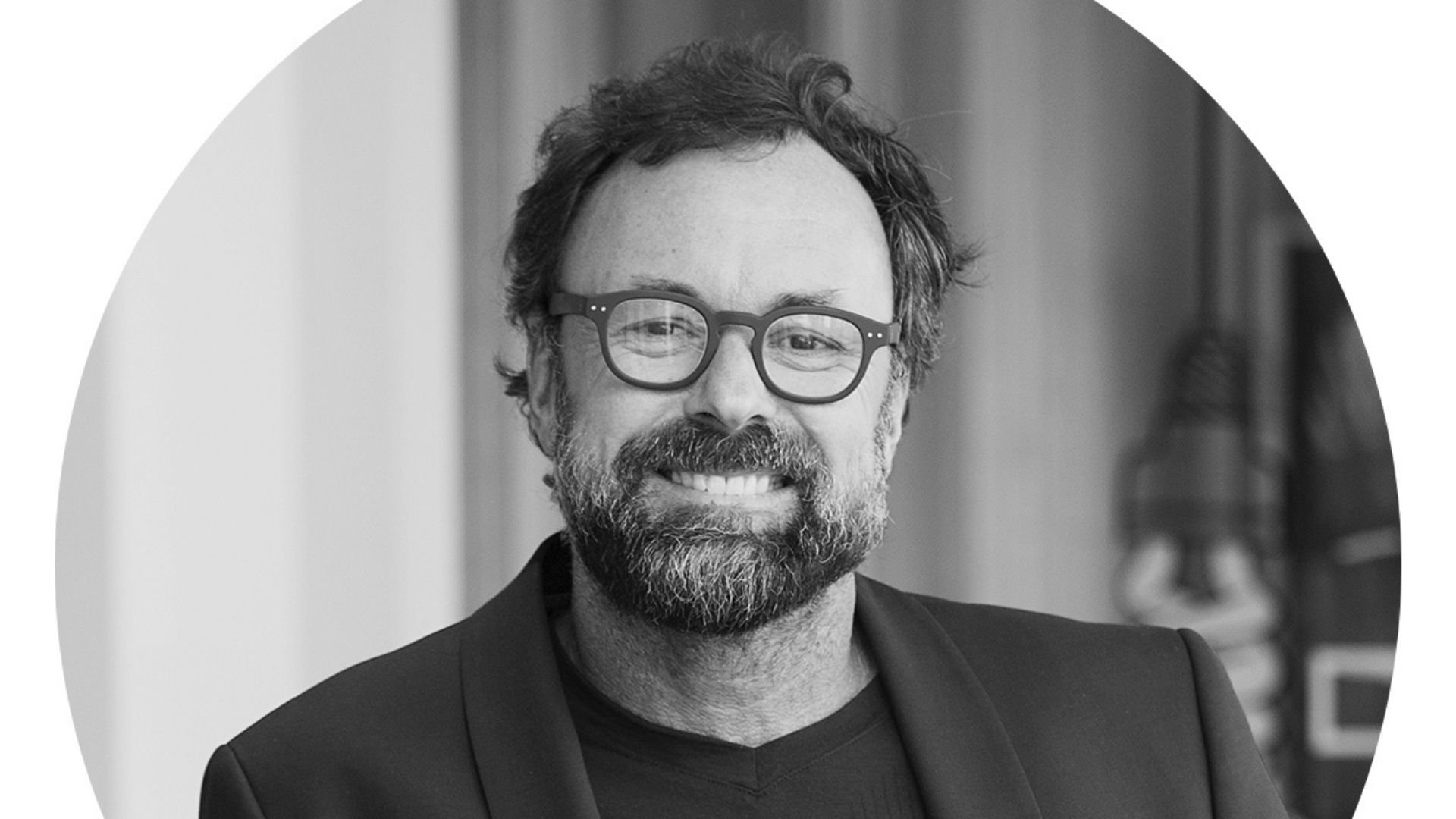 Location: New Plymouth
Business Type: Architectural Services
Founded: 1974 (Glenn became Managing Director in 2008)
Number of employees: 25
Current Business Situation: Diversifying service and product range amid steady growth
Relationship with The Icehouse: Owner Manager Programme Alumni

'Aside from being a thoughtful and creative designer, Glenn leads with his methodical approach and provides a clear framework for the team to flex and test their own ideas. He genuinely gets that collaboration leads to the best outcomes.' Kyle Arnold, Principal

Tell us about yourself and why you decided to become an entrepreneur?

It just kind of happened. I trained as an architect and for most of the last 30 years that has kept me reasonably entertained. I had a business in Auckland which was starting to build up and I was thinking, 'Should I take on some staff?', 'Do I establish it here?' or do I go somewhere else?

Why did you choose this type of business?

'Somewhere else' won. I was introduced to Paul Goldsmith, who is an architect here in New Plymouth and with Terry Boon, founded the business that I now find myself a part of. Paul and I got on well, and we talked for the better part of two years before I made the move. I came to New Plymouth in 2000, became a director 2003, and took it from there. The company had a very good national reputation, and I was intrigued by how a provincial location could achieve such reach.

I'm very much a left and right brain operator. I've always had a love of 'Design Thinking' as a way to solve, the obvious spatial and visual design problems, but have become increasingly occupied by how the same processes can solve our social, environmental, and economic ones too. BOON has allowed me the opportunity to explore this at a meaningful community level.


How does 2021 look for you compared to 2020?

We are expecting a continuation of movement restrictions for a while yet, but the work load ahead appears solid. We have diversified our offering to our clients to become more of a one-stop shop for sustainable and future-focused property development, which is where we want to be.

We took a view that, like most sectors, unless we could differentiate ourselves, we would be racing to the bottom. We therefore like to go where there are fewer competitors and that is generally where the work is more complex, requires higher levels of skill, cultural understanding, and effective partnerships with like-minded professionals. There is no shortage of problems to solve for our public and private clients.

Our current size is both benefit and curse. Most NZ architect practices are small – many under five people. Add in a couple of large firms (over 200) and we are in that class of the 'awkward middle children' – small enough to foster an innovative and responsive design culture, but not big enough to sustain some of the management structures that would make day to day life that little bit easier.

That said – we are loving it. We have an incredible team of learners and we count even the most seasoned of our professionals in that mix. The special mix of age-earned experience backed by a youthful drive has sustained our business for 45 years and is more relevant today than ever.

Turnover has probably increased by about 30% from where we were two years ago. We can confidently say that it's not just a blip on the screen and we feel we know how we're doing it!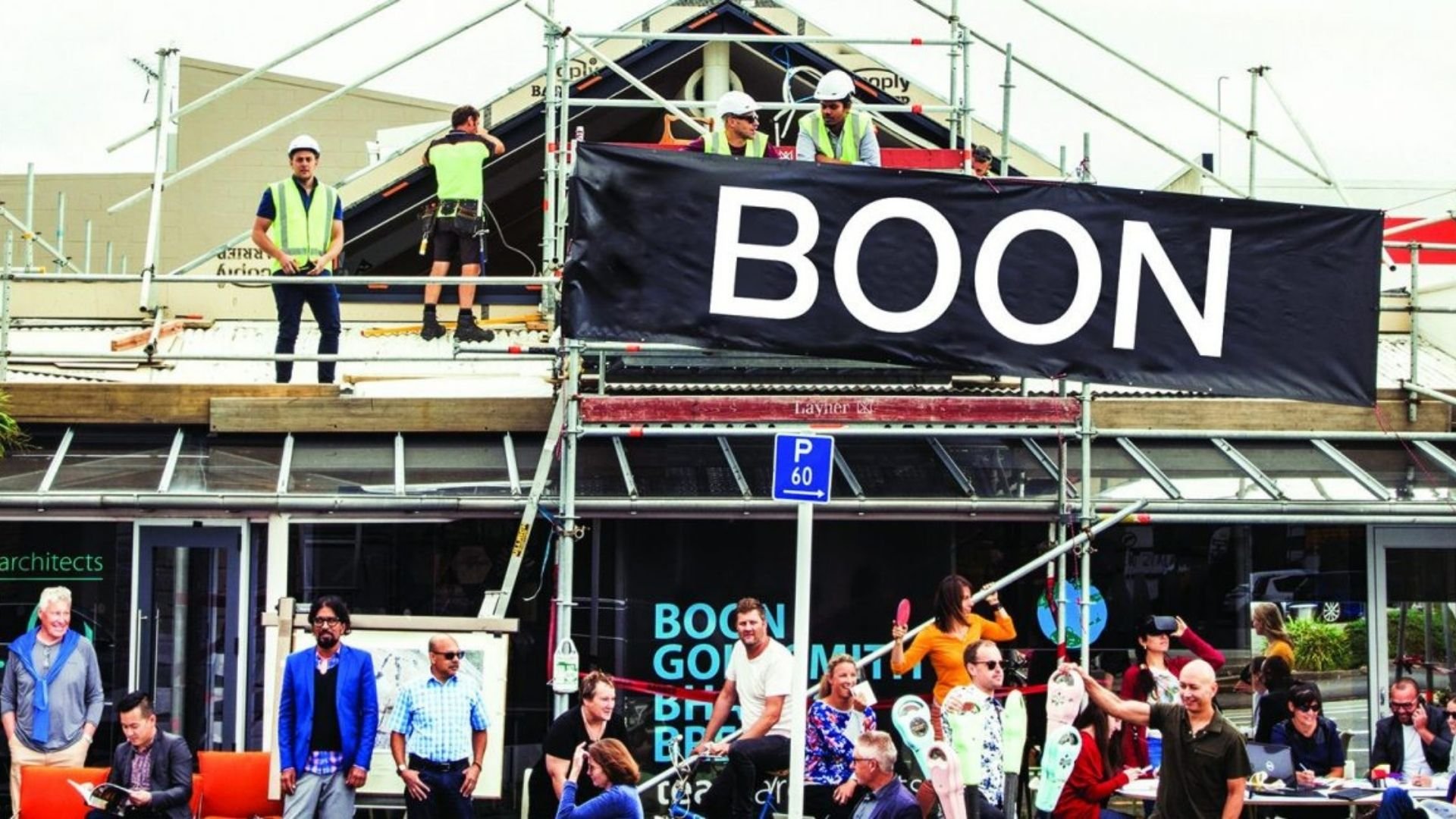 What are currently your biggest challenges?

Our cultural operating environment here in Aotearoa is changing fast. In our sector, what we offer needs to be constantly reviewed and refined to deliver what our clients and their communities need the most. Affordability is a key principle for development of buildings and property. There is no room for waste so we feel an ever present pressure to refine out the surpluses and make purposeful places with the capability to adapt as future need requires.

I spent a lot of time investigating the tech sector – even before getting introduced The Icehouse. I'd go to tech events in Auckland and I was amazed. Here's another sector, full of start-ups, the requisite pain and suffering, but very upbeat and very open source. That appealed to me a lot.

So, rather than living in this highly competitive environment architects are used to, I just saw a highly collaborative alternative which made me think, 'Why aren't we like that?', 'Why do we see other professionals as threats and not partners?'.

Over the past few years we've been on a mission to develop strong partnerships, which means that we can get involved in things that are quite left field and don't fit the common preconception of what an architects should be. For example, we sponsor the WOMAD world music, art and dance festival because it has a strong world view from its home in New Plymouth, which fits nicely with our philosophy.


What kind of support have you received from The Icehouse, and are you looking to keep working with them?

I undertook Owner Manager Programme 47 (OMP) in 2019, which was invaluable. My friend Richie Shearer, who is a big part of the Taranaki business community, had done OMP and recommended it highly.

It was so useful, not only for the calibre of the facilitators and guest speakers, but to be surrounded by 24 other business owners with so many similar issues that our respective businesses needed to address – some quite urgently.

We are now working with The Icehouse to further develop a performance culture in our leadership team and more generally across all positions in the business.

How have things changed since working with The Icehouse?

We haven't just grown the team, but engaged the team, and OMP can take some of the credit for that. We've developed a much clearer view of where to focus our energy as individuals leading the business.

As a professional services business this has meant an absolute commitment to making sure our people feel a sense of purpose in what we do – with a focus on the 'why' rather than the 'what'.

The first weekend of OMP was very mellow but what I realised is that The Icehouse are very, very good at creating excellent environments in which to learn. I've never experienced a provider of these services that better understands how place and pace can help information transfer – to be part of a conversation, not just a receiver of information.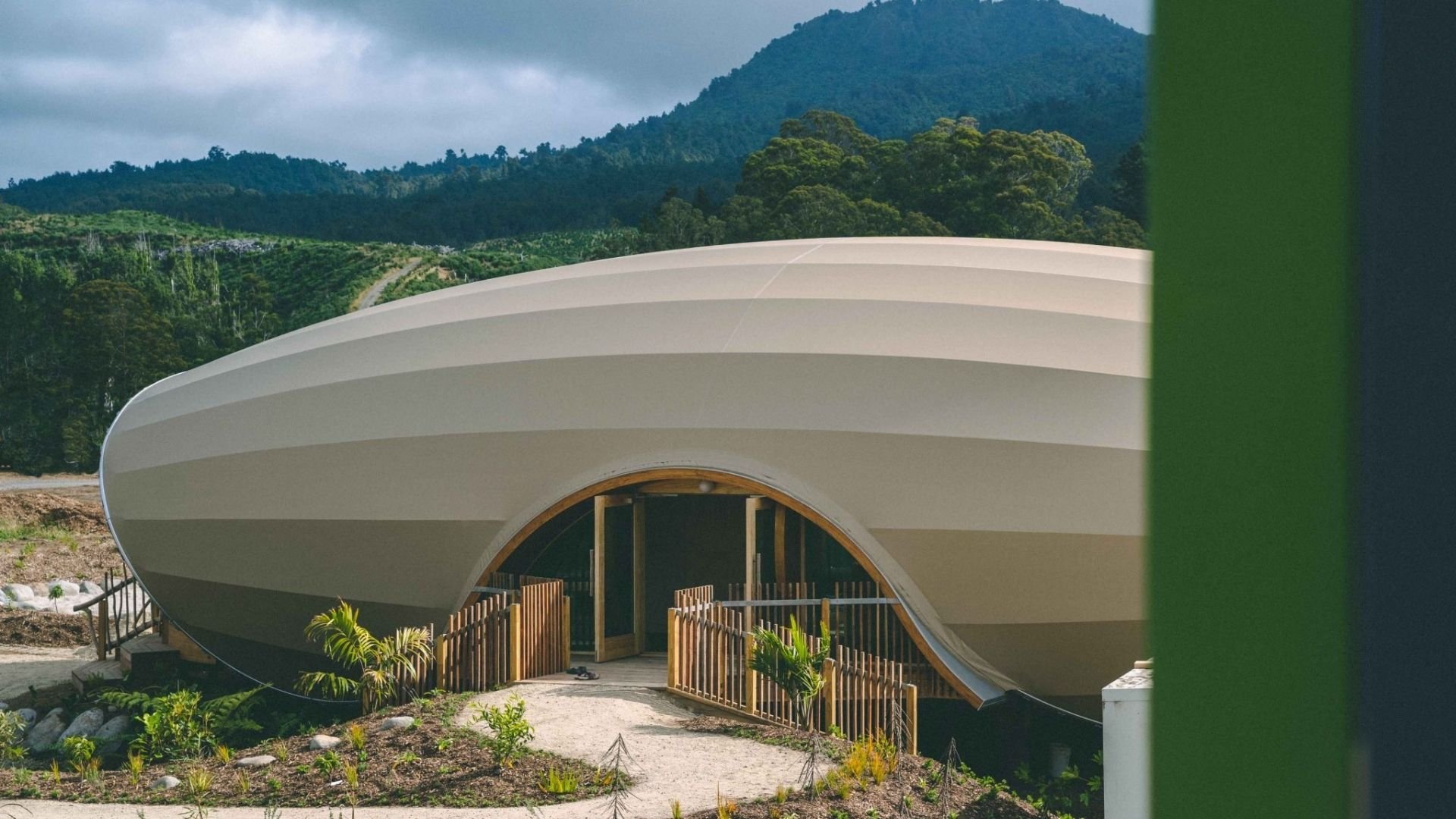 But what became really evident through OMP from my perspective was that our company had some internal issues around the engagement of our people. We were so busy spending energy on activities out there, we were not fully supporting the things happening in here.

We've done so much work in terms of understanding who we are, and what we like about what we do. It's made a huge difference to the energy in the studio and the willingness of people to challenge the status quo if it's not serving a useful purpose.

In this information-age businesses are amazingly transparent. So, I believe that by strengthening the cultural condition inside the business, our customers on the outside looking in could immediately see what we were trying to do. And that's attractive. The better we get at life inside the business, the more we seem to attract the customers and the work we like doing. Go figure!

What advice would you give to other entrepreneurs who are struggling/looking for help?

Step out and participate in business conversations outside your particular business and even your sector. SMEs are a source of inspiration and the experiences of owners and managers across industries are as helpful as those we hear about in our own. The stories of struggle and failure are even more illuminating than those of success, so be part of that conversation. My introduction to The Icehouse came from one of these encounters.

Follow the link for more information about BOON Ltd and its range of services.