In April 2021, five Owner Manager Programme alumni took part in our Grit Goes Further Together campaign shoot day. Here, Shane Anselmi, Founder and CEO of Overland Footwear and Melanie Spencer, Co-CEO at Socialites, share their OMP experience in the first of a two-part Kiwi Business Story and podcast.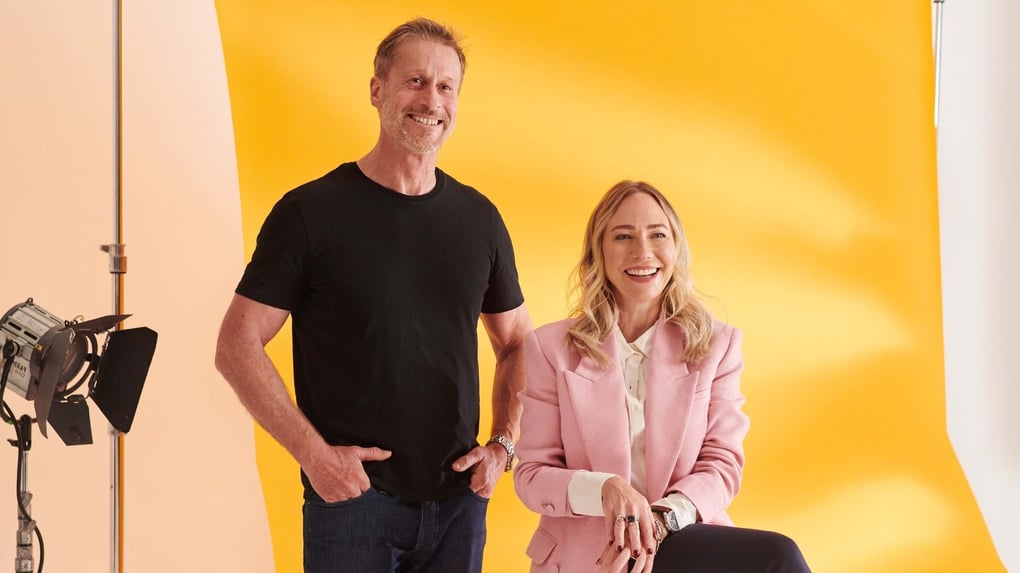 What does 'grit' mean to you?

SA: Grit to me means persistence – that expectant you have where you just don't give up. If I go back over all the years I've been in business, it's probably the thing that has allowed us to go through those downturns, failures… I fell flat on my face at quite a young age, and I think it was a great thing, because it gave me wisdom beyond my years. Grit and persistence really allowed me to get back on my feet and grow this organisation.

MS: Grit is actually one of my favourite words. Success in business does not come without having grit and determination. When you have those days, when you question yourself, when you have the naysayers or when things are tough, that's when grit really kicks in.

As entrepreneurs, you have undeniable inner fire, which is that grit that gets you through. Entrepreneurs have almost an innate positivity as well. 'Grit' sometimes has a negative connotation, but you can flip it, and it can actually be really positive. As entrepreneurs, we are optimists so when times get tough you can see that bigger picture. And that's what gets you through.

How does 2021 look for you compared to 2020 (as at April 2021)?

MS: Because of COVID, our world in the advertising industry has been turned upside down, and in a really great way for us as a digital agency. It's sped up things and as an industry, things are being turned on their head. It's a completely different beast to what it was even one year ago before COVID.
As a digital agency, we want to be the trailblazers in that space and be at the forefront of the industry where things will start being 'digital first'. It's happening all over the world. It's going to be happening in New Zealand and Australia, it's happening in APAC, so we want to be that agency where brands come to us first. It's completely changed for us – and also for the clients and brands that we work with, which is super-exciting.

SA: We're very lucky in that we have our own facility, a dedicated plant in China, as well as importing shoes out of Spain, Italy and Portugal. We employ 500 people mainly around New Zealand, Australia, and also China as well, and the cash got turned off. So suddenly you've got this huge payroll to meet week after week and it was a scary time.

We've learned to do things without travel. My travel schedule is up to 200,000 miles a year. My wife, Louise, who runs our design team, hasn't been travelling so we're using WGSM (a fashion forecasting platform), we're dealing with our suppliers in Europe, as well as our plant in China, via Zoom and Teams, and we're running the business, I believe, better than we've ever run it just because these changes have been forced on us.

How has grit helped you get to the other side?

SA: I borrowed some machinery from my Dad (a successful entrepreneur) when I was 20 and set a goal to be worth a certain amount by the time I was 25. I opened a small factory, which grew to about 60 people, opened four retail stores, got into the restaurant business with two partners and opened two restaurants and also started developing industrial property.

There was not a lot of foundation there, and the '87 share market crash hit, business confidence crumbled, and I lost all the businesses. I go back to that time and think that was probably the best thing that could have happened to me. I have business knowledge beyond my years, have done more things than most people my age, and I made a conscious decision going forward that if I was to be involved in business it would be on a foundation of very good processes and really engaged people.

MS: Ten years ago my husband and I went our separate ways and I really decided then and there that I was going to invest in my career and go hard or go home. That was a very difficult time. I was just head down and decided that I would move as quickly as possible and there was some serious grit and determination that went on there.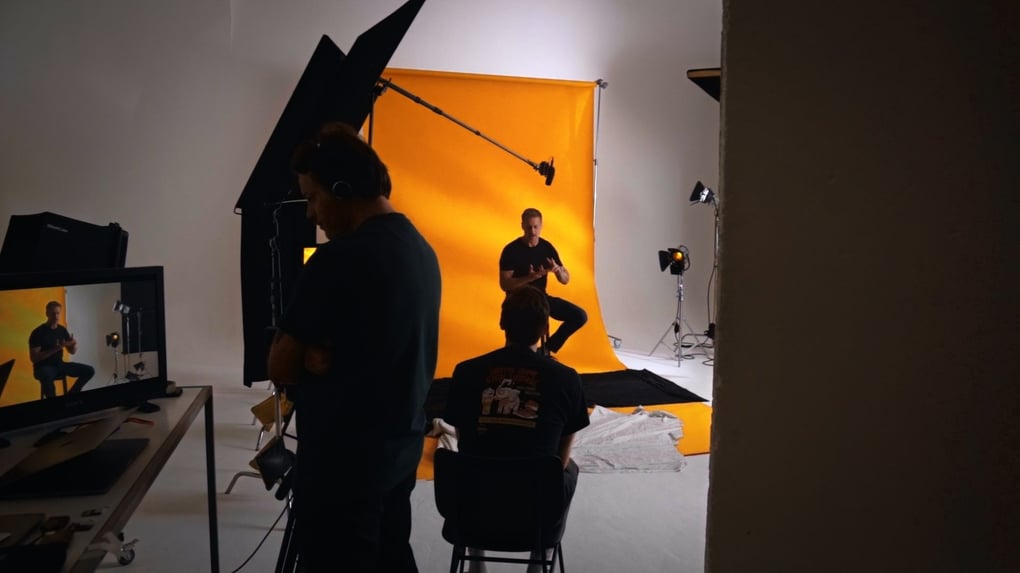 Most recently, when COVID did hit, I felt like I was on a training floor; we lost 30% of our business and I just remember thinking 'This is not the time to go quiet on your community'!

Wendy [Thompson, Co-founder], the team and I were just heads down. We'd never pitched in so many ideas. All these ideas just came flowing out of us. So, at a time where everyone was absolutely petrified, we were just 'Let's do this'. We ended up acquiring The Social Club during that time as well so out of that we became stronger.


How have things changed in your business or lifestyle since doing the Owner Manager Programme?

SA: OMP 5 was a wonderful process for me. I could tick lots of boxes as these amazing people with knowledge came through and told us great ways to run businesses.

A big thing for me was that I'd always thought that HR was sort of soft, fluffy stuff – you didn't really need it. We employed this guy, did some 360s( we were about a third of the size we are now) and what came back really shocked me.

People liked the energy in the company, but there wasn't a huge amount of recognition, so off the back of that I employed an HR Manager. The first thing she told me was that we had to sort out our values, explaining that values are how people treat each other and how they treat customers.

We sent a list out to all of our employees of 50-odd words [to illustrate our values], and came back with the six. So many businesses do what we did all that time ago; they'll put the values on a wall or in a drawer and probably forget about them, but what we do is we talk about values, we celebrate them, and celebrate them on a weekly basis.

MS: Business wise, I get serious FOMO, and I like to be involved in as many things as possible. So, one of the biggest changes to come from OMP 51, but one of the most simple changes that we made, was to get an EA.

My world is a lot of meetings, which I absolutely love – being in with the clients, getting context with our four or five teams. It's really important that I'm there and I'm present with the client, so the EA has really taken that pressure off, which is fantastic.

Another big change is that we have just hired a senior person from ASB as group account director. She can take that bit of pressure off me so that I can be with Wendy and work on the business rather than be involved in the business all the time. If the pressure is off me, then the pressure is off the team, which is important.

What advice would you give to other entrepreneurs who are struggling/looking for help?

MS: Kiwis want to help; whether it's picking up the phone, making contact with people and leaning in, or asking advice. The beautiful thing about the Owner Manager Programme was that there were so many businesses that I never thought existed, but we all had similar issues.

I was a little bit of a fish out of water being agency, but they were incredible businesses and all these humble, incredible human beings who had all been through it. So lean on people, go to places like The Icehouse and get help, because you're not in it alone, and you will find someone who has been through a similar issue who can talk to you and get you through it.

SA: Every business needs a purpose and the purpose is not about selling more product or making more money. It's got to be much loftier and engaging than that. Why do we come to work? Why are we here? And the other thing for me is values and how we treat each other.

Underneath that, just be very aware of the need for what you do, your service or product in the market. Is there a clear need for it? And number two – what's the point of difference? How are you doing it differently to other people? That might mean a fair bit of introspection, pivoting, putting stuff out there and trying it. Is it working? If not, how can we adjust slightly?

Listen to the complete Podcast here.

Catch the video from the shoot day here.