Holly Patterson is the Director and co-founder of Upskills, which works with businesses nationwide to develop operational workforces in core areas including financial literacy, communications and digital. Trish Lowe is the Upskills Office Manager.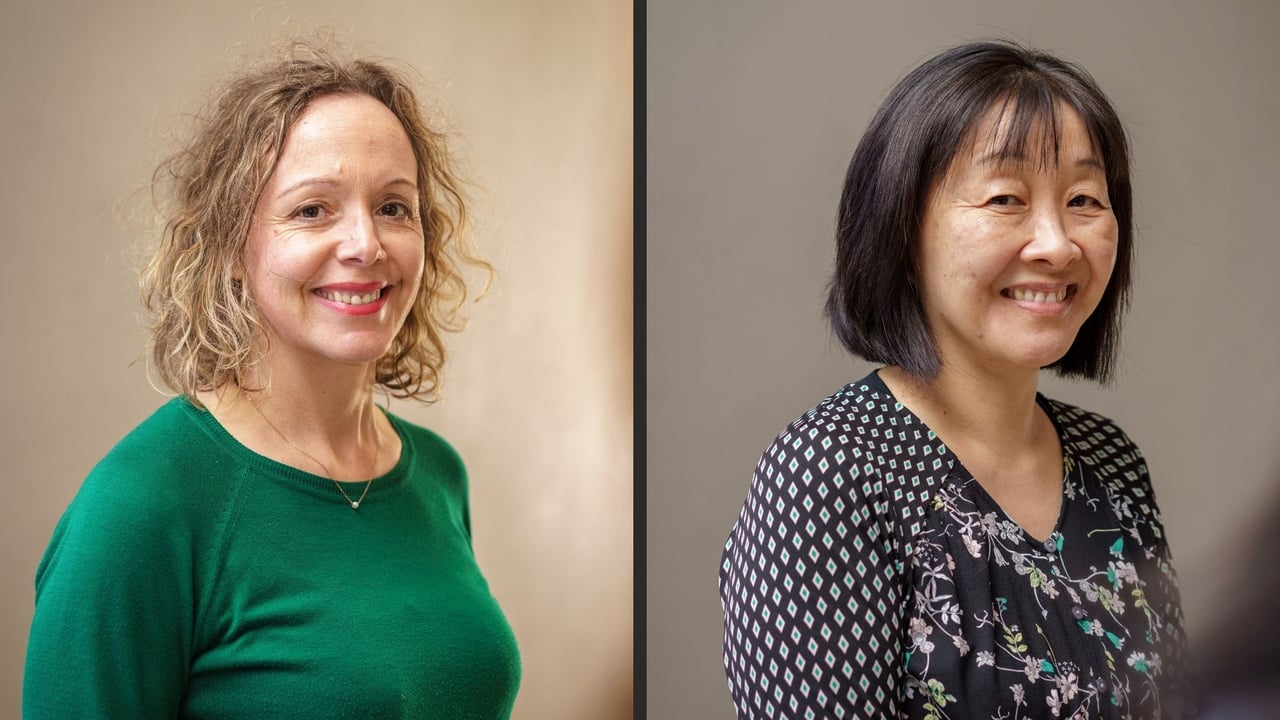 Location: Auckland
Business Type: Education and Training
Founded: 2013
Number of employees: 15
Current Business Situation: Accelerated growth over last three years
Relationship with The Icehouse: Knowing Your Numbers Alumni

'Knowing Your Numbers helped us get more focused on strategy around our growth plans. It's relieved a lot of stuff around financial anxiety and given us heaps more clarity.' Holly Patterson, Director and co-founder

Tell us about yourself and why you decided to become an entrepreneur?

HP: Sarah Balfour and I are the co-founders of Upskills, which we founded in 2013. We worked together before in the sector and saw a lot of poor outcomes and experiences for people. We just thought we could change that and do a better job.

Why did you choose your type of business?

HP: We had that sector experience and, as I say, wanted to do things better. We secured our first major contract with Goodman Fielder and that set us on our way. From then we've worked with a number of big businesses in New Zealand, helping them shift those culture and productivity outcomes, and roll out packages to secure long-term change.

A lot of the work we do is Central Government-funded and through ITOs (Industry Training Organisations) and regional councils. We talk to businesses about their needs and match the right funding to them. What makes us really unique is that all our programmes are tailored to the specific organisation we're working with – we don't just pull a file off a shelf and say, 'let's use this'.


What are currently your biggest challenges?

TL: I've been here three years and seen the team triple in size in that time. Our latest period of growth has come about quite quickly. It's great to be part of a bigger team but the challenge is how do we grow from here and keep on with this momentum?

HP: We're also challenged by the constraints of the labour market. If businesses have got staff shortages then it's hard for them to release employees for training. The flipside to that is that the government is investing a lot in training and education and we can help businesses tap into that available funding to where it suits them best.

What kind of support have you received from The Icehouse?

TL: We took the Knowing Your Numbers (KYN) workshop earlier this year. I have a financial background and good knowledge in the field while Holly has the vision for the wider business and the bigger picture, so we made the decision to do KYN 9 together.

HP: I've known about The Icehouse for a while. Sarah and I have used The Icehouse's coworking facilities before – when we were a small start-up working from the kitchen table! We also tapped into your newsletters, webinars and podcasts during Covid – particularly around wage subsidies, staff payments and managing cashflow, which was very helpful.

I knew we had the foundation skills in place but Trish and I needed to get some management accounting knowledge and nothing out there looked as good as KYN.


TL: I'd recommend two of you doing KYN because some of the things that come up are quite radical and can look different from a business owner's and accounting person's point of view. It can also be quite hard to translate what you learn back into your own environment with people who didn't go on the programme, especially if you have different roles in the business.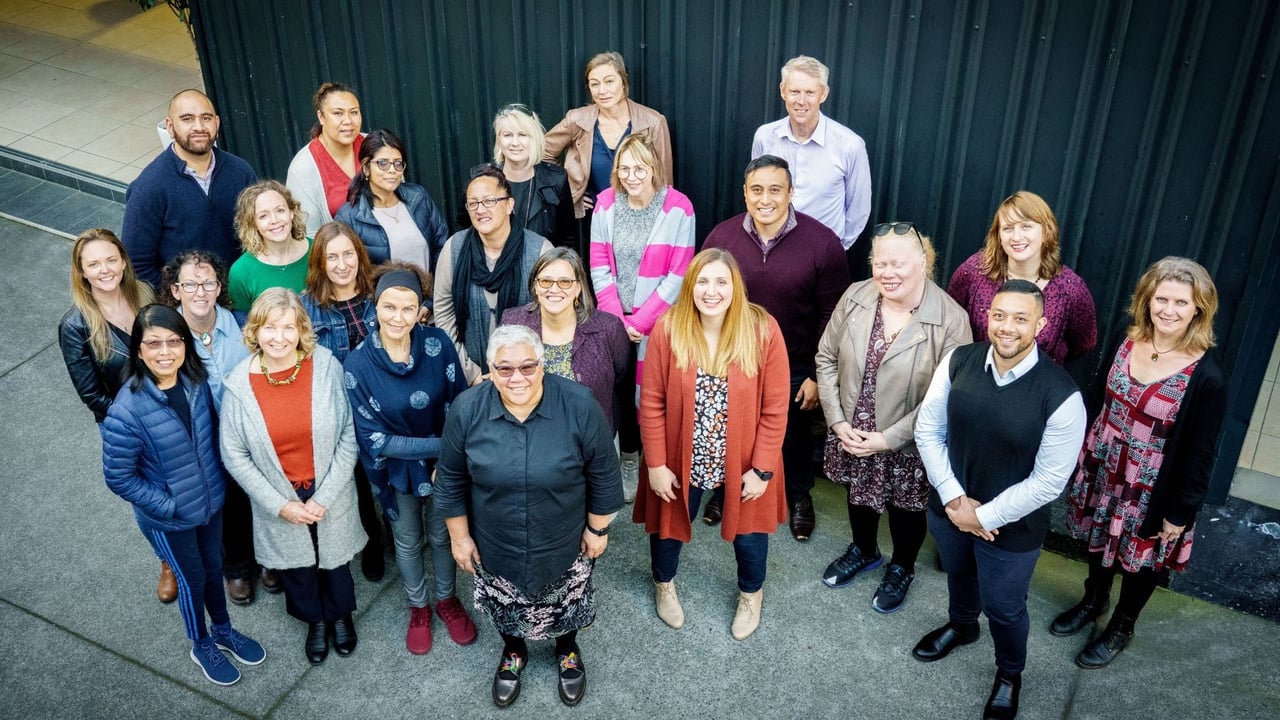 How have things changed since working with The Icehouse?

TL: The biggest takeaway was Matt Bellingham [KYN facilitator] giving us a different focus in what we needed to look at. We knew we were running a profitable business but we didn't necessarily know that until it was time to compare last year's results.

I've been working through our cash flow projections and Holly has been focusing on forecasting, break-even projections and margin calculations, and it's made a huge difference in such a short time. I can make more decisions and we understand what our parameters are as a team, which is really useful.

HP: I have a business partner who relies on me to do the work around the numbers but she still needs the story around it and we were able to make that story around the numbers thanks to KYN.

We'd always done our calculations, but we went into KYN hoping to get those core layers to approach our accounts to understand if it was growth, inefficiency or raw products costs, holding us back.

You can get bogged down in the jargon but I was able to understand the story I needed to tell about why the numbers matter. We're now able to make more rational and informed decisions more confidently, without making unnecessarily risky decisions or being unnecessarily cautious.

What advice would you give to other entrepreneurs who are struggling/looking for help?

HP: I wish we'd done KYN five years ago. We'd looked around for something similar, but were never offered anything like this. You don't run a business because you like numbers! You run a business because you're passionate about your subject matter, and you are what you deliver. And that's exactly where we came from. If you don't have that financial knowledge and structures behind you, then you never know. Get organised, 'know your numbers', set your goals, and work towards them to make it achievable.

Follow the link for more information on Upskills and its range of workplace training solutions, products and services.