Kaylie Hopkins, Project Delivery Manager at Energy Light Group, and Leadership Development Programme 32 cohort alumni.

This Kiwi Business Story is based on a Podcast from February 2021 and all information quoted is from that time.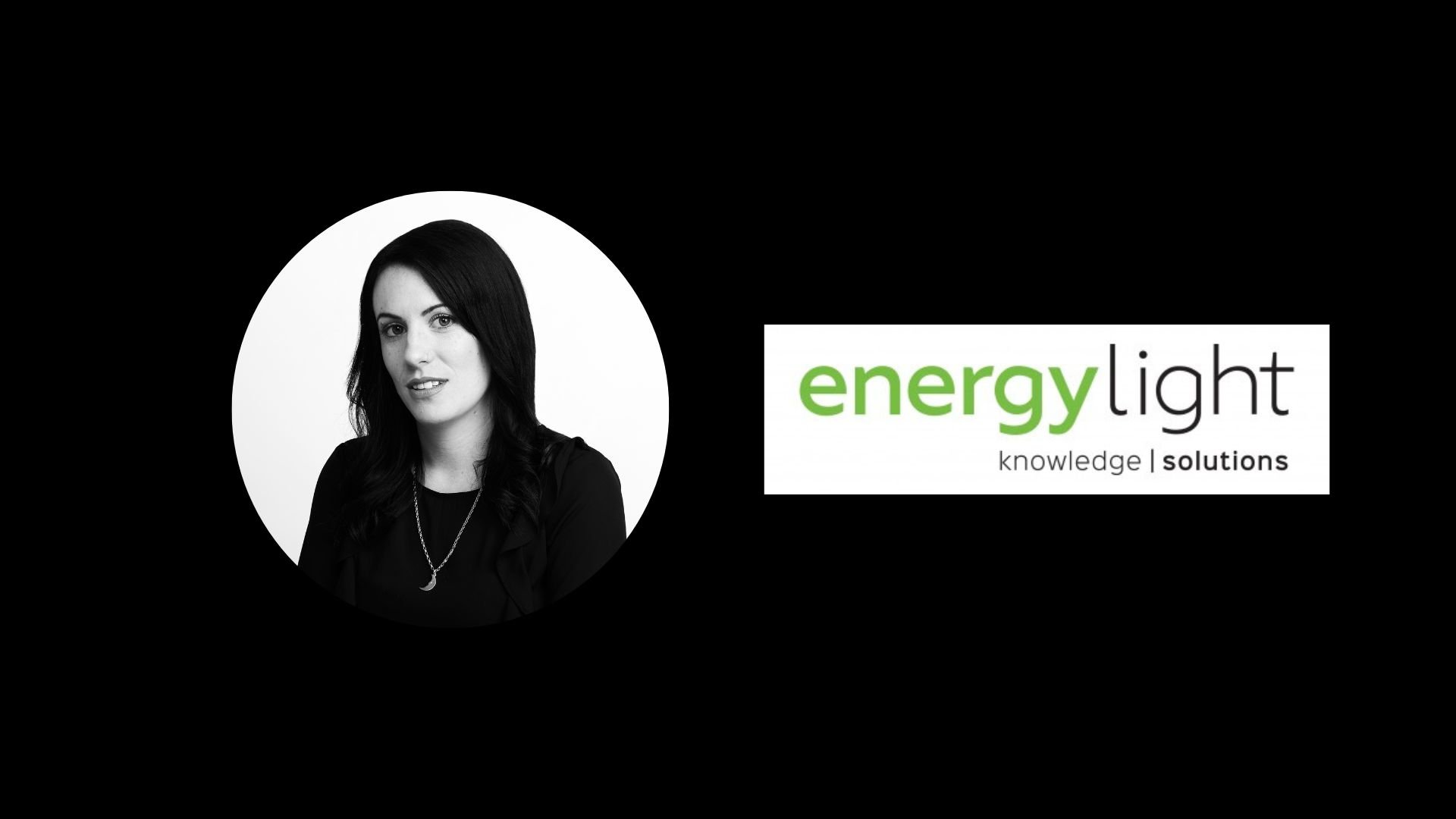 What business do you work for and what is your role?

I work for Energy Light Group, a Commercial Lighting Company. It's got many other companies that fit underneath that group. When I did The Icehouse program, I worked for Energy Light, which now slots under the group. We also have Altitude, which is our Melbourne based, sister company to Energy Light. I look after the team project delivery team. They look after everything from tender to order to delivery to after-sales service.

We used to have unique roles, and it didn't really work because you need a team to be able to deliver all those things. So after The Icehouse, we actually went into a big 'let's look at what we do and let's change it all'.


Why did you join the Leadership Development Program?

We had a number of people already go through The Icehouse Owner Manager Programme, but I was a little bit hesitant at first, as 'what's it going to be like', and 'what will they know' were questions I had.

They told me lots and lots of stories about it, their experiences, what they learned, relationships, and people that they meet. I just thought, it was going to be a challenge for myself and they will probably make me do some public speaking, so why not give it a go.


How would you sum up your experience with The Icehouse?

I would say it actually helped me give a lot of direction and purpose to the role I was in at the time, which has helped me continue onto that journey now.

It was a really great experience and what I found upon on reflection, some of the things you learn in the subjects you go through, instantly click, I got it, I get it, I was already living that, and this is perfect. It kind of justifies everything I was already thinking. Then over the next coming weeks and months, and sometimes even years later, there are still things that click for me.


What learnings did you take away from your LDP group?

It was great to learn that everybody else is also on a journey. You share the same frustrations, you share the same problems, and you share the same thoughts.

It was quite refreshing because, I went in there being like, I'm dealing with this or, I have this that happens, and when you talk to everyone else and learn everybody has something and you could talk it through with them and come up with solutions. It was great.


What are some changes that you made within the business, since completing LDP?

When I got back, I had notepads full of notes, and all the things I was going to change and how to prioritize it all. But I pretty much just went back to basics. What is the team function? What are we doing? Is it working for our business now? Will it grow? Will it scale?

I brought the team in on board with this, and we basically all sat together and went on a journey to review what we do, how we do it, why we do it, and how to work more as a cohesive team, rather than a group of individuals trying to do a job.


What are lifestyle changes that came out of LDP?

Yeah, there was a lot that I took away and changed in my day-to-day life.

One of them being that we're always stressed out about our workloads, whether it's your team's workload, whether it's your own workload, you're always going to be busy, but you don't have to be busy and stressed. You can be busy and learn to appreciate, or take time for small things, small wins, small achievements and big achievements.

Carl, one of the people in our group, used to get up at 5:30am, and he used to go for a run or a walk. I used to think he was absolutely crazy, and he challenged me to do it. After I finished up the programme, I started doing it and I've been doing it ever since. So I get up at 5:30am every morning and either go for a run or a walk, just for mindfulness. I really enjoy it. Game changer.


What's one piece of advice you give an employee who's stepping into a leadership position this year?

Just be confident. Believe in yourself. Don't let your inner critic bog you down and take control.