The latest blog from our fantastic coaches and business advisors comes from Sven Hansen, Icehouse coach and founder of The Resilience Institute.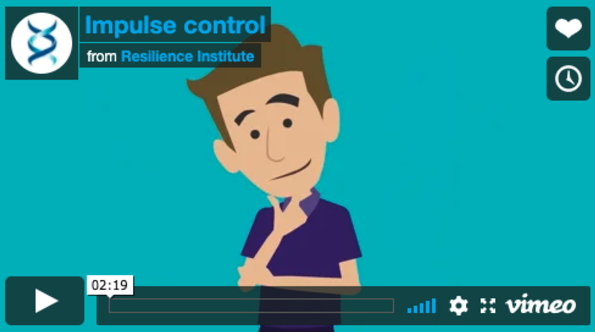 The Resilience Institute delivers research-based resilience solutions to secure safe, resilient and productive workplaces. This video guide first appeared on its website.

As we await news on the possibility of a move to Level 3 lockdown, schools are still closed and many children are at home.

The Resilience Institute has created a unique set of 30 animations highlighting key skills and behaviours that support or risk our resilience and wellbeing.
Please share them with your kids. You can view the videos right here.
The education system, parents and children have been caught unprepared for an unprecedented lockdown, including the closure of most schools for up to a month.
Resilience enables kids (and their parents) to:
Bounce: recover from challenges and stressful situations
Grow: learn new skills and look after ourselves
Connect: build strong relationships and understand others
Flow: the ability to focus and get into 'the zone', whether creatively, in sports or play.


Find out more about The Resilience Institute.
If you're struggling and looking for assistance, The Icehouse would like to help. Check out our dedicated resource for businesses  impacted by COVID-19. It's full of useful information and resources, support and offerings, funding opportunities and partnership and coaching details.
For more business ownership and leadership advice and the latest discussion around COVID-19, check out more of our blogs.