Updates on new requirements for the retail and hospitality sectors, close contact businesses and more, in the latest news update from The Icehouse.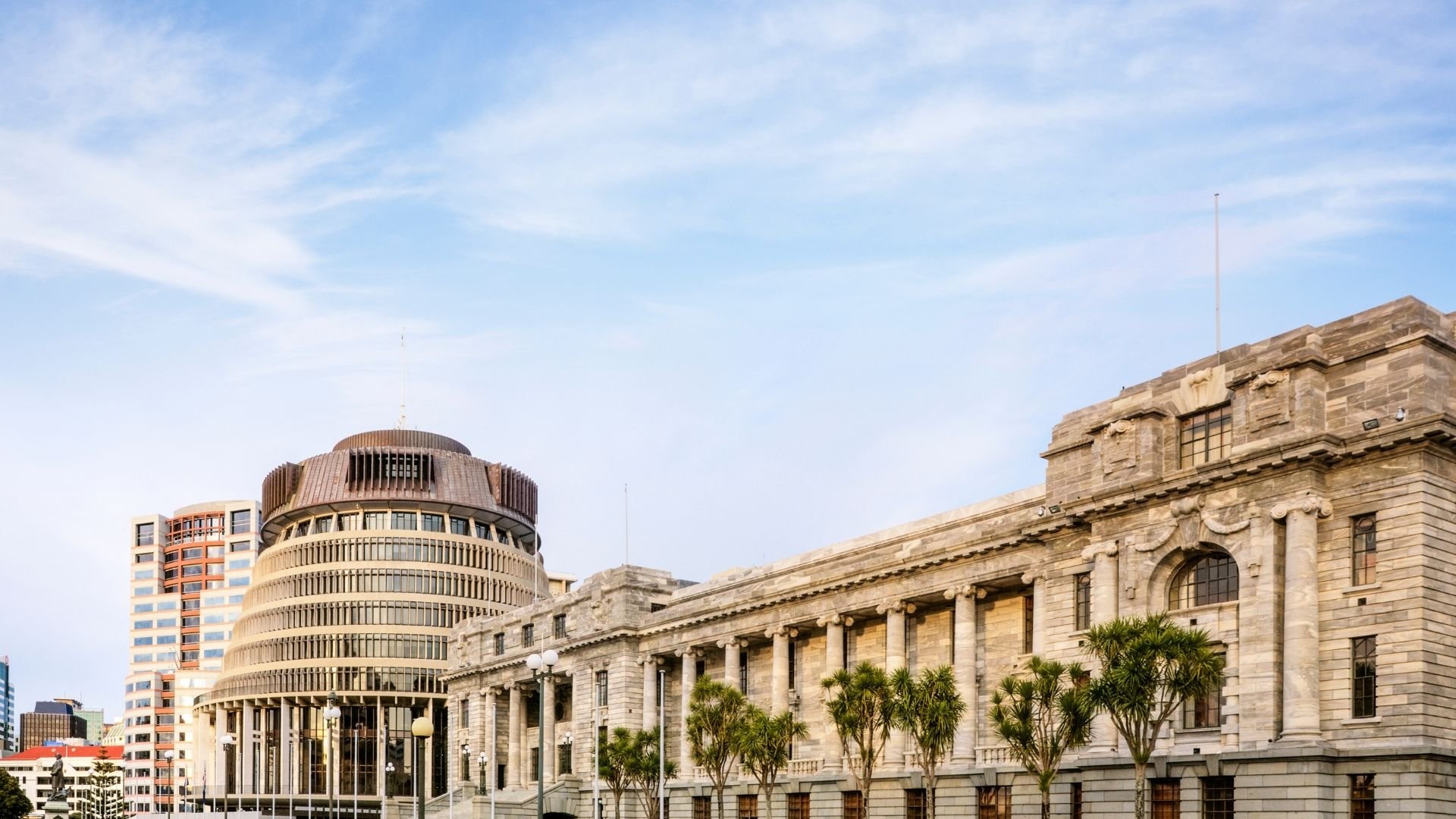 At 11.59pm on Tuesday some restrictions will loosen for Auckland, but Level 3 remains in place.
From Newsroom.co.nz: For the rest of the country, Level 2 will remain but the 100-person limit on hospitality venues will be removed. However, the requirement for customers to be seated and separated with physical distancing will continue.
However, the requirement for customers to be seated and separated with physical distancing will continue.
At step two, Jacinda Ardern says retail stores will be able to open their doors, providing the usual measures of face masks and physical distancing are kept in place. Facilities including pools and zoos will be able to open and the number of people able to meet outside will increase to 25.
The third step will allow hospitality to open with a limit of 50 seated and separated people. Close contact businesses like hairdressers will also be allowed to reopen with mask use and physical distancing, and gatherings will extend to 50 people.
'There's good news from the latest Kantar 'Mood of the Nation' survey, which suggests consumers are keen to spend in store as soon as their region moves to Level 2.
'Businesses are now well versed when it comes to providing their customers a safe physical environment to shop in and, as such, 81% of Kiwis would be comfortable setting foot in stores within two weeks after moving to Alert Level 2. Indeed, many Kiwis outside of Auckland have already done so to the relief of many businesses throughout the country.'
However, Hospitality New Zealand reports 'the decision to leave alert levels unchanged will result in more hospitality and accommodation businesses collapsing or being irreparably harmed – unless the Government comes up with a targeted payment for the industry.
"Unlike most other sectors, ours has been the first into and the last out of all Covid levels.
"We've also been the hardest hit. Credit defaults surged by 11% just before the latest lockdown, to the highest value since the start of the pandemic, while business failures doubled in the quarter preceding the lockdown," says Chief Executive Julie White.
In the regions, Stuff reports that Canterbury Employers' Chamber of Commerce chief executive Leeann Watson said it felt like the road stopped in the North Island. "Businesses might not necessarily like the [Monday news briefing] message but if they know what it's going to be then they can at least plan for it."
Elsewhere, the Government needs to make it mandatory for workers to be vaccinated against Covid-19, says Michael Barnett, the chief executive of Auckland's Chamber of Commerce, reports the NZ Herald.
The business group has recently surveyed members and found 90 per cent endorsed mandatory workplace vaccination. Speaking on Newstalk ZB this morning Barnett said the survey result was not surprising.
"We have had government make it clear that 90 per cent vaccination is the target for New Zealand.
"They have done that in the name of safety for all New Zealanders. Employers are in exactly the same environment - for them it is safety first, for their workplaces and safety for their consumers."

For information on how capability building programmes, workshops and advisory can help your business, click  here.

For more business ownership and leadership advice, check out more of our blogs.

Icehouse Alumni? For more Icehouse content head to Icehouse Central and register now. Follow this link.