Business travel trials, wage subsidy update and why high-growth start-ups can flourish in a pandemic.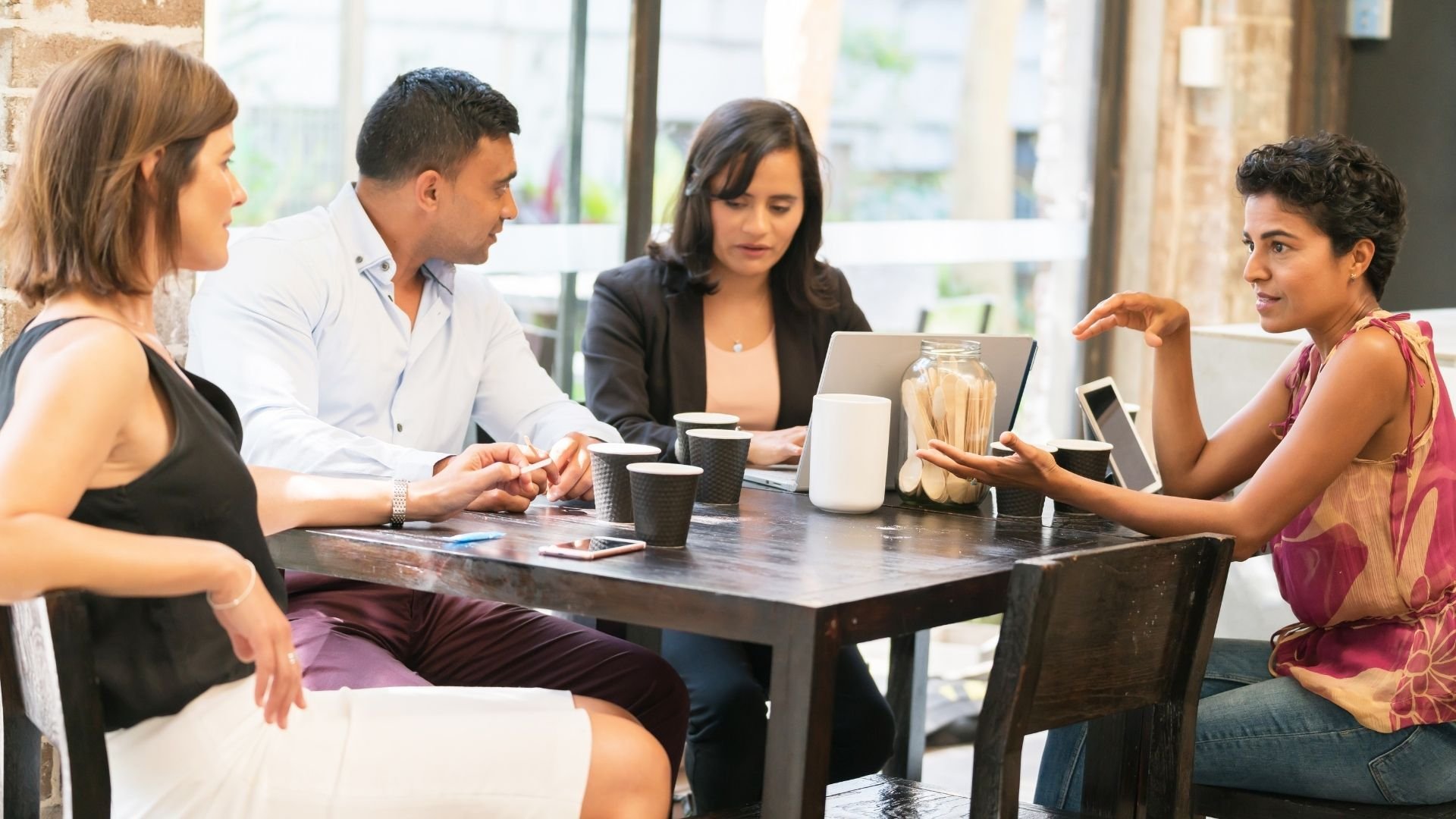 NZ Herald reports: 'A trial allowing some people travelling for business to self-isolate at home will begin next month - but it is only open to those who haven't been to countries considered high risk and those who have already received two doses of the Pfizer vaccine in New Zealand.'
'Prime Minister Jacinda Ardern said the roadmap to reconnecting New Zealand was being released in a staged approach - and that included a self-isolation trial for some travellers.
'She said the trial would involve 150 people and focus on those who needed to travel for business, primarily in the private sector.'
TVNZ states Prime Minister Jacinda Ardern has ruled out extending the Covid-19 wage subsidy scheme for struggling businesses when Auckland drops alert levels.
'It comes after mounting calls for more financial support for the retail and hospitality sectors.
'"The wage subsidy has been very targeted to those parts of the alert levels where it's very, very difficult to operate," Ardern told Breakfast.
'"Of course, at Level 2 we see the ability to open but you still may well have a decline because people are not returning to say a CBD area or others where the resurgence payment continues to be available."
Newsroom NZ references increased integrity checks this lockdown as the primary reason for significant delays in processing the latest round of wage subsidy applications."
More than 530,000 businesses have claimed at least $2.5 billion in wage subsidies since the first round opened on August 20. The Government has spent $17b on the scheme in total. As at September 17, $748 million had been repaid.
But MSD's increased integrity checks have caused significant delays in processing tens of thousands of subsidy applications.
Of the 735,805 total wage subsidy applications made over the past month, 56,884 applications were pending.
Despite the enormous pressure on SMEs and start-ups presently, Stuff opines that 'the one group of businesses in Aotearoa, however, who are harvesting opportunity from this worldwide crisis, and that is our high growth startups.'
Reason 1: Startups are structured for crisis
The extreme shock of a global crisis tends to accelerate innovation because innovation, at its root, is problem-solving.
Reason 2: Startups fast forward

One of the most enduring impacts of Covid will be that it has fast-forwarded technology uptake across every single sector, and especially the dustiest most change-resistant sectors such as healthcare and education.
Reason 3: Accelerated trends

The combined forces of market trends, technology advances, and complete societal and commercial disruption are forcing accelerated adaptation.
And again from Stuff: Auckland's latest lockdown has cost central city businesses $110 million in sales, according to Heart of the City.
In a statement released on Sunday, the inner-city business group estimated customer-facing businesses in the city centre had lost an average of $85,000 in consumer spending since the beginning of lockdown on August 17.
The cost of the current lockdown was comparable to level 4 in 2020 and brought the total loss for about 1300 businesses to nearly $800 million since January 2020, an average of almost $600,000 per business, it said.

For information on how capability building programmes, workshops and advisory can help your business, click  here.

For more business ownership and leadership advice, check out more of our blogs.

Icehouse Alumni? For more Icehouse content head to Icehouse Central and register now. Follow this link.