Find out what The Icehouse is doing to protect the wellbeing and mental health of its teams, alumni, network and wider business community.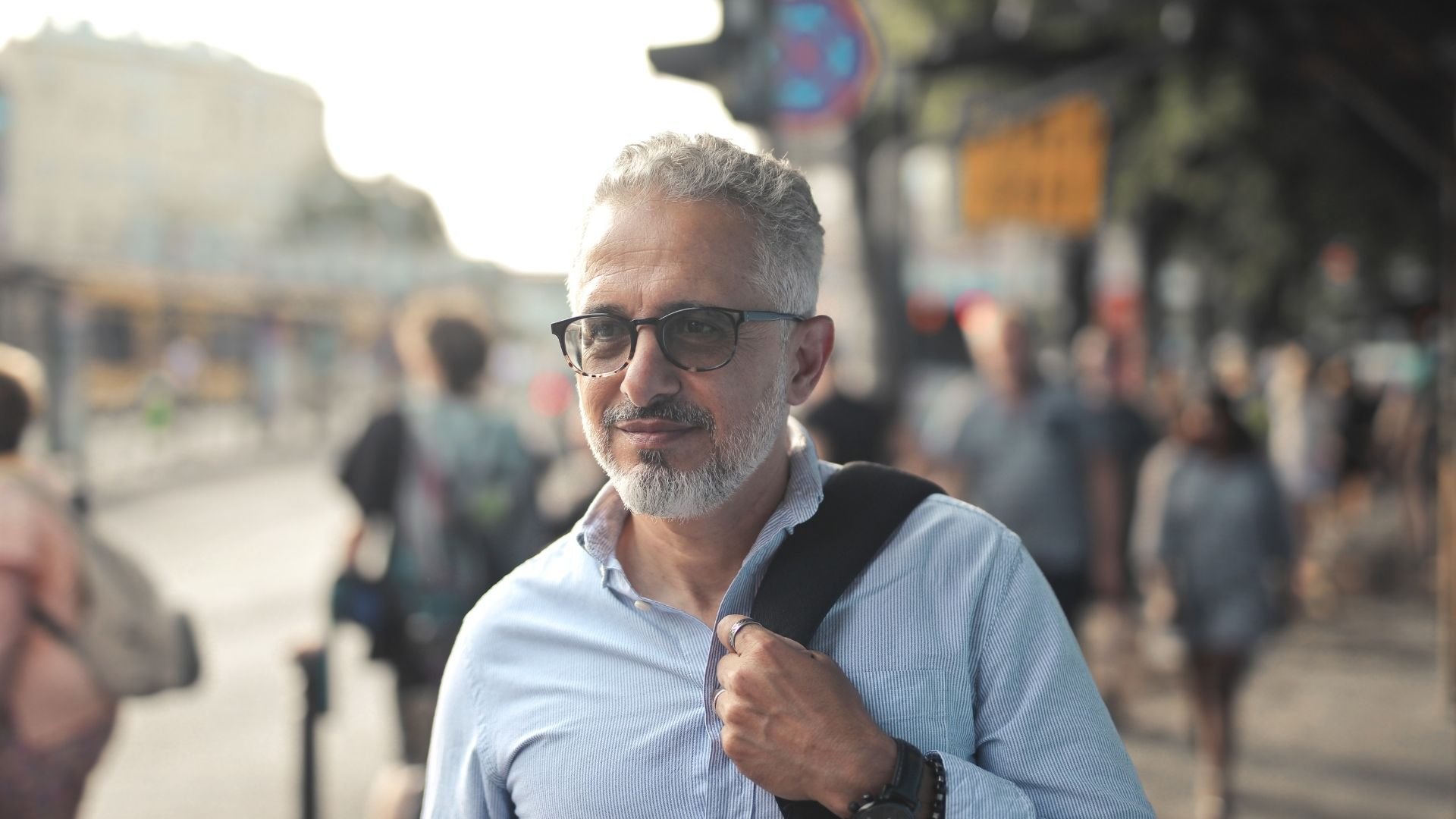 In consultation with Dr Sven Hansen at The Resilience Institute, who The Icehouse has worked with since our inception in 2001, we have created a dedicated resource to help you, and your work and home whānau, to understand and positively react to the negative impacts on mental health and wellbeing brought about by this current situation and beyond.
The webpage is packed with articles from Icehouse coaches (including Dr Sven Hansen), podcasts and webinars, free downloadable resources from trusted partners such as Xero, and we'll be adding to it regularly as we move into 2022.
Dedicated resources for mental wellness
Take a look right here at our new Covid-19 Response Information website page on Wellbeing & Mental Health, for business owners, leaders and their staff.
In February 2021, New Zealand's Mental Health Foundation discovered that 25% of New Zealanders have poor levels of mental and emotional wellbeing, including nearly a third of women. The study, conducted by global research company Ipsos, provided an insight into the wellbeing of New Zealanders and was administered at the end of 2020, following nearly a year of living through the COVID-19 pandemic.
As 2021 has continued in the same vein, in the workplace, with further lockdowns and continued pressure on businesses, it's fair to estimate that those numbers have increased 12 months on.
'The $10 million announced for work-related mental health in Auckland is… a step towards Government recognising the huge stress many employers and workers are under,' according to Newsroom. It urges business leaders and health officials to 'quickly design something that helps'.
'Employees, leaders and SME business owners often find it hard to ask for support, and executives and managers are grappling with how to identify, address, resource and evaluate what's happening in their workforces.'
The article also quotes Tiare Tolks, a health psychologist specialising in workplace mental health and wellbeing, who explains, 'Many leaders feel uncomfortable addressing suffering with their people for fear of 'getting it wrong'. They also feel unclear about their role, responsibility and what to do. And they struggle to ask for help themselves.'
Mental wellness in the NZ SME sector
In mid-November The Icehouse broadcast a live conversation with Dr Sven to discuss the very issues facing owners and leaders around mental health and wellbeing and how to develop techniques to enhance resilience and wellbeing in the workplace and at home, and how to get ready for a happy and healthy Kiwi summer.
Did you know that approximately one-third of New Zealand SME owners and decision-makers have experienced a mental health condition since starting or taking over their current business?
'Research from the 2021 MYOB Business Monitor revealed that 36% of SME owners and managers have experienced a mental health condition since starting or taking over their current business. When MYOB last polled SMEs on the topic of mental health in late 2019, 31% of those surveyed reported experiencing a mental health condition.'
The holiday season is just around the corner, and The Icehouse will continue to promote mental health support and will be introducing more wellbeing initiatives throughout 2022. Please be kind to yourself and support others!

Icehouse Alumni? For more Icehouse content head to Icehouse Central and register now. Follow this link.  

For information on how capability building programmes, workshops and advisory can help your business, click here.

For more business ownership and leadership advice, check out more of our blogs.