In our regular series, we are profiling key members of The Icehouse team, so our wider network of alumni, current programme and workshop participants, partners and friends get to know us better. Meet Peter Thomson, Head of Technology at The Icehouse.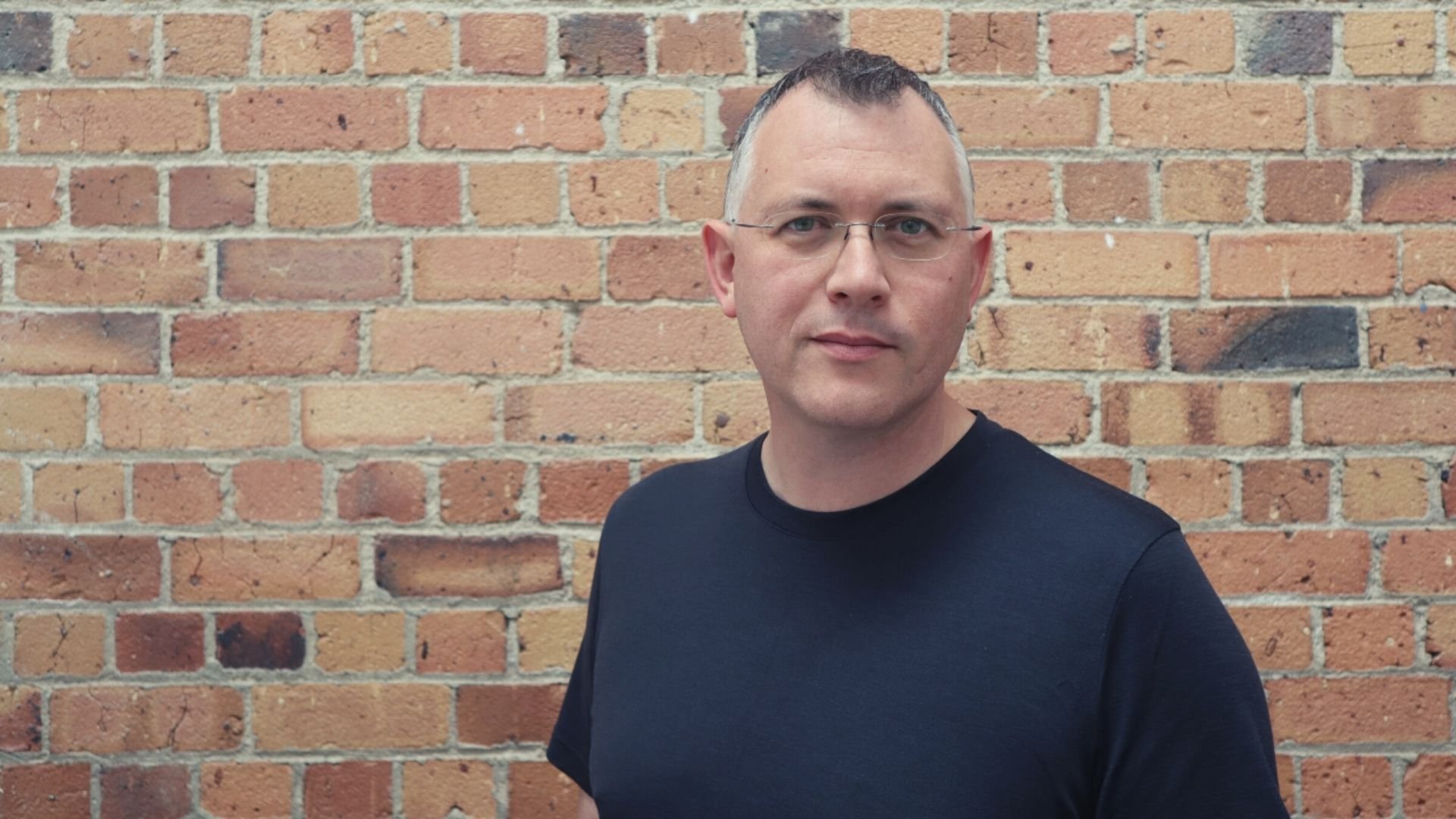 'Been there, done that' is a phrase that could have been invented for Peter. However, he's far too modest to list his many achievements; author, street photographer, ski instructor and corporate lawyer in previous lives, start-up entrepreneur, investor, YouTube and Wikipedia trailblazer and, of course, possessor of a wealth of experience and knowledge as a digital strategist.
Peter is responsible for technology and new product development across The Icehouse Ventures and Growth teams. 'That means managing everything from concept generation through to customer journey mapping,  data architecture, user experience, software development, project implementation, metrics and analytics,' he says.
Growing with The Icehouse
His long association with The Icehouse began in 2002 as one of our very first student interns, an experience which he credits as 'shaking me out of the one-track focus of law school and sparking my interest in innovation and entrepreneurship.'
He joined Russell McVeagh as a lawyer later that year, before pivoting to various business and digital strategist roles in Auckland and London and then heading to New York to work for SeedInvest, an online venture capital investment platform.
'By chance, I won the Green Card lottery in 2014. It had long been a dream of mine to live in New York and I was incredibly excited to work in the start-up ecosystem in the States.
SeedInvest was a similar operation to the Seedrs platform that worked on in the UK. I was responsible for new product development and digital marketing. The business was focused on high-end private equity investors – a great opportunity I couldn't pass up.'
When Peter returned to New Zealand in 2016, he became Head of Digital at Snowball Effect helping raise capital for Kiwi SMEs before re-joining The Icehouse in 2019.
Just a few minutes in Peter's company reveals a passion and thirst for all things tech, and that's from where the author tag comes. He wrote the business book Tickle: Digital marketing for tech companies in 2013. 'I wrote the book to advocate for a more personal approach to social media. Many companies live or die by their reputation and their customer relationships but they are neglecting the fact that more and more of their reputation now lives online.'
As a much-travelled Kiwi, Peter's expertise naturally extends to knowing how to make, drink, and judge, a good coffee. While in England he was an active coffee blogger, with a dedicated YouTube channel, and his description of the perfect Flat White became the official definition on Wikipedia for many years.
Developing Growth and Ventures
In 2018, The Icehouse's then-CEO, Andy Hamilton, uploaded a LinkedIn post around needing someone to manage the digital transformation for both Icehouse Growth and Icehouse Ventures.
'I messaged Andy saying that what you have described in your post is a role for ten people, not just one! He emailed back asking me to come in for an interview the following Tuesday.
'As with a lot of these things, the timing was perfect. A three-month project turned into a permanent role and I joined the team officially in January 2019.
Naturally, 2020 has presented its own challenges and significant events, most notably, the birth of his second child. 'Sleep has been a bit scarce of late, but I have enjoyed working on some big projects and am very excited about the future.
'It was a big push to get the Investor Portal done for Icehouse Ventures. I am excited about that, I have personally written a lot of the code. We also had awesome designers and developers come in and help, so we have been able to pull all these great resources together from our friends in the start-up ecosystem and make something great.
'On the Growth side, it was so satisfying to see Icehouse Central, our Alumni community platform go live in November. We're undergoing a great transformation right now; bringing all our marketing into HubSpot, for example. There is now a great foundation to add new features, webinars, podcasts and suchlike, which we are now doing consistently. There's plenty going on in the background to increase our engagement with SME business owners online.
'I am really passionate about both the Growth and Ventures side of our business. I have a background in venture capital and technology start-ups, so it would be a real shame not to make use of that, but I also have a real passion for good honest SMEs in NZ and all that the Growth part of the Icehouse does.
'I manage my time on which project needs my attention the most. I strongly believe in the vision for both businesses. It is a bit like choosing your favourite child! I really do love them both,' he says.

Four digital strategy tips for SMEs
Peter has a few ideas to share for Kiwi companies based on his time working in start-ups in New York and London:
Start a newsletter: Email is an under-appreciated channel for building ongoing customer relationships. No matter what your industry, starting a company newsletter will give you a chance to speak more directly with your customers
Blog the journey: Share honest stories of the highs and lows so your audience can get to know your business better
Do things that don't scale: Don't rush to automate everything too early. Sometimes it's worth the effort to personally provide a service to your early customers so you get to know them better
Sweat the small stuff: Details matter with product experience. Make sure you put time into touch points like user onboarding, login pages, the password reset process and your eCommerce checkout


For the latest information around our programmes and workshops, click here

.





For more business ownership and leadership advice, check out more of our blogs.

For more Staff Profiles, check out our Team page.