Imposter syndrome is as common in business as financial management and customer service. What is it? NBR puts it well – "…loosely defined as doubting your abilities and feeling like a fraud. It disproportionately affects high-achieving people, who find it difficult to accept their accomplishments. Many question whether they're deserving of accolades."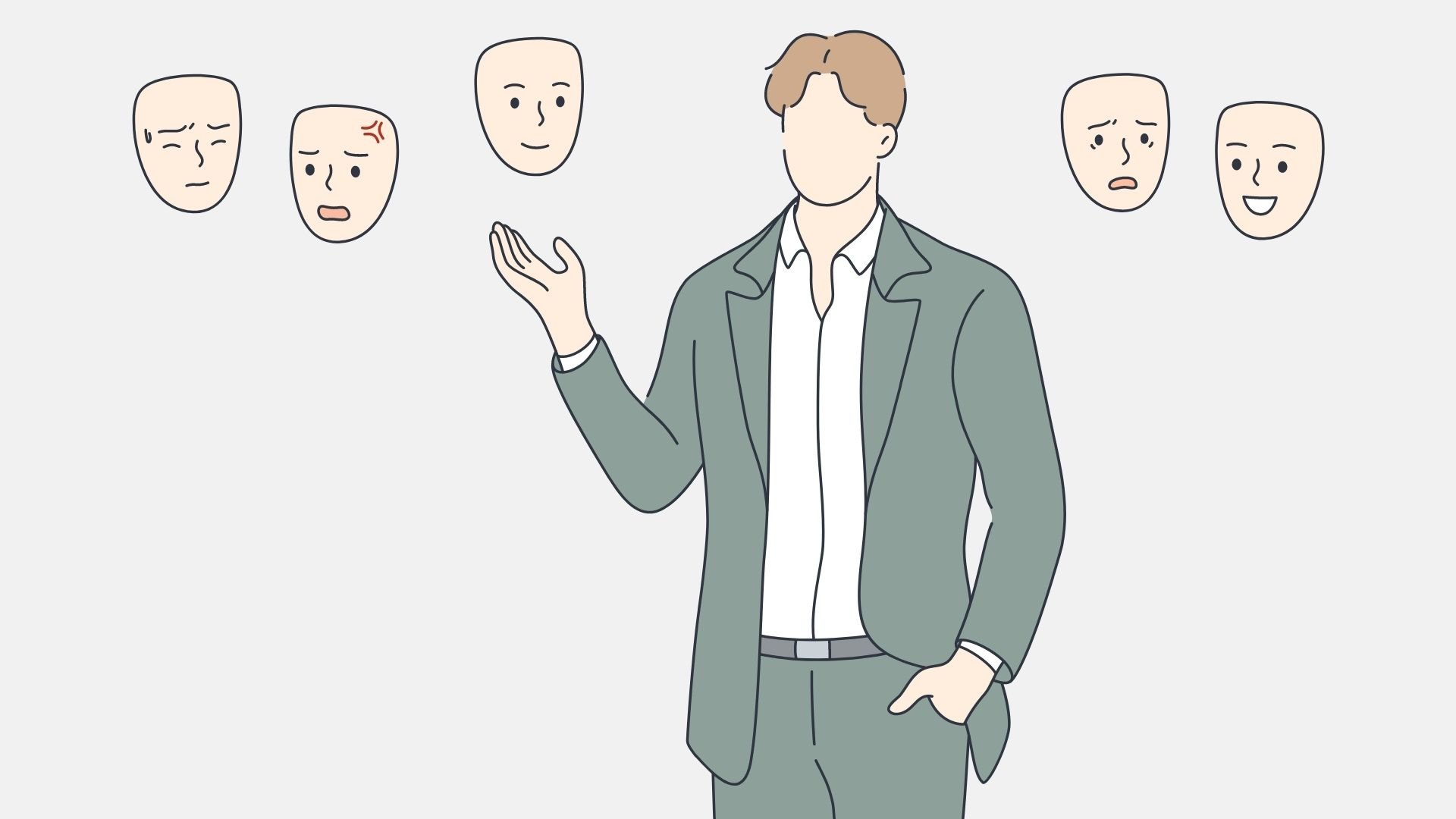 For the traditionally humble and modest Kiwi entrepreneur, it exists, and it's a problem. Imagine how it must feel entering the room for the first day of your Owner Manager Programme!

"I was a bit unsure on what to expect from OMP (the Owner Manager Programme). I wasn't hugely confident in my abilities, so maybe there was a bit of imposter syndrome racing around inside," says Andrew Young at Parallaxx during his OMP experience.

"And because I'd never run a company before and was mixing with 24 other business owners, I went into it feeling quite intimidated – running on the assumption that they must know more than me because I thought I knew nothing!"

Confronted with inner feelings and perceptions of "fraud", self-doubt and "incompetence", syndrome sufferers react in two ways. Many entrepreneurs work long hours or hold themselves to impossibly high standards, and find it difficult to delegate or communicate because they overcompensate in their daily work to hide their "inabilities".

It can go the other way, too. Procrastination, lethargy and feelings of constant disappointment can envelope the personality. Working with The Icehouse can help and, in our experience, sitting down with like-minded people can be a big step forward for many syndrome sufferers.

"It's liberating, and I'd recommend OMP to anyone," says Andrew. "It turns out that we actually have very good business instincts. Things would come up on OMP and I'd be thinking to myself; 'we're doing that', 'we can do that', 'we can take this and turn it into that'. Running a business is a hugely personal thing, so it was also a great confidence-builder from an individual perspective – affirmation that we're on the right track as an organisation."

For many owners and entrepreneurs it takes decades to become an overnight sensation – that's not an accident. The important thing to remember is that your success is down to you. Furthermore, you wouldn't accuse any of your team of being an imposter, so why do it to yourself?

As Symon Thurlow, co-founder and CEO at Parallo and OMP Alumni explains, "One thing I learned about eradicating imposter syndrome – no one has it sorted and has all the answers, and we're all working it out as we go along."

Ray Everest of Future Focus agrees, after graduating from the Business Owner Programme. "It's crazy, because I'm so confident in a whole range of things, but an old piece of Ray really flooded back, thinking, 'What are you going to offer?' That's my imposter syndrome coming out.

"I'm young, from Tokoroa, and growing up I never knew a doctor, a lawyer, or anyone who had a business or owned their own house. I turned up to the first session probably overly excited, asking myself if I belonged here!

"I was absolutely blown away to be part of it. I loved it and just sitting in the room, hearing people's origin stories and what they do and why they do it was unbelievable. It just fascinated me. Also hearing Jamie's [Brock, BOP facilitator] stories was just an unreal experience. I want people out there, especially Māori and Pacifica, and women in business, to know that BOP can really affirm that what you are doing is brilliant – and also fill some important business gaps."

Imposter syndrome is a common concern out in the field, as Bryar Stewart, Community Manager at The Icehouse confirms through her daily conversations with Icehouse Alumni. "They quickly realise they are not alone, that all business owners and leaders have similar challenges, wins, opportunities and doubts.

"Once they realise this, their confidence grows, imposter syndrome dims and they find themselves in a community of people, just like them. I hear this so often and constantly reminds me how important it is to take the leap, give new things a go and do something for yourself as a leader."

There are so many barriers to success in business and imposter syndrome is one of them. Wanting to shift the dial can be transformative.

"When clients begin working with us, they're often unsure in their own abilities, but they make the brave decision to dive into our programmes. Soon they find their businesses improving in areas they couldn't have imagined and see their own personal growth soar," says Gareth Bayliss, Sales Manager at The Icehouse.

This blog, originally posted on 5 July 2022, has been revised due to some inaccuracies and thus reposted on 6 July 2022. Thank you to those from The Icehouse community who highlighted these inaccuracies by bringing them to our attention.

For information on the programmes, workshops and business coaching services from The Icehouse, click here.

For more business ownership and leadership advice, check out more of our resources.

Icehouse Alumni? For exclusive content on Icehouse Central, register now.