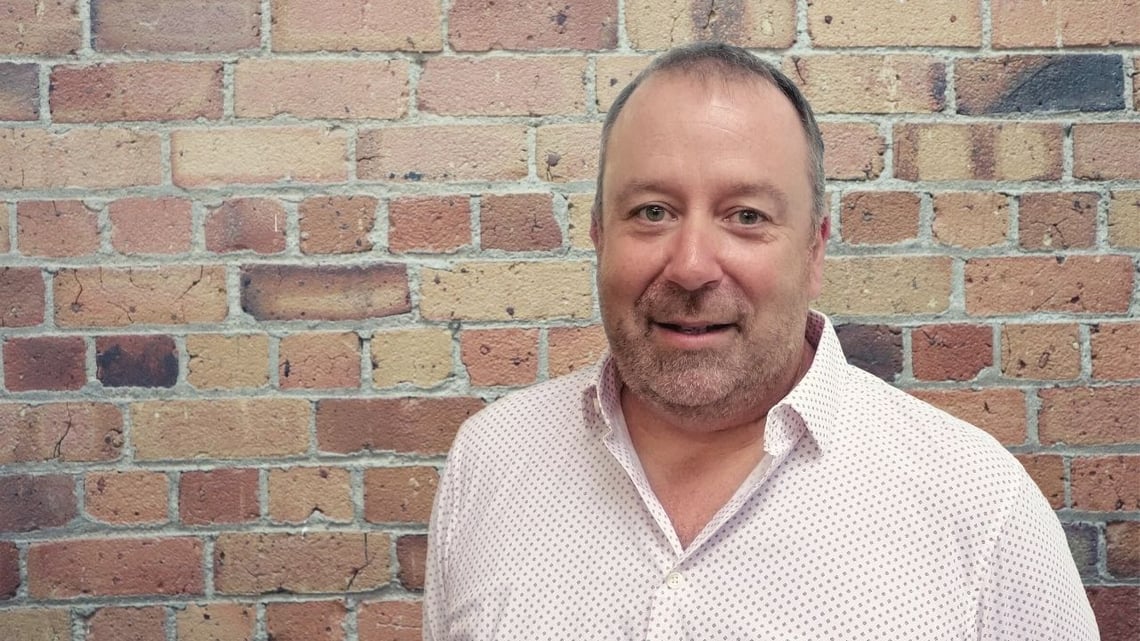 | What did you do before?
I have been lucky enough to have had some amazing roles in my career. Before joining The Icehouse, I ran my own advisory business where I focused on the SME sector. Prior to that, I spent 15 years working in some large corporate roles in the ICT sector and ten years in small business/start-ups both in New Zealand and overseas.
| What do you do at The Icehouse?
Since 2019, I have been leading The Icehouse in the Bay of Plenty region, getting involved in establishing the strategy, forming the BOP Advisory Board, and getting to meet our awesome alumni in the region. We have an office at the Basestation in Tauranga, and I am delivering coaching to an amazing group of clients from Taupo, Rotorua, Eastern BOP, Tauranga and Katikati. I am also the programme director for the Business Owner Programme and Young Business Owner Programme.