Rhys Walter is the subject of our latest coaching profile. Rhys brings to The Icehouse coaching expertise and experience collected from more than 30 years of working with small, medium, and large-scale businesses across a diverse range of sectors.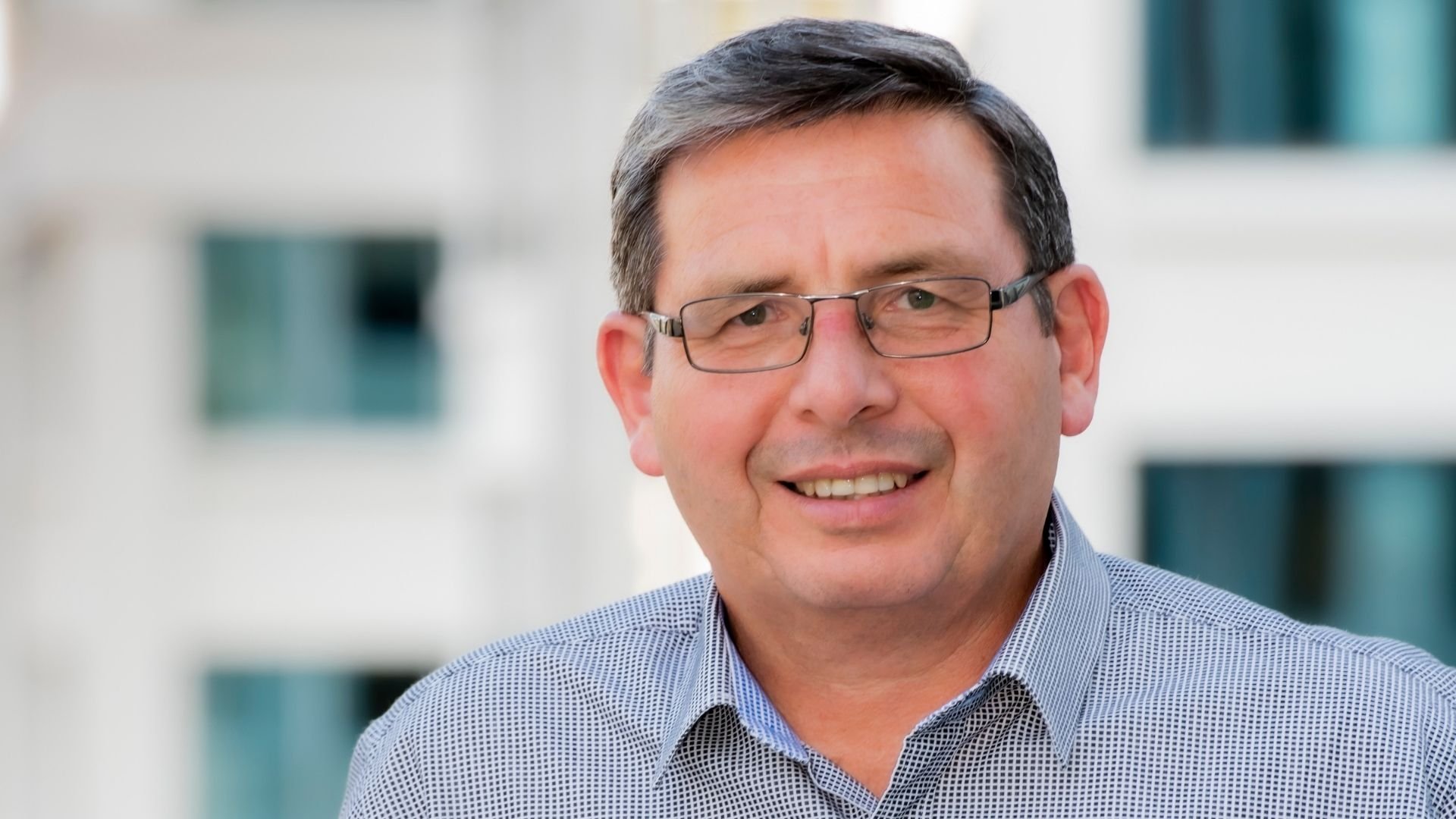 Rhys has held senior executive, leadership and business ownership roles and has a pragmatic, calm and down-to-earth coaching style. He enables clients to get a good level of insight and understanding around their business and to map their pathway forward. The outcome can be transformative with far-reaching results.
'There's always an element of the unknown for a client when they begin the coaching process. It's possible they may be coming from a space of feeling overwhelmed, have hit hurdles, lost clarity, or are in real need of another perspective. Or they may simply be wanting to leverage where they are now, and to improve and grow their business.
'Typically, what will happen is as they go through their coaching sessions, they'll get far more confident in themselves and in what they can achieve. And as they begin to feel the benefit, they can see it in themselves, and other people tell them that they too can see a marked difference.
'One of the important things for me is seeing that confidence, capability and capacity build. It's amazing how many times people surprise themselves with what they're capable of and that they can actually do it. Sometimes all they need is some guidance and support to help them on their way.'
Achieving the why...
For Rhys, satisfaction also comes from taking people on a journey to conscious awareness of where they are at, what they specifically want to achieve, and why.
'When they are facing a challenging situation, it's about getting them to think about the different perspectives of how they could approach certain issues and working through that so that they become the "problem solvers of their own problems".'
Rhys' industry experience is huge. He has been involved in import and distribution, service, rental/hire, contracting and manufacturing, and has worked in various areas of the equipment, building, construction, infrastructure, food, media, and transport sectors.
'The basics of business are very much the same through most industries and sectors. Of course, there's variation and there are specialisations, along with industry-specific jargon. However, commonly, there is always a focus around people, ensuring they have a strategically-aligned track to run on that will deliver on the business' goals.'
'My wide range of exposure to various businesses, industries and sectors, and different roles and experiences, brings a general awareness that everyone's got their own unique situation, but there are often a lot of similarities to other things that I might have seen or experienced in the past.'
Clarity, purpose and direction, defining strategy, business planning and execution, enhancing business performance, improving productivity across sales and operations, enabling change, and prioritisation and accountability all sit prominently in Rhys' toolkit.
Guide, support, challenge
'Of course, I guide and support, but I do challenge as well. I bring that accountability to them, in a way that I'm getting them to want to do it. It's not because they have to, but because they choose to.
'When they get motivated for change, and when the doors do open a little, and a spark is created, it's amazing how a person can pick up, take off and move forward.'
And the one piece of advice Rhys can offer business owners right now? 'If you are finding it tough going, or are hitting the ceiling and are frustrated, know that you don't have to be in it by yourself. Get some help and work with that help to get clarity around what's really pressing, what's a priority, what action to take and taking that action. It's about incremental steps. And don't feel you have to do it all by yourself.
'Often owners need some clear-thinking space that is away from the day-to-day business noise and bustle. In a demanding and busy work environment, it's not uncommon to be reacting to symptoms of problems rather than responding to causes – and just one cause could be generating or contributing to multiple symptoms. As soon as they start solving specific causes of problems, they start feeling like they're getting some progress and control back, and everything builds from there.'

Find out more about The Icehouse's business coaching services.

For more coaching profiles, business ownership and leadership advice, check out more of our blogs.