Based in Hawke's Bay, Phil specialises in systems development and implementation, sales performance, strategic planning and operational excellence.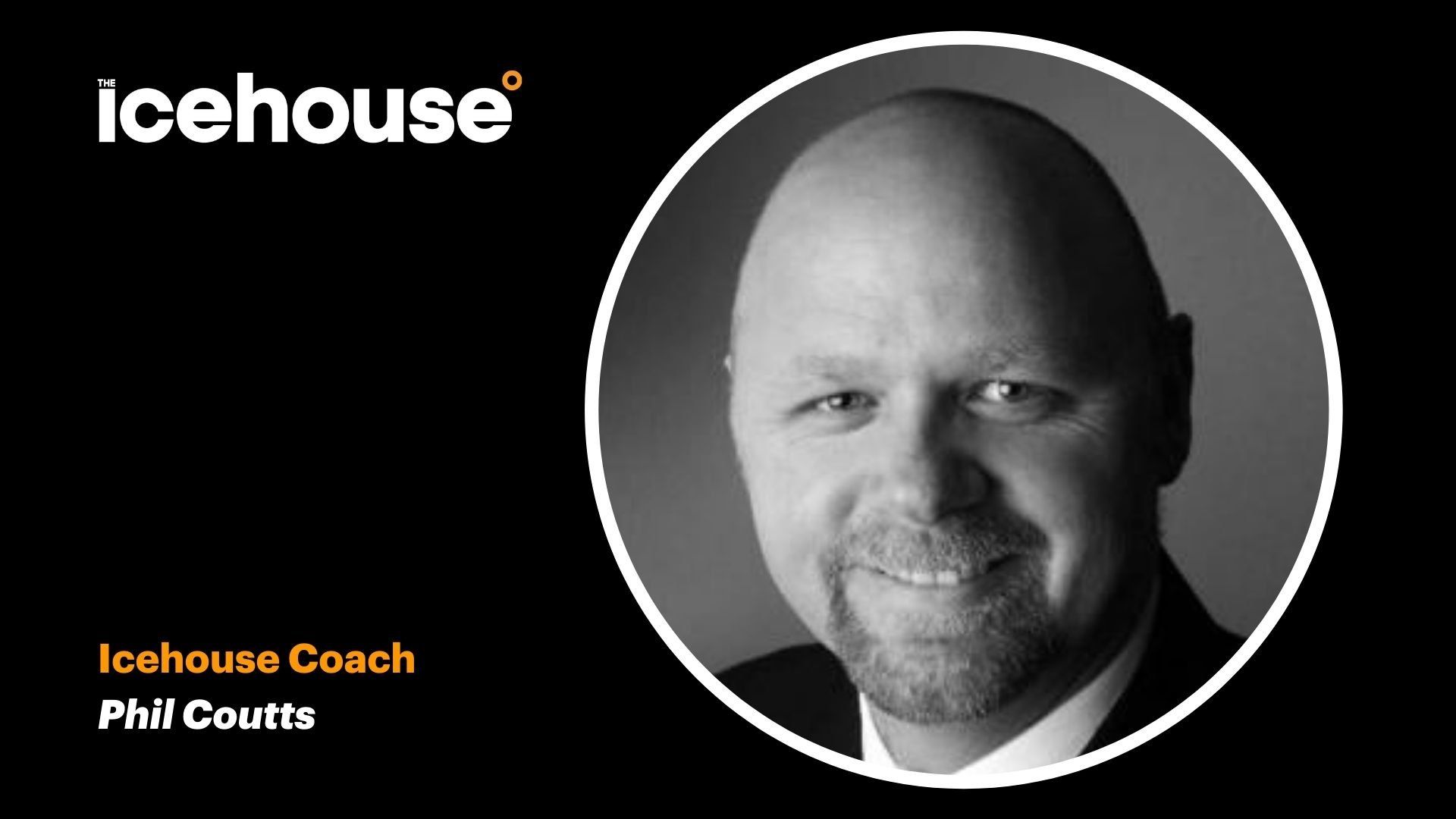 Phil's introduction to The Icehouse was paved by coincidence, after he and fellow business coach (and Hawke's Bay Regional Manager) Michaela Vodanovich found themselves working simultaneously alongside a shared client in 2017.
'We quickly realised we were both on the same page when it came to helping business owners achieve more,' says Phil. 'Michaela had some overflow work and was looking for some additional coaching resource and so my journey with The Icehouse began...'
Why systemise your business?
Phil works with SMEs right through to large corporate entities and everything in between.
'I've been working in the area of systemising businesses for several years. Putting together a best practice business intranet was the catalyst, and was designed around helping companies capture and document their How Tos; right from 'How do we answer the phone here?' to 'How do we generate leads here?', 'How do we sell here?', 'How we fix problems here?', and any other processes deemed important to the business.'
The idea is to make every area of the business more productive and perform in ways which also makes them more profitable and sustainable.
'You get to know so much about someone's business once you systemise it. This often leads on to the coaching component as they generally merge into the same thing.'
And Phil knows having a strong coach and client relationship is paramount. Choosing the right coach with the right skills at the right time for the business can be mission critical.
'I don't like to leave a client with a dependency on me. I like to put in a training component so that they can use that as a platform to become self-sufficient. Having said that, I'll stay with a client for as long as I continue to add value and/or they need me. I'm definitely here for the long game if they are...'
Business owner to coach
Having owned multiple businesses himself, Phil appreciates that it can be lonely at the top. 'Often business owners just want that right-hand person who they know has their best interests at heart and they're with them all the way. The best aspect of coaching for me is sharing their journey, and that includes the good, the bad and the ugly.
'You need that shoulder to lean on when you're trying to make tough decisions, trying to keep your business on track and trying to stay focused while reaching for that perfect work/life balance.'
As for Phil's tip for changing your business overnight; 'simply commit to doing two productive things per day' and in a week you'd have completed 10 productive things, in a month you'd have done 40 productive things in your business. Think about the difference that will make!'

For business coaching opportunities, and to find out how coaching brings real value to your business, head to our dedicated resource.

For more coaching profiles, business ownership and leadership advice, check out more of our blogs.

Icehouse Alumni? For exclusive content on Icehouse Central, register now.  Follow  this link.