Michaela Vodanovich is the latest coach to appear in the Icehouse spotlight. Michaela is the East Coast Regional Manager for The Icehouse and works with a diverse range of local, national and global businesses.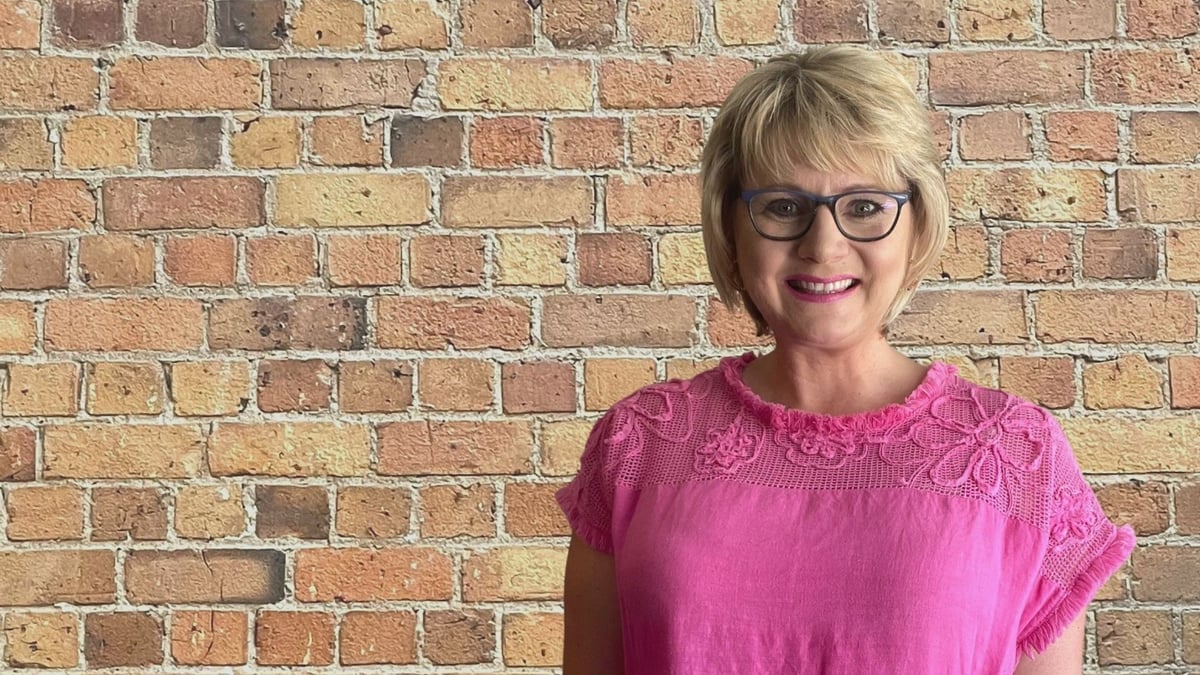 As programme director and facilitator for the Icehouse's Owner Operator Programme and the Effective Leadership Programme, Michaela performs something of a unique role at The Icehouse – helping owners and businesses succeed primarily in the Hawke's Bay and East Coast region.
This regional focus enables The Icehouse to extend its services nationwide while drawing on Michaela's extensive experience in empowering owners to get clear on their plans, build high-performing cross-functional teams, develop leadership capability, improve productivity, and increase company visibility to achieve growth and profitability.
| Developing the regions
Hawke's Bay has witnessed a recent boom in innovation and creativity among its business community and so, accordingly, Michaela is working with business owners to focus on retention of existing business, leveraging their core competency and retention and development of talent.
'A lot of businesses aren't looking to complicate things right now because so much time and effort is required to retain and grow the customer base. We might have slightly less business over time, but it doesn't mean we can't be as profitable.'
This means businesses have to be more structured than ever before and be prepared to stay lean. The current business climate has forced business owners to examine how they operate, so Michaela spends time with owners developing a winning and workable business model with a clear and well-defined strategy behind it.
'It's not a challenge business owners need to solve on their own, as this is a pre-COVID problem. It also depends on the business. I am doing some high-level strategy work with clients because their post-COVID strategy has changed. A lot of the current thinking is around consolidation and being a little less bullish, because we don't know what the market is going to do and we don't want to go backwards.
'Consolidation, as opposed to growth, is an option, with many owners telling me 'if we grow that's great, but actually, why don't we just concentrate on doing what we're doing and doing it really, really well'.'
| How to retain and engage talent
As for talent, is the retention of good employees as important as making money? 'Business owners need to understand that their recruitment strategy needs to be 12 months a year, not just when somebody hands in their resignation. The level of talent is getting thinner and thinner, particularly outside of Auckland and good profitable growth requires great people,' she says.
Michaela's expertise doesn't just extend to traditional businesses and she has been working closely with NZ Police on their team culture. 'Regardless of the background, there's nothing better than when a completely frazzled owner or leader arrives for a coaching session and leaves more focused and refreshed. When someone tells you, 'that was the best couple of hours! I totally needed that,' then you know you're doing something right.
'Nine times out of ten customers will come to The Icehouse thinking they need help in one particular area, but they always go away with something quite different than what they thought they needed, and it is this very bespoke work which is incredibly rewarding.
'There are many people who are so 'in' their business and so entrenched, working too many hours and not spending enough time on themselves. Coaching helps them refocus on what's really important – to be given the permission not to worry, not to sweat the small stuff, and appreciate that a lot of what's going on is just 'noise'.
| Accountability and teamwork
One of Michaela's many strengths is her uncanny ability to quickly assess where a Kiwi business owner is at within the first couple of minutes of meeting them, and she will often adapt her coaching style to meet the needs of that particular owner or business.
'Obviously, more recently, things have taken a completely different flavour because people were terrified; scared about their futures, what was going to happen to their staff, their families and their homes.
'It's swings and roundabouts, and a good coach will be able to tell pretty fast who needs a bit more support and for me to show belief in them, as opposed to others who might benefit from a more direct conversation.'
Michaela's final piece of coaching advice is for the short and long-term and relevant to owners nationwide – harking back to those core strategies around the importance of customer and team retention. 'Love your customers, and if you're complaining about your team, get clear on your expectations, support your team, hold them accountable and if that doesn't work, get a different team.'
Click on the link for more information about Michaela Vodanovich, her coaching services and areas of expertise.
For more coaching profiles, business ownership and leadership advice, check out more of our blogs.