Craig Caminos is the subject of our latest coaching profile piece. Craig is a multi-disciplined executive, with 30 years of management, strategy and transformation experience in the USA and New Zealand.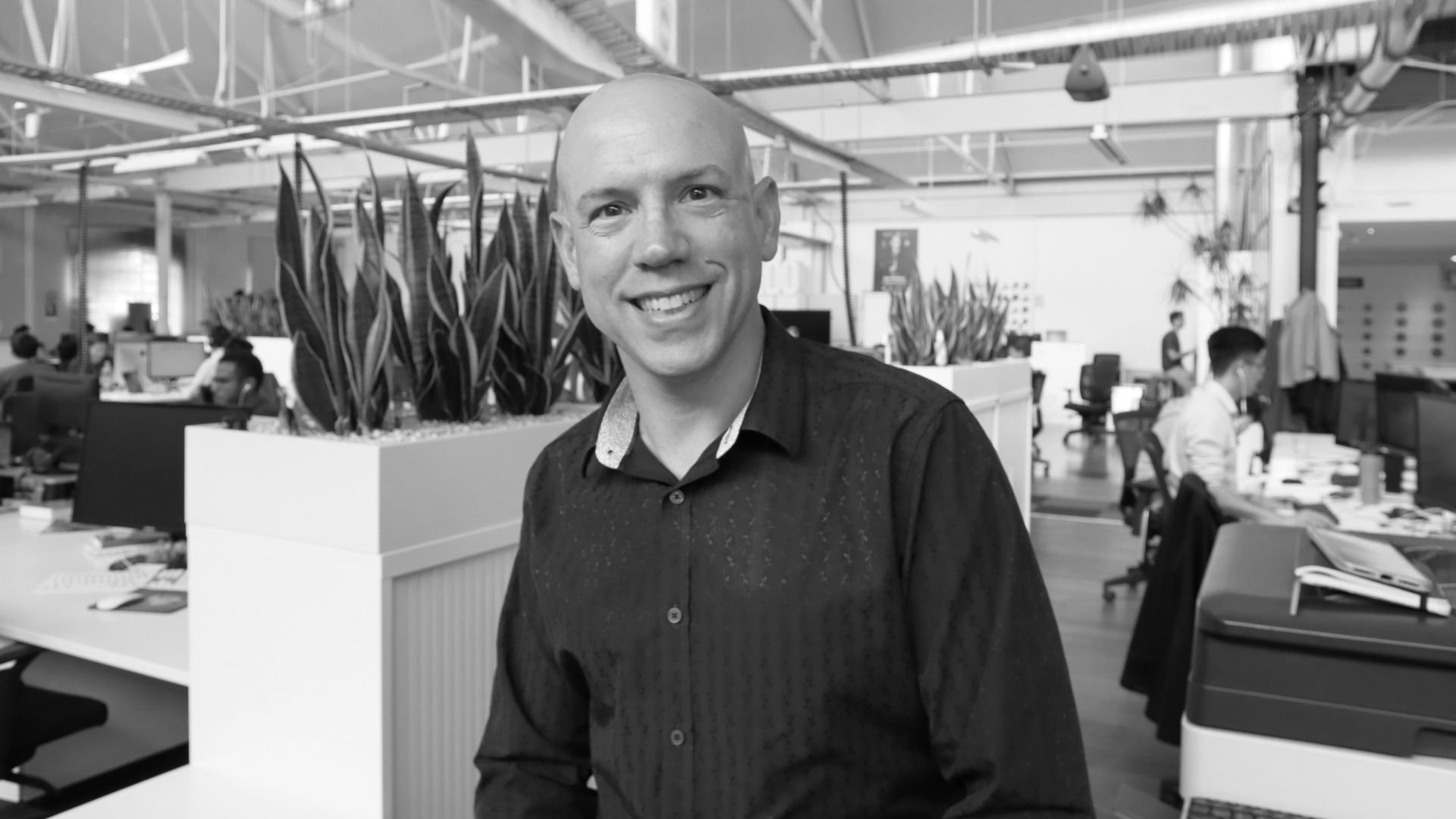 Business founder and owner, with an extensive background in technology and media among many other sectors, Craig works with businesses to drive growth, achieve product-fit-to-market and refine go-to-market strategies as well as specialising in strategic leadership, talent alignment to strategy, and leading change for growth.
Icehouse beginnings
Craig has known all about The Icehouse from the start, having run a business from The Textile Centre in Auckland in 2000 (he witnessed The Icehouse move into the premises in 2001). Later, he was contracted by Te Papa Museum of New Zealand in 2015 to work with Rick Ellis, the then Chief Executive (the duo worked together previously at TVNZ).
'Rick called on The Icehouse to provide support and guidance, and so asked Andy Hamilton (the then-CEO) to join the Mahuki Board of Advisors. So that was my introduction. Andy was one of my advisors and in 2018, I reconnected with Andy. He introduced me to Darilyn [Kane, Coaching and Advisory Lead] and I joined the business coaching team. Being a start-up myself at the time, I was really interested in what they were doing,' he says.
Today, Craig is 'a growth coach'. 'For most of my clients the biggest challenge is growth at scale. I connect with that challenge. I have been part of rapid growth and I have deep experience as an entrepreneur, growth strategist and in leading many greenfield, transformation and growth initiatives.
'I have been helping people develop and execute strategies for growth and transformation. I know the importance of technology and innovation in growth. I am empathetic. I think critically. I have international experience with leadership and governance roles in high-tech and media companies, and – as already mentioned – as an entrepreneur, having founded and grown my own software product business.'
Not only that, Craig comes with an ability to see through challenges and unpack the seemingly complex into something more manageable. Once customers get that clarity or the root of a core problem or opportunity, then they are able to build the way forward.
'The people I work with typically know the problem well, but either lack a clear pathway or the expertise and tools that allow them to tackle the problem effectively. That's where I come in. It takes some time, of course, yet there's always that moment when we connect, when I know I am now collaborating – working with clients towards positive change, momentum, growth. We may still have work to unpack the problem, let alone devise the solution, but there's now a spark. And that's when change begins.'
The common denominator is always problem-solving, advises Craig. 'If I can work with a client to identify and describe the problem, whether it be internal to the business or a market problem, then we are half-way home.'
Growth at scale
Successful coaching requires a certain level of adaptability from both sides; listening, learning, seeking perspective and creating a platform of trust and mutual curiosity – and that's never been more needed than right now, to navigate the many challenges business leaders face. At the core, however, is achieving growth at scale.
'Right now, one client is seeking more capital. Another, having been acquired by an offshore private equity firm, has recently learned to work with an expanded offshore sales and marketing team to accelerate US growth. Another is awash in opportunity and wants to now prioritise higher-value work in order to improve their position of market influence.
'I help them to meet the challenge of a growing business, in different ways – strategy and governance; aligning product or software development to customer expectations; pipeline and account management; finance, capital and cash flow; networking – and all of it requires navigating change.'
And if there's one thing a business owner can do overnight to make a difference to their business? He encourages owners to interrogate their relationships, look at their ecosystem and improve leverage.
'Are you weak? Are you too often dependent on others and lack influence? Why is this so? Are you in the right market, at the right price, with the right value proposition? What do your partners and customers, even your suppliers, think of you? Ask for feedback.
'Then look at where you can increase leverage in your relationships and strengthen your place in the ecosystem. What can you change? What competencies can you build? How can you differentiate the customer experience? How can you make yourself more visible to those you want to do business with? Do this work and get a business coach to help you plan the first step to growth.'

For business coaching opportunities, and to find out how coaching brings real value to your business, head to our dedicated resource.
For more coaching profiles, business ownership and leadership advice, check out more of our blogs.
Icehouse Alumni? For exclusive content on Icehouse Central, register now.  Follow  this link.