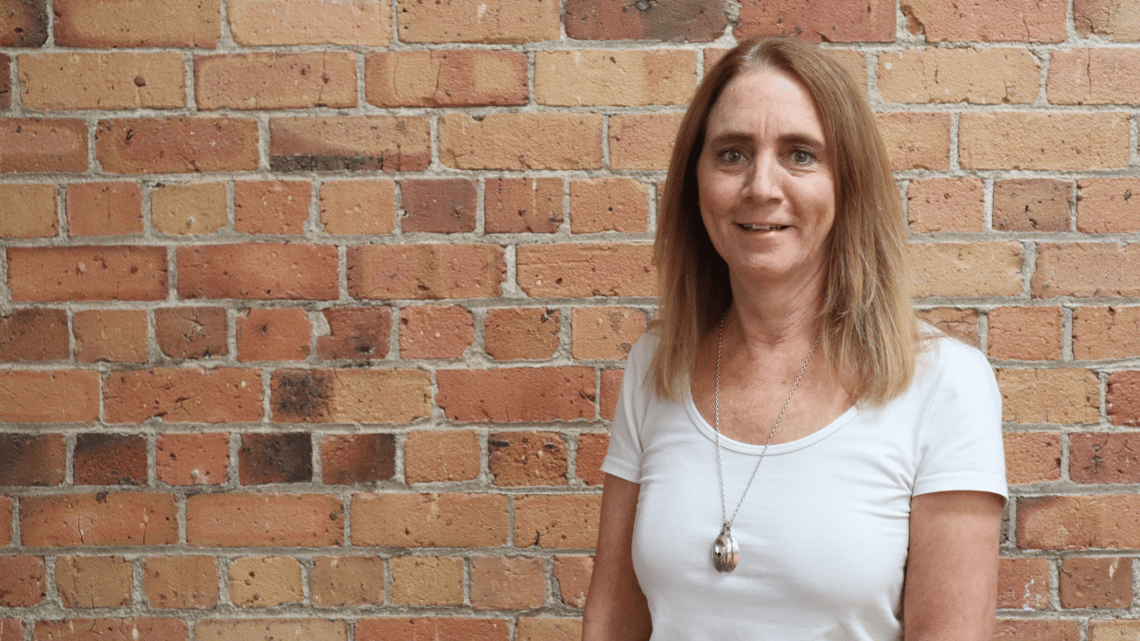 | What did you do before?
I did some project work before moving to the New Zealand Institute of Management after arriving in New Zealand in 1989. I took on the General Manager's role there and met Raewyn Goodwin, who's now Customer Relationships Partner at The Icehouse, and Jo Clayton, who's also one of our delivery team – so we go way back! Then I ran all of Morgan & Banks' (now TMP) non-recruitment consulting in Auckland before joining Grafton Consulting Group as a director and general manager. I will have been here 15 years in January 2021.  
| What do you do at The Icehouse?
I am Head of Growth at The Icehouse, which is focused on owner managers in small to medium-sized enterprises. I'm responsible for ensuring that what we do and how we do it, and the impact we have is the best it can possibly be. I also wear another hat in terms of delivering the processes and programmes that sit in that area of the business.