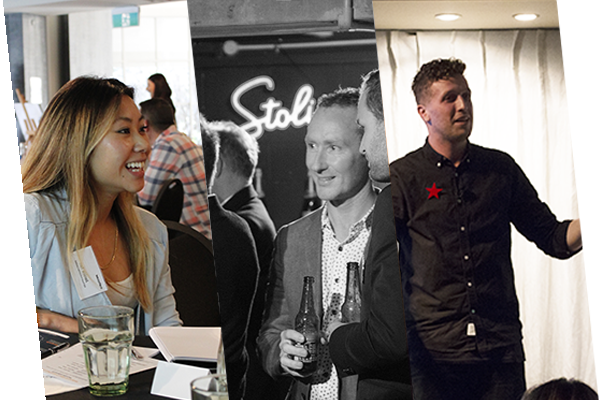 Icehouse Conference 2021
Preparations are underway for The Icehouse annual conference and we'd love for you to be there to share this special occasion.
Join us for an event to remember, a time to reconnect and re-engergise your business ownership journey. Spend the day with your peers hearing from speakers and panellists that will get you thinking (and laughing!) followed by an enjoyable dinner and entertainment with us and your fellow alumni.