The Icehouse is delighted to announce a new partnership and exclusive Alumni pricing offer with MyHR, the trusted HR platform for New Zealand SMBs.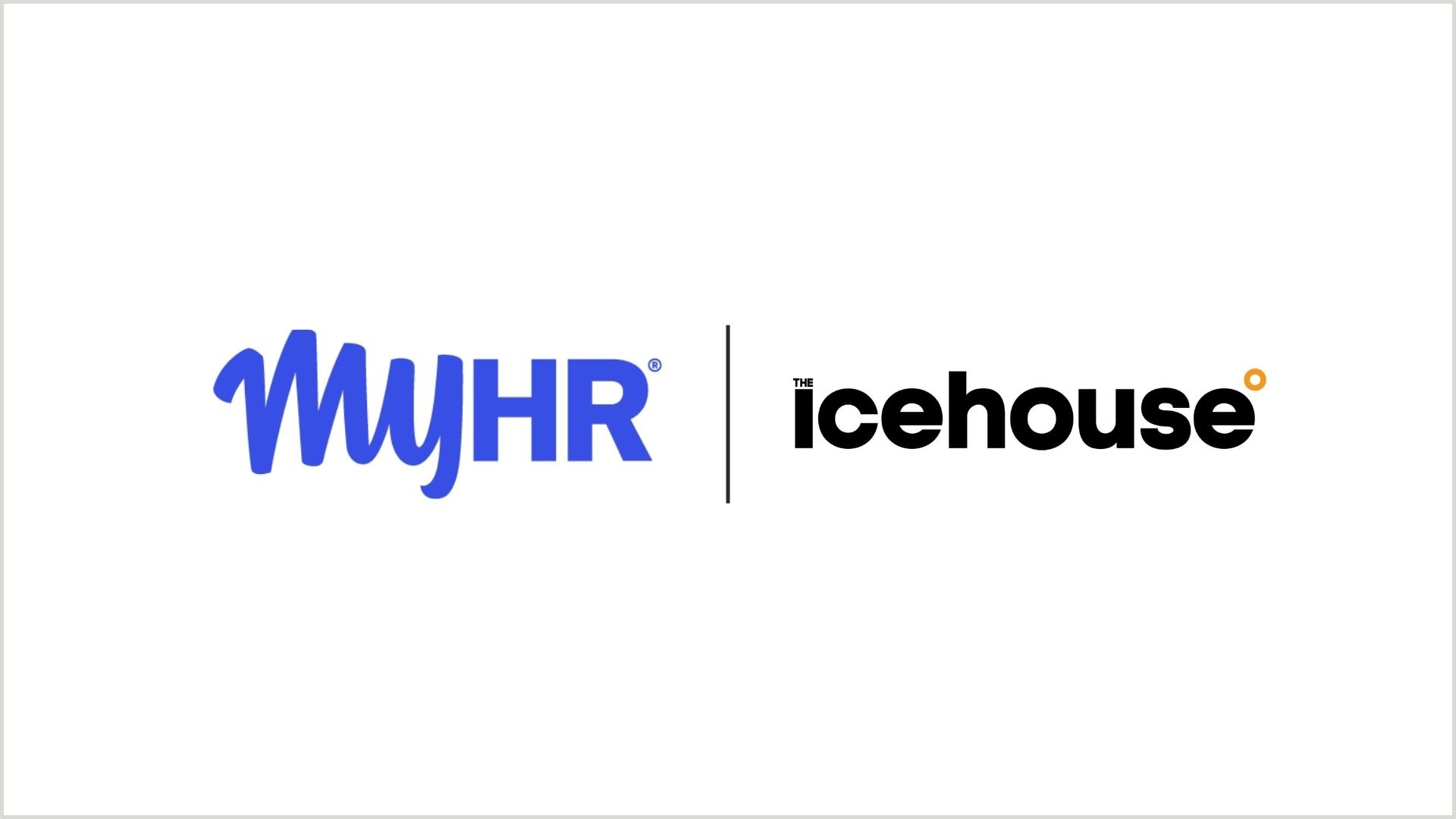 Managing HR issues has long-been a time-consuming and laborious challenge for SMB owners and their teams.
MyHR supports 20,000 individual employment relationships in more than 1000 businesses across New Zealand and Australia. MyHR's easy-to-use HR software, backed by an expert team of HR Advisors, provides an HR platform that's built for businesses, and is accessible whenever and wherever they need it.
MyHR covers the full employee lifecycle, with an on-call team of HR advisors delivering guidance, compliance and issues management, fit-for-purpose agreements, processes and policies via cloud software that manages onboarding, performance and leave, tracks doc acceptance, training and meeting attendance, runs reports, and integrates with leading payroll and ATS applications.
MyHR members pay a monthly subscription based on the number of employees they have, plus a one-time setup, HR health check, and audit fee. Icehouse Alumni qualify for the following discounts as part of the new partnership:
20% discount on MyHR Set Up Fee (one-time for Icehouse Alumni)
10% discount on MyHR Seat Price
10% discount on all MyHR Platinum Services (ongoing)
'MyHR is thrilled to be partnering with The Icehouse as their chosen HR platform. Our value proposition is to empower confidence and clarity, and create space for what business owners do best, which aligns perfectly with The Icehouse core values,' says MyHR Co-Founder Sean O'Brien.
'We look forward to making HR easy for Icehouse Alumni members and providing support and content they can leverage to help grow their businesses.'
The Icehouse has used the MyHR platform for several years now to support our people processes and provides us with the ability to access on-call expert advice when required.
'Due to the size of The Icehouse, it is a cost-efficient way to optimise our HR needs as well as having HR specialists ready to assist. We are really excited to formalise a partnership with MyHR, allowing our Alumni and investee companies the chance to benefit from a platform that has supported us so well,' says Scott Turner, COO of The Icehouse.
'Effective people management and lack of robust HR systems are the main issues outlined to us every year by our alumni – it's an area that they really struggle with.'

Head to the dedicated MyHR and Icehouse partner page for more details.

For information on how The Icehouse programmes, workshops and coaching and advisory services can help your business, click here.

For more business ownership and leadership advice, check out more of our resources.

Icehouse Alumni? For exclusive content on Icehouse Central, register now.