As we said last time out, 'while some digital transformation ideas may not be a necessity for your business right now, they can still be an opportunity to explore how to create more space between you and the competition.'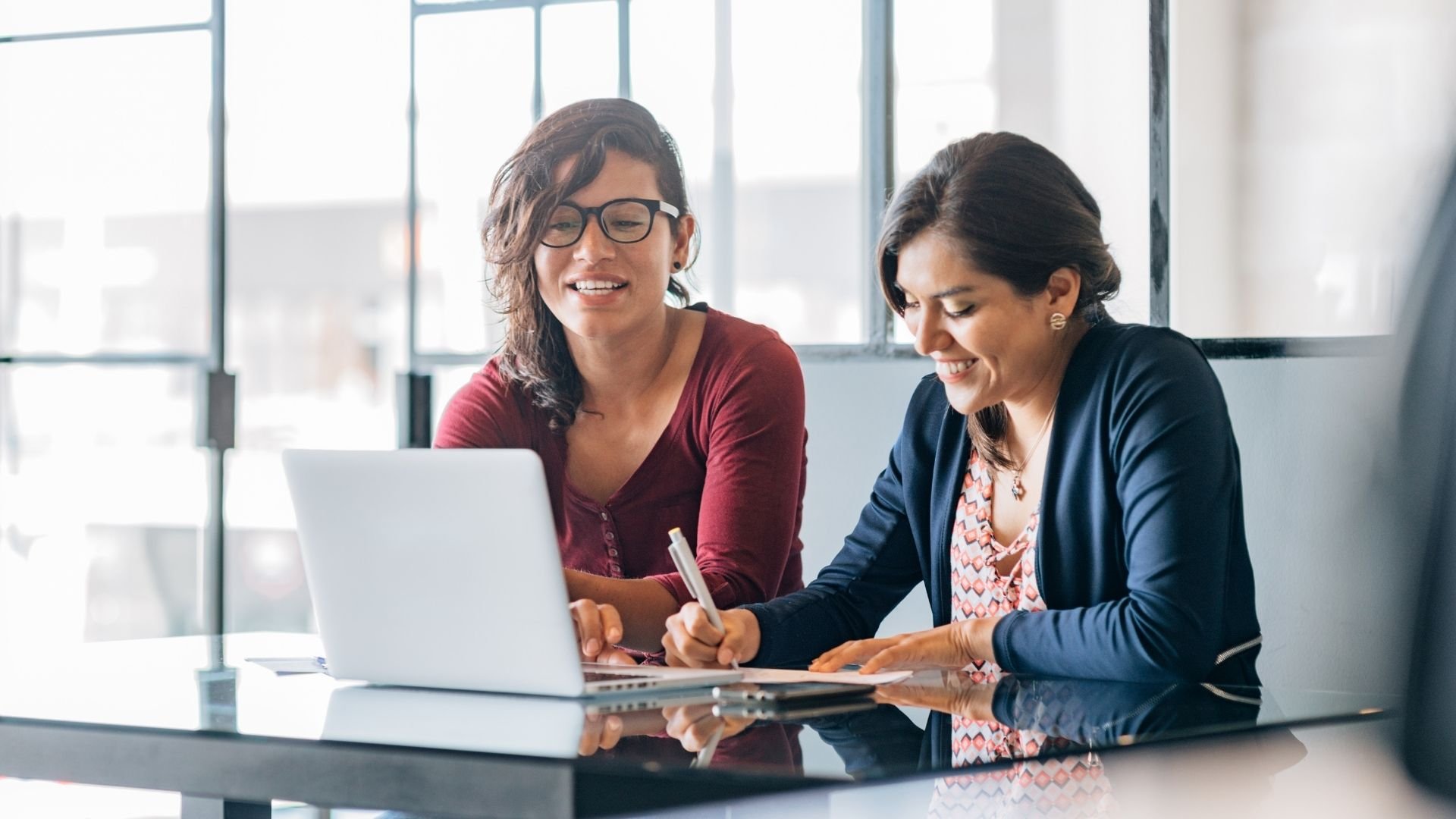 With DT all around us, it's important to really understand how it can work for you so you're in the best possible position for when you're ready to hit 'go'.
'How do I actually create value from digital transformation?' is something we get asked a lot.

Value creation from digital transformation for businesses falls into three distinct categories; value from operations, value from customers and value from eco-systems. They are tightly woven and what's done in one area can greatly influence what happens in the next.

Eco-system value is about offering an interconnected group of services. Think of Apple and their AppleCard and ApplePay financial tools, for example, which perfectly hits the three benefits. The core business grows, the organisation's offering is expanded, and new revenue is created from products and services.

Operational value is regarded as the most effective creator of value, through reducing costs and increasing speed in the costs of operations and speed to market.
For SMEs, the biggest DT takeaway in value creation is around customer value; finding better and more efficient ways to serve, and creating "more" value in existing and new lines.

IF DT can help you reduce costs, increase speed, raise revenue from cross-selling and streamline the customer journey, then perfect.

Adding McValue

Take a simple example like McDonald's. The organisation has reached a finite point in the speed in which it makes and serves food. They can't do it any faster. But what they have done is create an even smoother process in the ordering system, through mobile phone apps, drive-thrus and in-store touch screens.

The food doesn't come out quicker, but the customer spends less time having to queue to place the order and make the transaction, thus shortening the purchasing journey.

DT in action may be automation around reminders, easy scheduling for things like necessary maintenance, and personalisation of those communications that make a customer feel special. It can go a long way in elevating a customer's continued experience with your business, potentially reducing cost per acquisition and increasing lifetime value of sales from that individual.

Whatever the size of the business, the same principles apply. Continually asking 'how can DT help create value in my organisation?' involves placing a sharp focus on every given stage in the chain, whether it's sales, marketing, human resources or accounting.

This is important to consider when prioritising initiatives – as is focusing on all processes and how one may affect another. Creating customer value should not just be weighted towards transactional outcomes, but internally facing, too. Align your organisation at all levels and build consistent tools and frameworks and commit to these efforts.

It's not enough to create value, you also need to capture it. Value capture is slightly harder to qualify but is basically a business's ability to generate revenue and create profit from its transactions.

Value capture through DT may come in the form of stronger digital marketing, using more powerful data analytics or quicker product development based on defining what you want capturing – such as working out which customers and products are the most valuable to your business and going from there.

Creation vs capture

Problems arise when organisations fail to understand the relationship between creation and capture and fail to build in strategies to maximise the two elements.

The best place to start is the capturing of value, as often creating value can be hard to ascertain if you don't know what data is important to your various business functions – hence, where to start and why it's important.

Start with identifying the data that is critical to your business in its various functions. Once identified, dive into that data and analyse it, and start asking those questions of how it could be useful in other ways you hadn't previously expected.

Next up, pinpoint which data is now important to which function of the business. For example, Function A may need five data points to be tracked, and Function B may need eight, with two overlapping bits of data between Function A and B. This holistic approach makes a business better equipped for understanding how changes can impact areas of the business simultaneously, both positively and negatively.

At this stage it's time to start analysing the new data points for each function of the business by looking for the key findings. Once you have these key findings, you can start using that data to action changes within the business to create this new value.

Develop world-class DT strategies and find out what it can mean for your business through The Icehouse's new online programme on Digital Transformation. Open for enrolment now!

For information on how The Icehouse programmes, workshops and coaching and advisory services can help your business, click here.

For more business ownership and leadership advice, check out more of our blogs.

Icehouse Alumni? For exclusive content on Icehouse Central, register now.