Robin McDonnell, CEO at Phantom Billstickers, is an Icehouse Owner Manager Programme Alumni. He provided Stuff with a few personal opinions recently on business innovation and problem solving. This article first appeared on the Stuff website.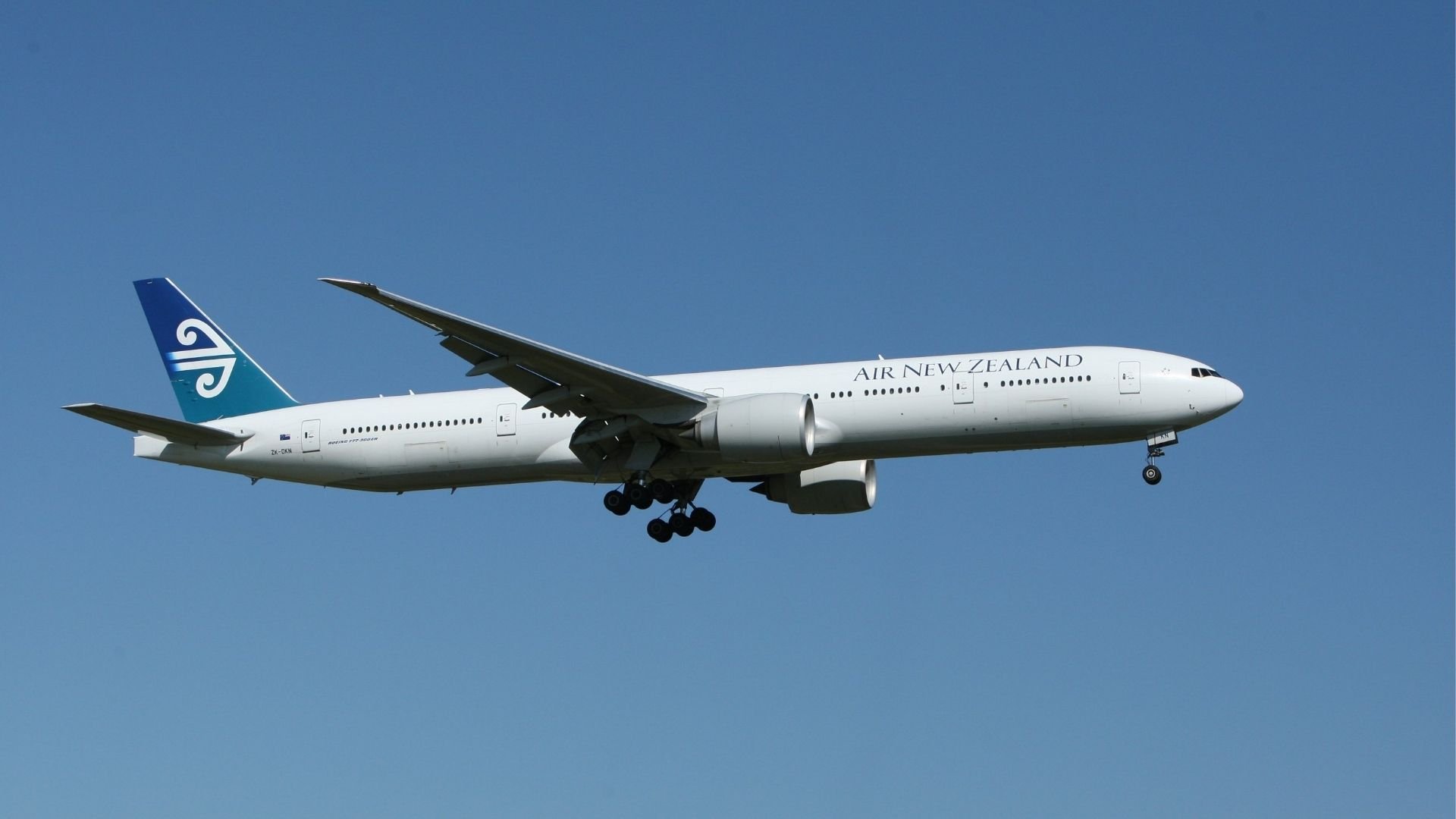 OPINION: I really miss travelling. Not just the idea that I can jet off to Rarotonga in winter, but the idea of connectivity and learning new things by pushing myself outside my comfortable Grey Lynn bubble.
Innovation happens when your thinking is challenged and your eyes are opened to new ideas.
As a product of the 1980s, my perception was that travel was something done by rich foreigners.
Robert Muldoon seemed to prefer us to think that, the less we saw the world, the less we'd complain.
You want to travel? Damn son, put the equivalent of $786 of today's dollars into the Holden HQ. That will get us to Timaru, the Riviera of the South Pacific.
Perhaps, if you're lucky, we'll go to Hokitika. It rains like in the tropics and there's a theme park too. Shantytown may not be Disneyland, but it was as good as I was going to get.
In fact, my first experience at air travel was not until the age of 19.
I was put on a flight from Christchurch to Wellington on an antique Jetstream plane that had more hits than Elvis.
The flight stayed low to the ground along the Kaikoura coast the whole way, either unable to fly at altitude, or the pilot thought better of it and decided to stay close to earth should a swift exit be required.
Landing in Wellington on a stormy evening in an antique aircraft did nothing to fuel a love of travel for a first time flyer.
Buzzing from that first trip (overseas if you like) I returned with a new perspective and ideas about how to improve our business.
And it did.
Over the following 20 years, I've flown to more places than I can recall, and every time I return with an insight on how to do things better.
In fact, most innovations in our business have come from someone from our company getting on a plane and learning something new about how other people solve a similar problem.
Sure, we're just a billposter company, but go anywhere else in the world and you won't see street posters done better than in Aotearoa.
That's not unusual, it's the creative engine that drives Kiwi businesses.
Every successful business owner I know has done so by getting on a plane, making connections, learning new things and innovating.
It doesn't matter if your customers are onshore, offshore, or absolutely for sure.
The secret sauce of Kiwi businesses making it in the world is the ability to learn from the mistakes and innovations of others.
The number eight wire mentality is part of our DNA. It's helped us survive in isolation.
Problem solving is a national pastime. When combined with inspiration from the outside, it's unstoppable.
So what happens to innovation when as a collective, Kiwi business owners and innovators are unable to travel? The innovation pipeline drains to a trickle.
If the status quo remains we'll start to regress back to the protectionist society of the 1980's. Innovation will grind to a halt and we may start driving English cars again.
What's the solution? I'm a billsticker, not an epidemiologist, man.
It's really the same narrative you're hearing everywhere. Get vaccinated, fix MIQ, plot a course to allow home based quarantine for vaccinated travellers and open up Aotearoa to the world.
The innovation machine of New Zealand needs it.

For information on how capability building programmes, workshops and advisory can help your business, click  here.

For more business ownership and leadership advice, check out more of our blogs.

Icehouse Alumni? For more Icehouse content head to Icehouse Central and register now. Follow this link.