Kate de Lautour is Customer Growth Partner and Operations Manager for The Icehouse in the Hawke's Bay region, and the subject of our latest team profile.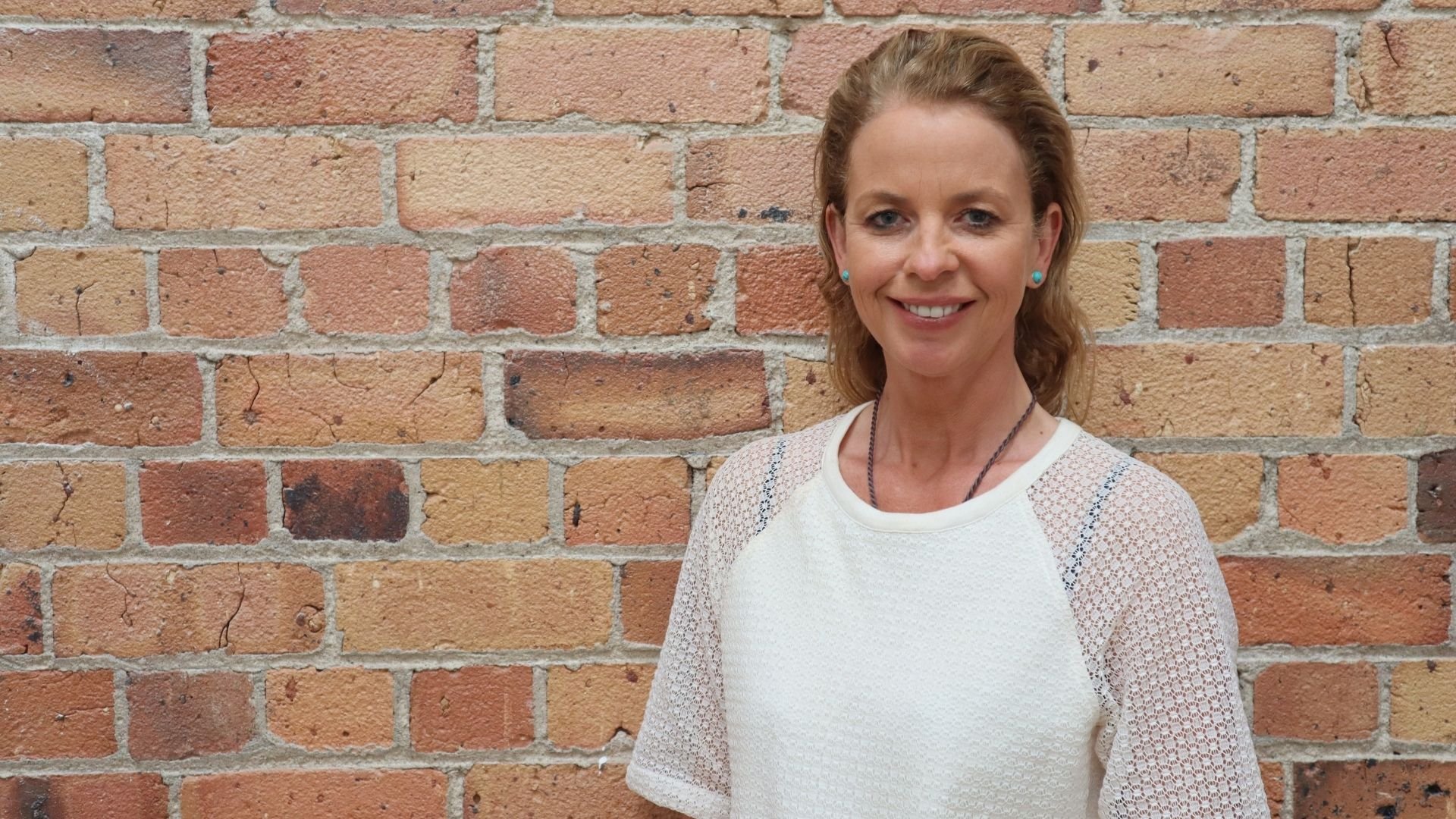 Kate modestly describes herself as The Icehouse's 'connector' in Hawke's Bay, which tells only half a story. She is the first point of contact for anyone in the region who wants to get in touch with The Icehouse; whether they want to know more about the brand, get connected with people from The Icehouse network, or get some more specialised support through programmes, workshops and coaching.
'People come with us if they want knowledgeable connections. So I connect owners, managers and leaders with the right support and will find them the best solutions for whatever they need for themselves or their team.
'I also run the office at The Business Hub in Napier. I book meetings and write copy and content for any promotional activity for The Icehouse. I write a quarterly feature for The Profit magazine about an Icehouse alumni, reporting on their programme or workshop experience, how they are doing now and so on.
Hawke's Bay ambassador
'We also have an office in the new Hastings Business Hub, so we're very accessible. I switch between there and Napier or CHB – wherever the business owner needs to see me.'
All of this makes Kate a familiar face on the Hawke's Bay business scene, she was communications manager for the local Chamber of Commerce and Business Hawke's Bay from 2012 to 2014 – roles which helped bring her to The Icehouse later that year.
'I was involved in writing success stories around Icehouse alumni so got to know the business that way. The demand from owners to connect into The Icehouse created an opening for me to provide support to regional manager Michaela Vodanovich and the rest is history. '
Kate's a familiar face and voice, too. She was a broadcast journalist for the BBC between 2000 and 2003, and was the one who announced to the world that Peter Blake had been killed in 2001. It was an eventful year for her. She had just finished her shift at the BBC's west London White City office when the building was hit by a terrorist bomb. 'the office was gutted, luckily everyone was out of the building.'
Business owner empathy
After five years in the UK she returned to New Zealand in 2003, working in the wine industry and later for Newstalk ZB, utilising her core skills around communications and marketing before becoming a business owner herself with Tukipo River Estate Wines. 'I have an appreciation of the many challenges facing owners, having been there myself – I understand what it is like to have all those stresses within a business.'
Kate has a real passion for New Zealand, whether it's supporting businesses in a professional capacity or in her leisure time. 'Recently I have been doing lots of traveling around the country, I just walked the Milford Track, went to Rhythm & Alps and the Bluff Oyster Festival is coming up.' But supporting Hawke's Bay is always on her mind.
'Wine tasting and eating out in Hawke's Bay is a priority! I'm also spending more time as a taxi driver for my three children.'
For information on how capability building programmes, workshops and advisory can help your business, click here.
For more business ownership and leadership advice, check out more of our blogs.
For more Staff Profiles,  check out our Team page.