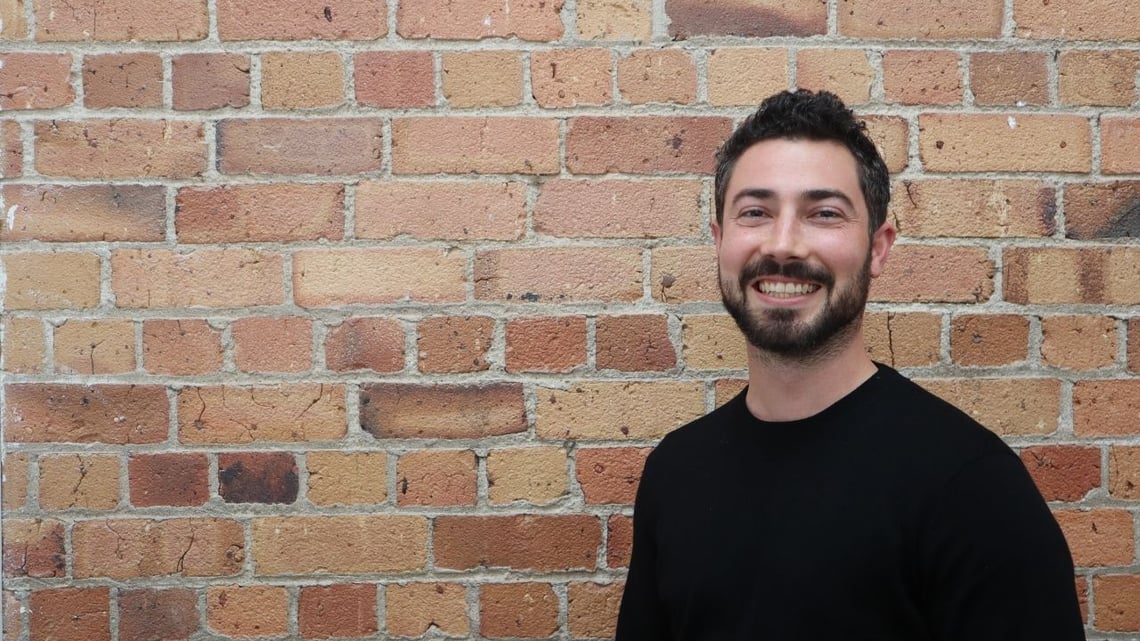 | What did you do before?
I studied Marketing at Massey University in Auckland then became advertising coordinator at Harvey Norman New Zealand. I was at Goodman Fielder, Radio New Zealand and Designworks/Union Digital as an account executive and junior producer before becoming Brand Manager at Bevie. I worked there for a few years before joining The Icehouse in 2019.
| What do you do at The Icehouse?
My focus is on the marketing and sales channels that involve either some sort of digital medium or use digital technologies. This involves working with the marketing manager, to develop marketing processes, channel strategies, key digital transformation projects and roll out implementation plans that deliver results and bring out insights through data which continue to inform business decisions.