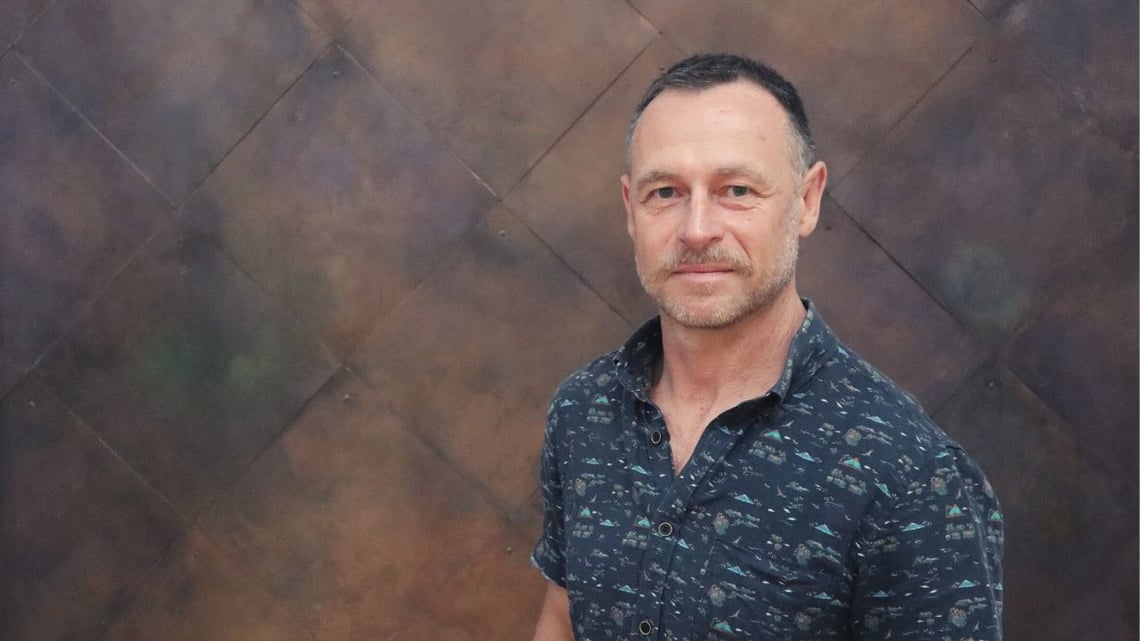 | What did you do before?
I worked in insurance as an underwriter before booking a one-way ticket to London and living out of a backpack for six years! I then worked extensively all over the world in the luxury and adventure travel industry before returning to New Zealand in 2007 with my wife Mariko (Rogers, who also works at The Icehouse). Then the opportunity came up at The Icehouse in 2015.
| What do you do at The Icehouse?
I have two roles but many hats! I do the finance work; all the accounts receivable and payable, and debt management. I also job share with Natasha in running the coworking space – helping market the space, selling spots, and then the day-to-day operations. This year I owned the OfficeRnD project – creating an online one-stop-shop platform which provides our members with more connectivity than they've ever had before.