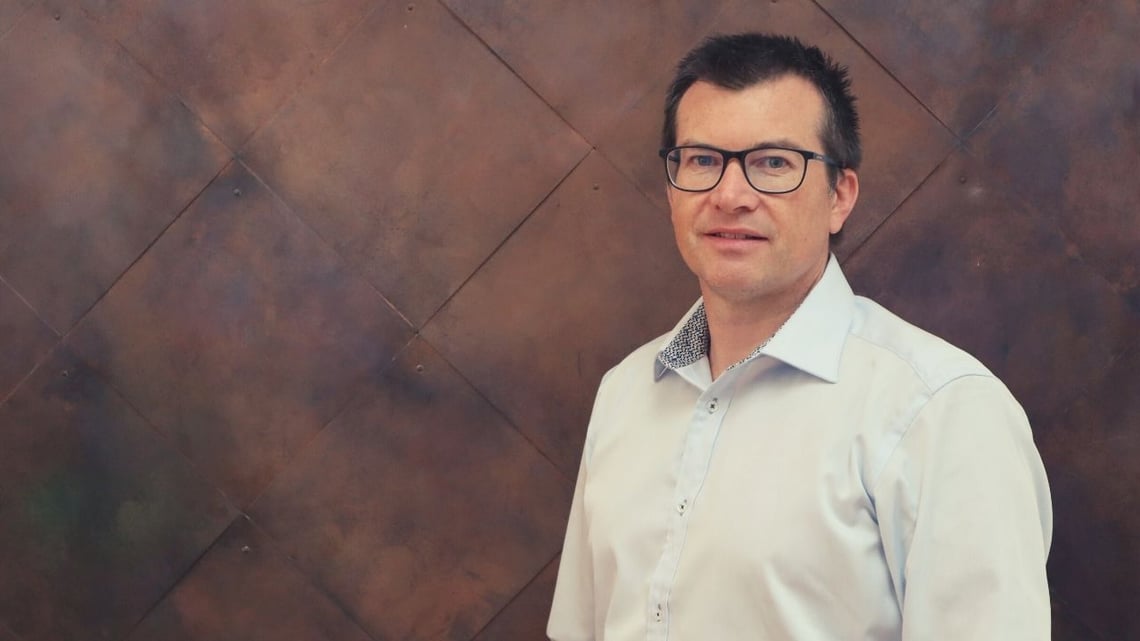 | What did you do before?
I started at Deloitte in Christchurch, spent time in the UK, and back in NZ have helped grow companies, and started and joint-ventured my own businesses, including Office IQ. I saw a job advertisement for The Icehouse as Head of Operations in 2016 and knew I'd be perfect for the role.
| What do you do at The Icehouse?
I am Head of Operations, which is similar to a CFO-type role. I oversee the finances, the HR support to the business at a high level, IT, and I'm the go-to for any legal and compliance and governance discussions for Icehouse Ventures. I'm also secretary of Ice Foundation Trust, which is the owner of The Icehouse. I'm a Trust officer, and look after the trustees.