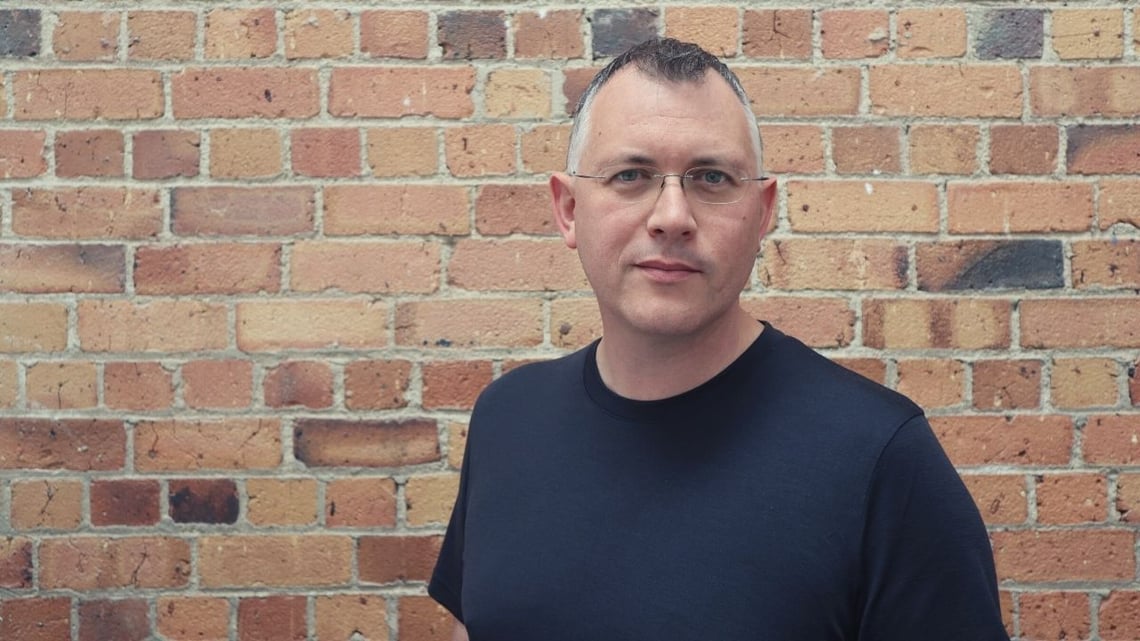 | What did you do before?
I did one of the first student internships in the early days of The Icehouse which sparked my interest in innovation and entrepreneurship. I started out my formal career as a corporate lawyer at Russell McVeagh before moving to NZTE to help launch the Better by Design programme. My interest in technology and digital innovation led to working with a variety of advertising agencies and design firms in London, before heading to New York to work for an online investment startup. When we returned to NZ in 2016, I worked for Snowball Effect helping raise capital for Kiwi SMEs before re-joining The Icehouse in 2019. 
| What do you do at The Icehouse?
I am responsible for technology and new product development across the Icehouse Ventures and Growth teams. That means managing everything from concept generation through to customer journey mapping,  data architecture, user experience, software development, project implementation, metrics and analytics.