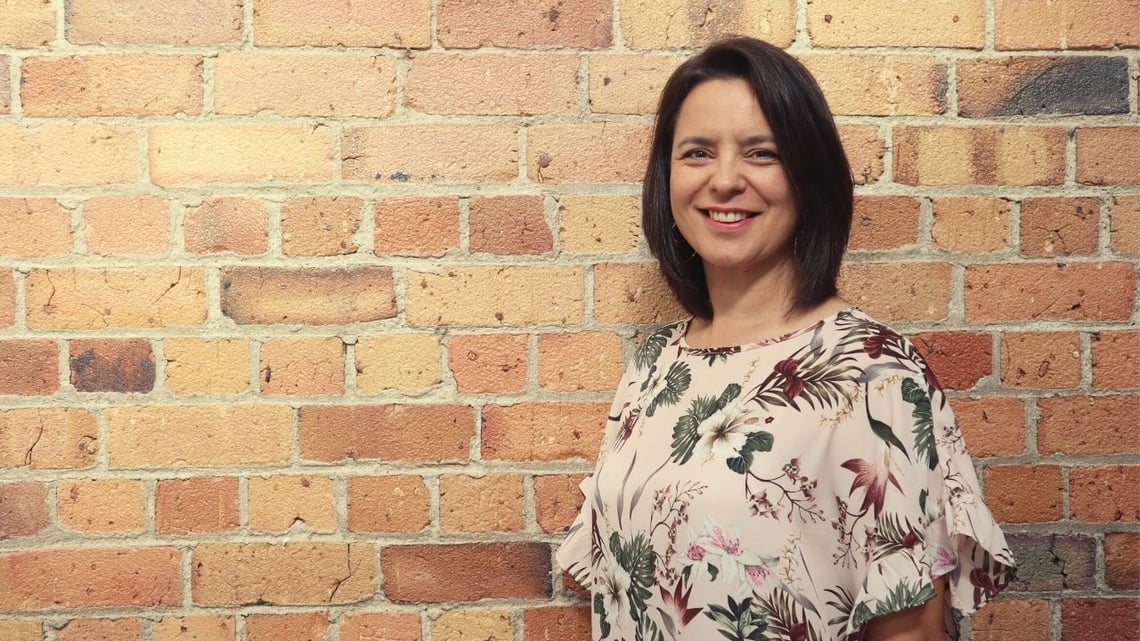 | What did you do before The Icehouse?
I worked for the New Zealand Opera Company for four years and was their mezzo understudy for two of those years before I moved to Melbourne to pursue my singing career. I then joined Nike NZ's Operations team and was seconded to Nike's Australasia SAP change management project working between Australia and Portland Oregon. I joined The Icehouse in 2014 after some high-end event management work at Dawson's Catering.  
| What do you do at The Icehouse?
I manage the coworking space – building and maintaining relationships with the tenants and account managing them once onboard. I also actively sell the space to customers and coordinate events within the space. I love it when the space is humming, and everyone is energised and enjoying the environment. The thing that gets me up in the morning are the people and making a space where everyone wants to be.