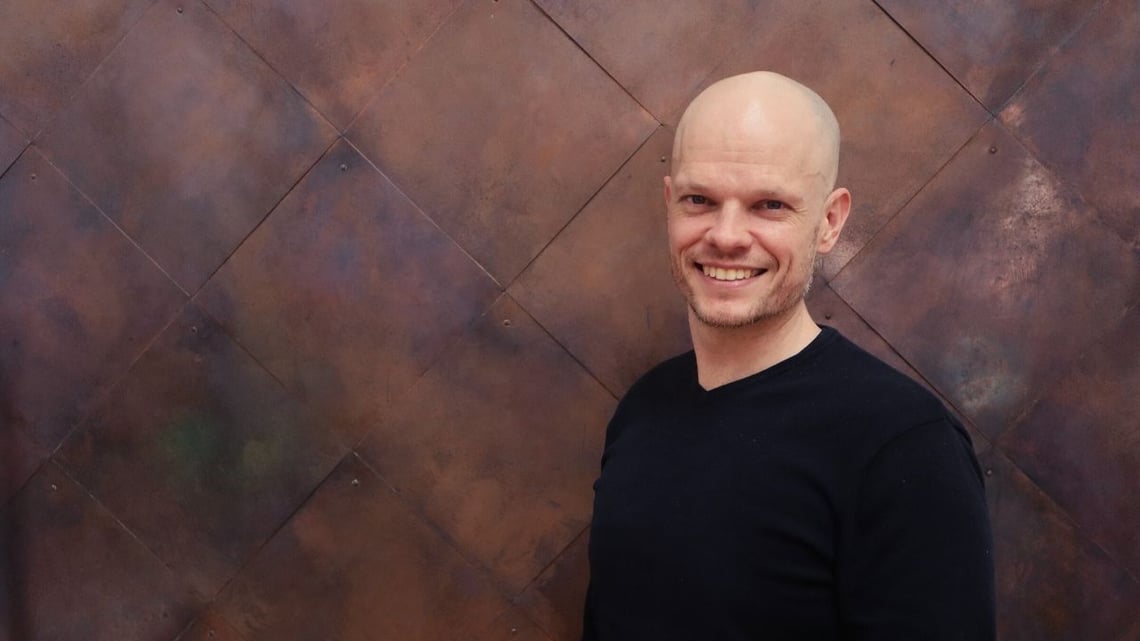 | What did you do before?
I've been involved in film and TV since I was six and it was my profession from 18 to my early 30s – as well as owning and operating multiple businesses. I then worked for a tech company managing a marketing team before travelling and then owning and running my own gym. After two and a half years, I decided to step back into the corporate world becoming a brand manager for Bevie, the home brewery suppliers. I joined The Icehouse in 2019.
| What do you do at The Icehouse?
Previously I was the Digital Marketing Manager, but very quickly it became apparent I needed to manage all aspects of marketing at The Icehouse. Now as the Marketing Manager, I'm in charge of making sure our fully-fledged strategy is cohesive and effective, and that covers everything marketing-related from the website to digital and print ads, social, collateral, webinars, podcasts, blogs and merchandise.