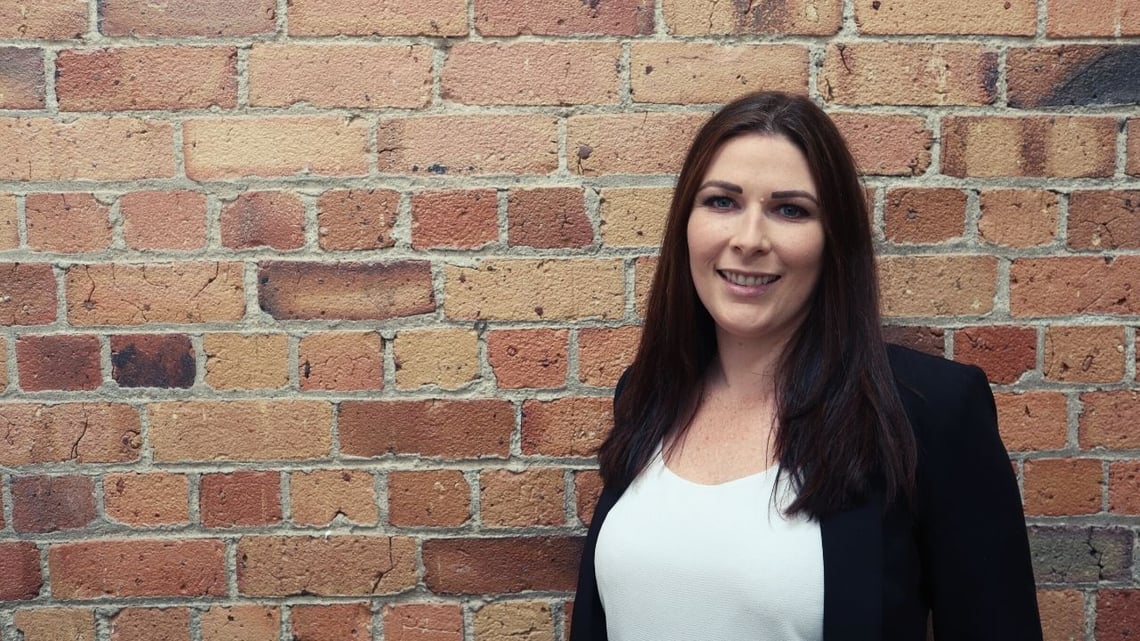 | What did you do before?
After completing my degree in sports science in 2003 I was an English teacher in Japan, a trainer for Canon and relationship advisor in the primary industries. I did the London thing for 5 years, worked as a relationship manager for a training company, managed training at Google (Europe) and managed a team at London Financial Studies selling training to banks across the globe before heading back to NZ, joining The Icehouse in 2018. 
| What do you do at The Icehouse?
I'm the Customer Growth Partner for the Auckland and central North Island regions, looking after businesses in NZ's golden triangle. I provide learning journeys to owners in NZ SMEs who want to grow their business through investing in themselves and their staff. I also build and manage partner relationships as well as managing regional events.