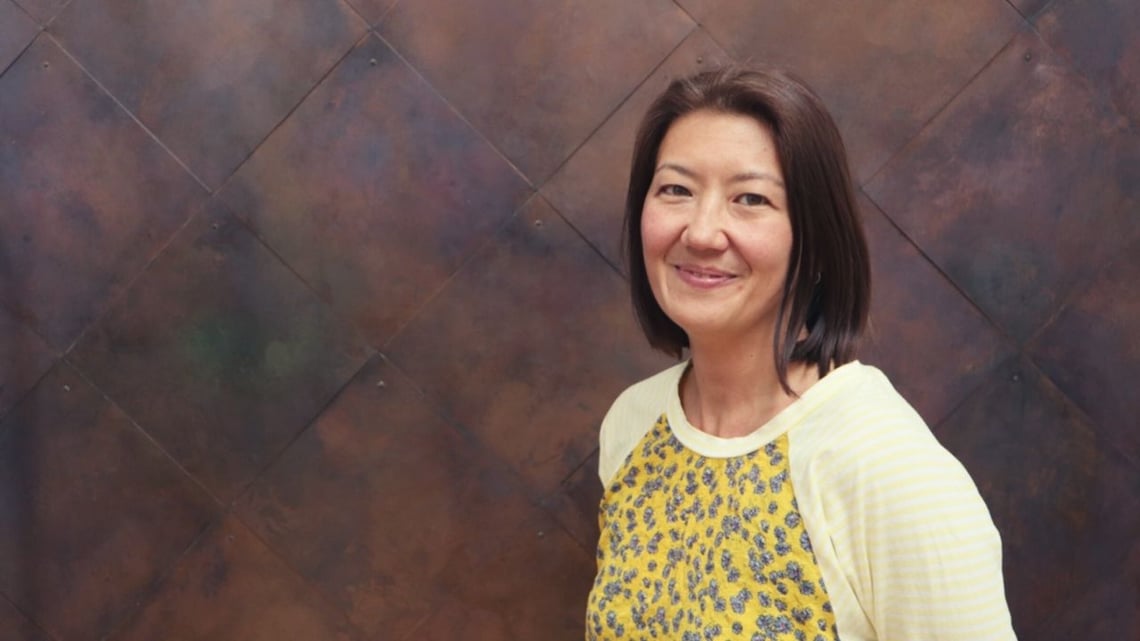 | What did you do before?
I worked in travel in the UK. That's all I have ever done before joining The Icehouse in 2007, the same year I emigrated to New Zealand with my husband Simon (Rogers, who also works at The Icehouse). I've always been involved in the operations, administrative and back-office side of businesses.
| What do you do at The Icehouse?
Salesforce! I look after data. I started off as the receptionist, then moved into sales support, sales administration – overseeing the invoicing for our programmes and so on. I picked up a lot of the IT work after my manager left, and the role has since evolved into all things data-related. Salesforce requires continuous online training, so I learn as I go.