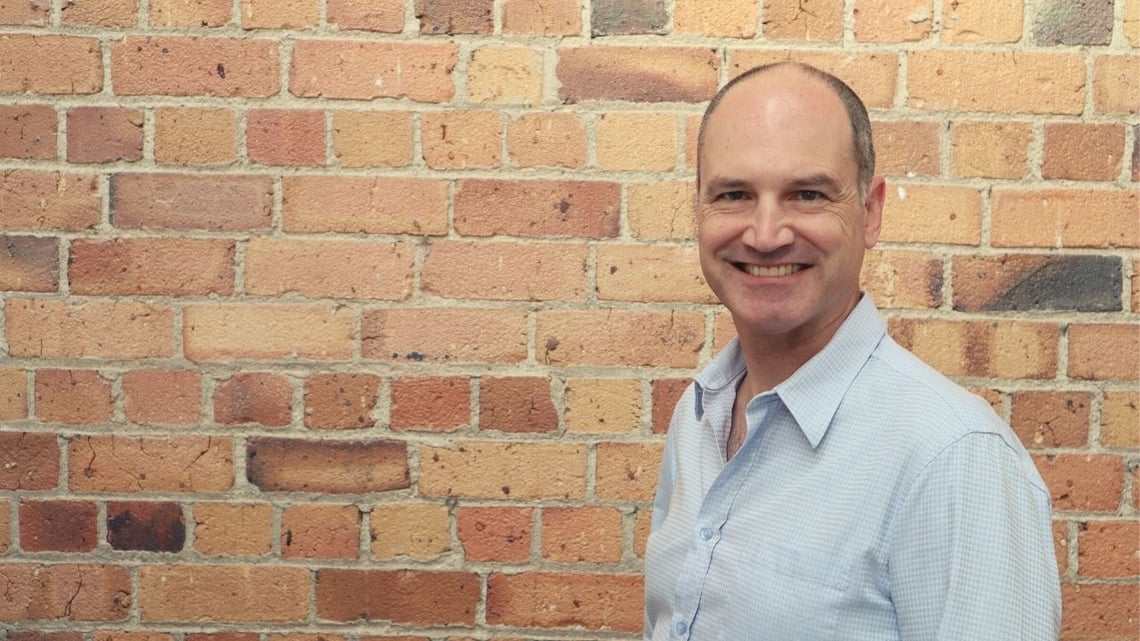 | What did you do before?
My last position was CEO of Invenco, a technology company and global provider of self-service payment solutions. Before that, I spent 25 years working overseas for many technology-focused companies. I arrived back in New Zealand in 2005, recalibrated to the business scene here, and connected with Andy Hamilton (the previous CEO of The Icehouse). I also joined The Ice Angels at that time – as it was a great way to give back to New Zealand.
| What do you do at The Icehouse?
I am the Group CEO. I oversee the leadership of our Growth business and also our Ventures business. Both are separate entities within The Icehouse – our Growth side of the business is led by Liz Wotherspoon and Ventures is led by Robbie Paul.