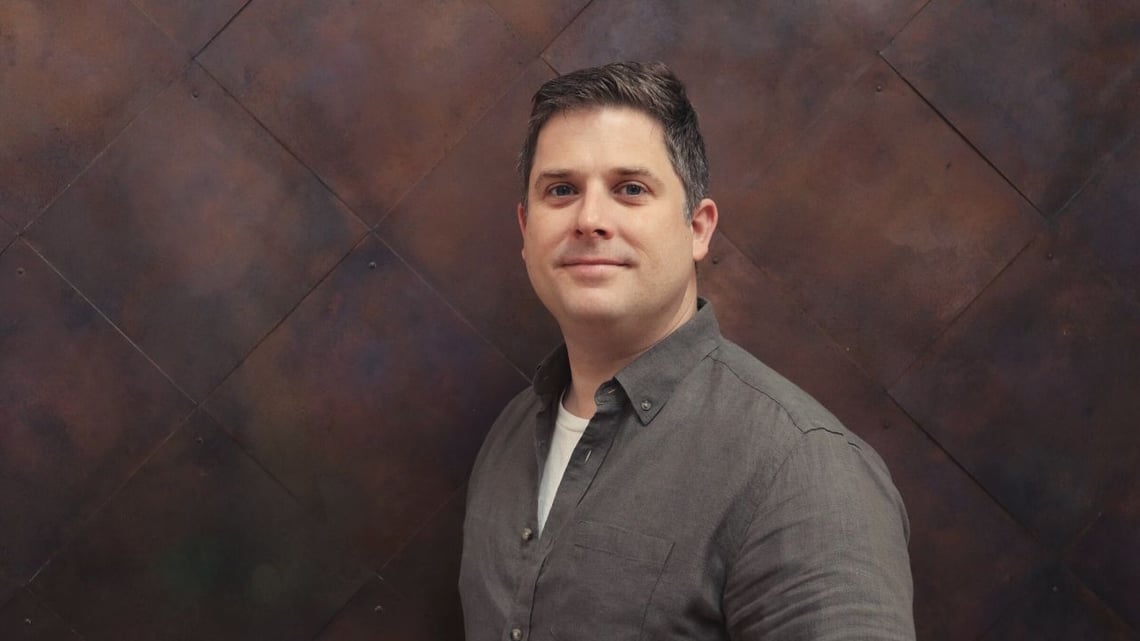 | What did you do before?
Life in the UK mainly centred on professional acting (which I still do) and teaching. I got a job at the Institute of Management after emigrating to New Zealand in 2013, and then moved to Cornerstone Education. Four years ago, I saw a job at The Icehouse and thought; 'I can sell'. It's been a whirlwind ever since, but awesome. 
| What do you do at The Icehouse?
My former title was Customer Growth Partner and, in August 2020, I was promoted to Sales Manager. I lead the Sales team and also manage the Central Auckland region, helping people get onto The Icehouse programmes and then continuing the relationships.