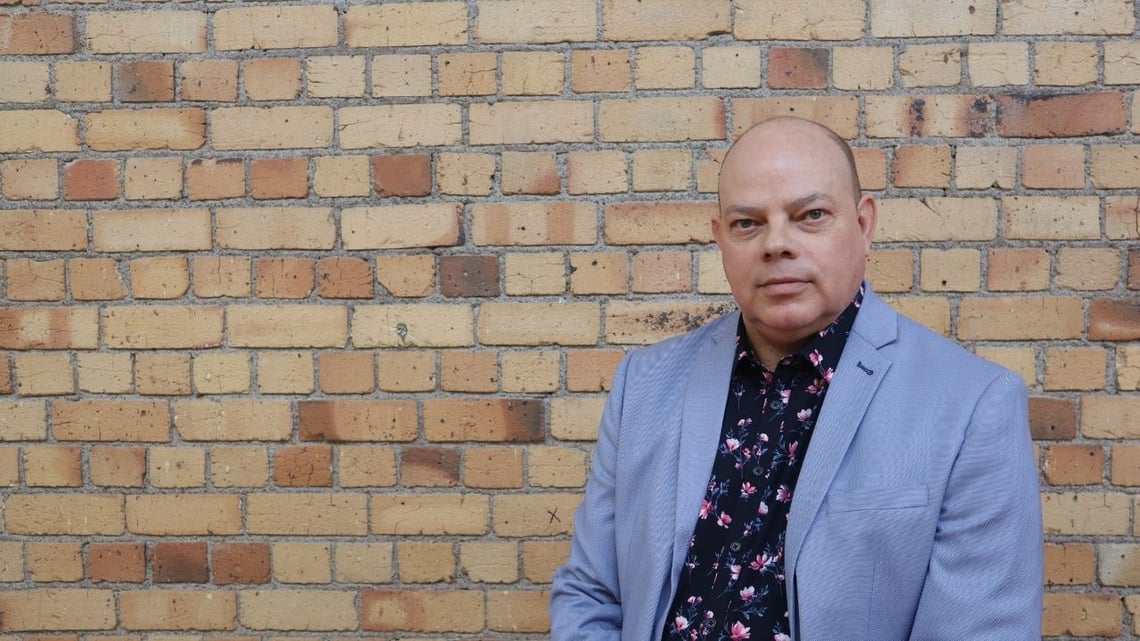 | What did you do before?
I was at the Marketing Association for four years and was Sales Manager there for much of that time. Prior to that, I did all sorts of different things, mainly in marketing and advertising – everything from radio to television production and working for various bespoke ad agencies in New Zealand.
| What do you do at The Icehouse?
I'm one of the Customer Growth Partners. My regions include Wellington, Manawatu, Palmerston North, Levin, West Auckland, Auckland Harbour, and the Auckland North Shore from Albany all the way up to Whangarei – sometimes further!