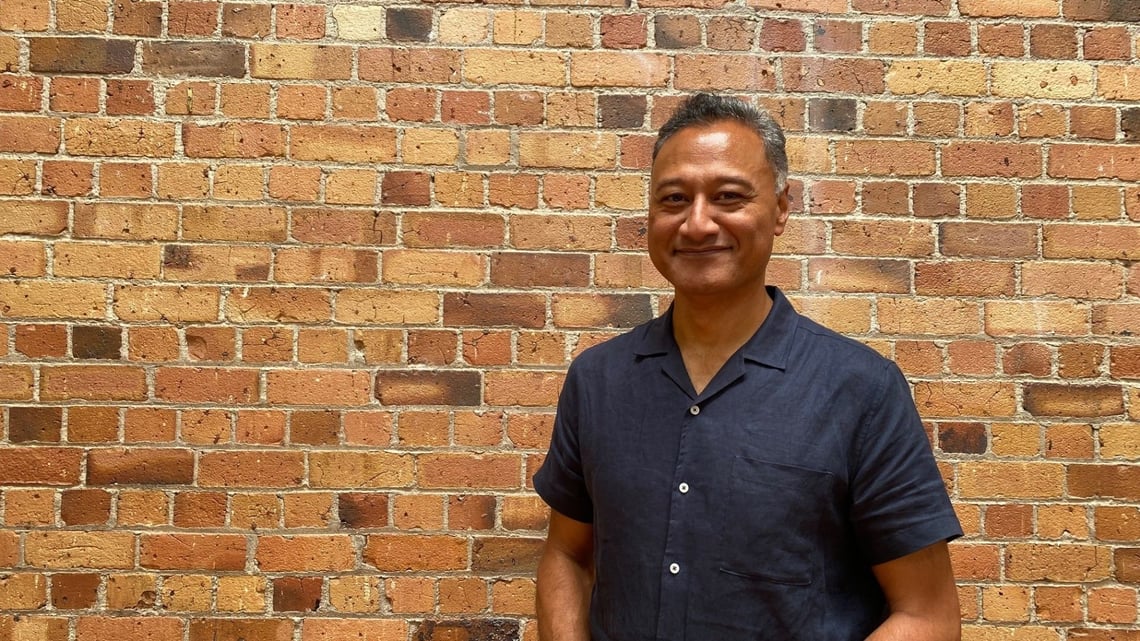 | What did you do before?
I spent 15+ years in the music industry (in New Zealand, New York, Sydney, London and Spain) working as an award-winning music producer [Silver Scroll/Songwriter of The Year] and signed songwriter [Sony Publishing].

My love of my country [New Zealand], and everything 'Kiwi' has always underpinned my purpose – connecting our Kiwi business community, building on their success journey, growth strategies, and making an essential contribution to our New Zealand economy. Adding to this legacy and humbled by all that have gone before me, to build this ongoing success journey – this is what excites me
| What do you do at The Icehouse?
I'm the Customer Growth Partner for the Greater Auckland and Waikato Region. We review hundreds, if not thousands, of established New Zealand businesses and understand where they're heading in terms of growth strategies, as well as personal and professional capability development.

Many are multigeneration family businesses, and consider it our responsibility, our duty to ensure we help nurture the on-going contribution to our communities and the positive impact on the New Zealand economy.

Yes, this is personal, and nothing has changed after 20 years of The Icehouse founders of the University of Auckland Business School, along with its esteemed regional and national partners, helping New Zealand businesses navigate and place succession conversations on a continuing journey of knowledge-investment-connection.