Clarifying our positioning
With the spin-out of Icehouse Ventures in 2019 it was time to better clarify the brand positioning of both The Icehouse and Icehouse Ventures. Our teams spent time with an external agency, their respective customers and stakeholders to distil the essence of who we serve and what we stand for. We came up with two manifestos – take a look below.
The Icehouse – "Grit Goes Further Together"
We studied success. Not flash-in-the-pan, easy come easy go, overnight success.   The real kind. People who achieved meaningful things. And kept achieving them.​
We asked what made them so successful. And you know what we found? It wasn't brains. Or beauty. Or luck. Or God-given gifts. It was grit. A funny little word for a great big important idea. That passion and perseverance are more valuable than anything when it comes to making it. ​
And you know what Kiwi Business Owner-managers all have in common? Yeah, grit. They're determined, they're street smart, they're resourceful, they're resilient. Where others say 'we can't', they say 'we can'. Where others just talk, they get out and do. ​
And grit pays off. That grit gets them further than any amount of IQ or luck. Often all by themselves. Then eventually, that grit asks 'what's next?' How can we go further? ​
As the saying goes, if you want to go fast, go alone. If you want to go far, go together. The Icehouse is the place to go together. To experience the confidence found in a community of others that have that same abundance of grit. To learn from the best, and from each other. ​
As we've seen from the more than 4,000 Kiwi Business Owner Managers who've experienced The Icehouse since 2001, when they come together in this way, they go on to grow at a rate that's two and a half times the average business. Grit arrives alone, leaves together, and goes far, far further. ​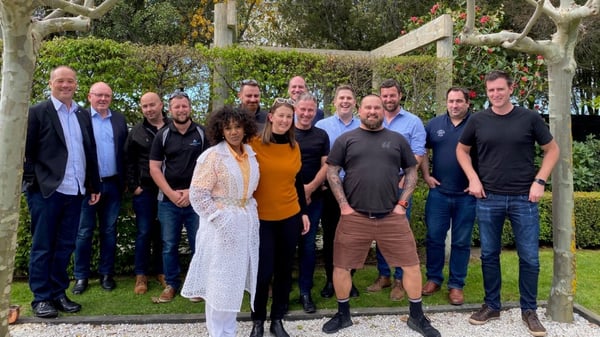 Marlborough Icehouse alumni
Icehouse Ventures – "Backing Brave"
Setting out to change the world from New Zealand is the bravest thing a startup founder can do. ​
That kind of bravery is exactly what's required to challenge, disrupt, inspire, persist, build the biggest companies and make the biggest contribution back to New Zealand. ​
We're a country of brave. Brave firsts. Brave yeses. Brave noes. Now, more than ever, the challenges we face need brave solutions.​
As they say, fortune favours the brave. So if it's fortune we want, it's brave we need.​
Icehouse Ventures exists to back the world's bravest Kiwi founders, launching global companies from New Zealand. One startup can define a generation. Our mission is to back them.​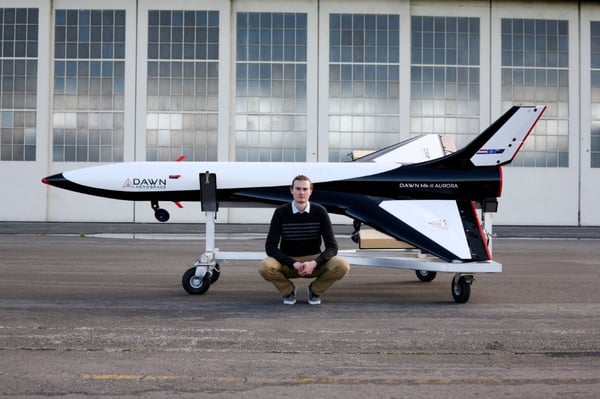 Dawn Aerospace