Following the relaxation of international borders, more than 30,000 people arriving into New Zealand each week, and the country once again ranked first among 190 economies for ease of doing business (World Bank, 2021) NZ may well be open for business.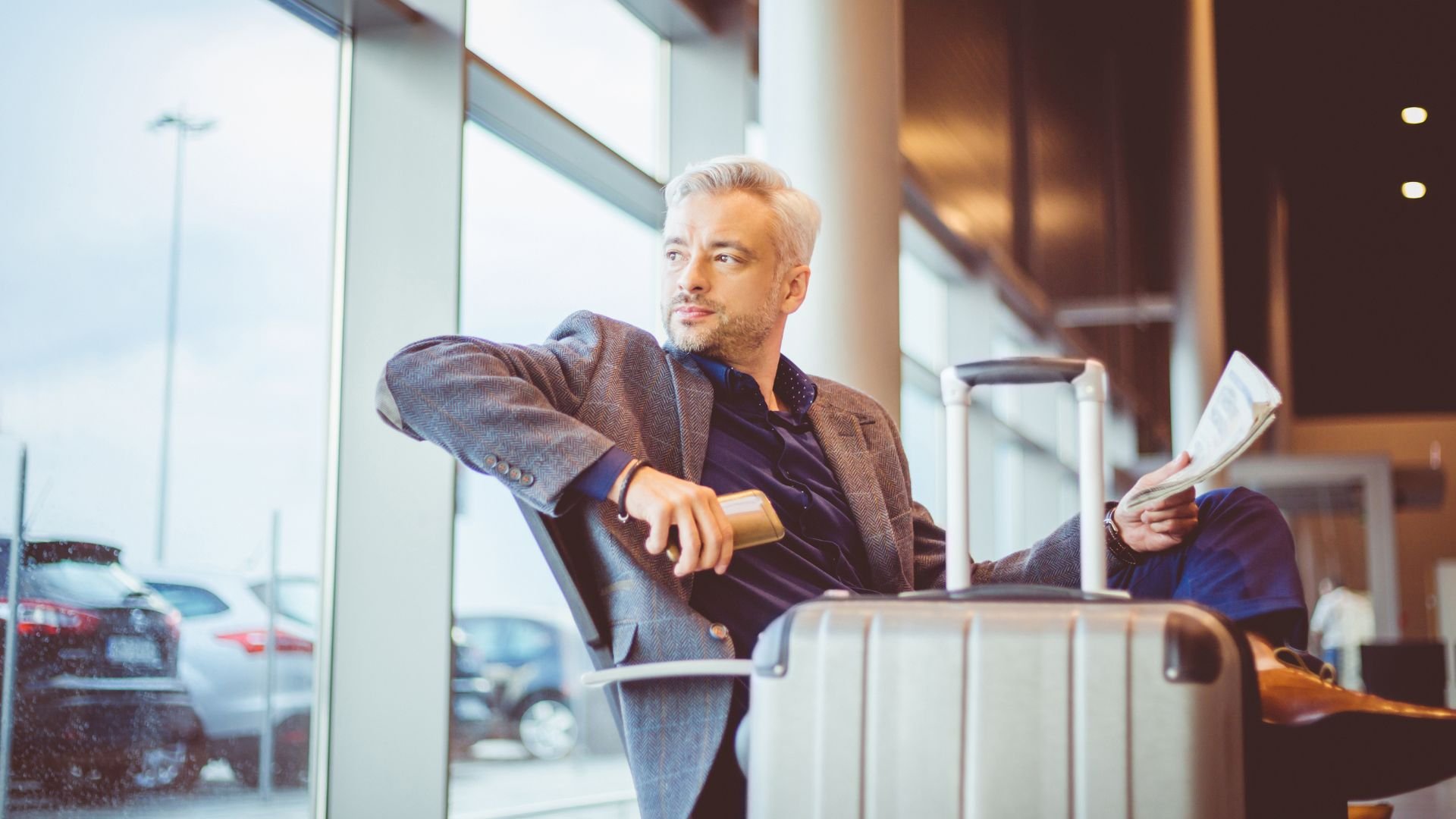 This guest blog from the team at My Baggage, the moving specialists, will help anyone thinking of starting a business in New Zealand.
If you're thinking about starting a business, New Zealand is the ideal location. Whether you live there already or you're thinking of moving, it is recognised as one of the best places in the world to do business.
There aren't very many restrictions, plus it's easy to get to grips with the local rules, regulations, taxes, etc. In fact, the government website even has its own portal designed to help you do just that. Through this website, you can reserve a name and set up your business in a matter of hours.
But in case you're not sure where to start, check out our step-by-step guide below.
Make sure you have a good idea
The first thing you need to do is to make sure your idea is viable. You should start by doing some research into the current market in New Zealand and looking for business opportunities.
You can also begin putting together a business plan. This will help you to break down each aspect of your business and determine how confident you are in your idea.
If you're not sure your idea will achieve the results you want, you might need to keep developing your ideas until you find something that will work and be profitable. 
Check out the local regulations 
It's important in the early stages of your business to check out any specific regulations that might apply in your industry or chosen region. This might include rules around fair trading, consumer guarantees, health and safety, food licensing, etc. 
You can use the government website to check out any centralised rules that might impact your industry. You will also need to look into the rules around setting up offices or work premises in the local area as each authority has its own regulations about different business activities.
Choose your business name 
Once you've got a strong idea behind you and you've ensured that there are no rules or regulations that will make it impossible, you can begin to finalise the details.
No business will succeed without a good name, so you need to come up with your company name. You can use online tools to check if the name is available or if it's been used or trademarked elsewhere.
If your name is available, you need to make sure you secure it quickly, so you don't lose it. You can reserve your company name with the Companies Office and then start setting up your business.
It's a good idea when settling on a name to check whether the relevant web domain is also available.
Choose your business structure
You need to choose the business structure that is going to best reflect you and your company. There are three common structures for businesses in New Zealand, each with its own set of benefits and considerations.
You need to decide on your business structure as early as possible, as this might affect the way you register with the government. The three types include:
Sole trader - This is when you operate a business on your own. You can have employees, but you are solely responsible for all business taxes and debts
Partnership - This is a common structure for professional people and farmers in New Zealand. This is a way to share business operation costs, and the partnership itself does not pay income tax. Rather, each partner gets an income and pays tax on their own share

Limited liability - This is a company that is a formal and legal entity in its own right; it is separate from its shareholders or owners. The limited liability company is the country's most successful business structure to date 
Register the company
Depending on the structure you choose, you can now register your business with the government in the appropriate way. For example, if you've chosen to structure your business as a company (limited liability), then you need to register with Companies Office. 
Whatever you choose to do, the government website will be able to steer you in the right direction and help you to register the proper way depending on the type of business. 
Think about possible funding
It's important that you think about the costs before setting up your business. You may have already begun to get a figure in place when creating your business plan. If you need some support, it's a good idea to look at the different types of funding available to you in New Zealand and which will work best for you and your business.
Of course, it's entirely possible that you have enough funding behind you to get off the ground. But if not, it's important to do some research into different financial avenues. 
Choosing where to work
Next, you need to decide where you're going to run your business from. You might be able to operate from home or a remote location. Alternatively, you might need to open up an office or find space in a rented shared workspace.
Where you work will depend on your business and industry, as well as your budget. Just think carefully about what will be most beneficial for you and how much money you have behind you. Then you can begin researching properties or spaces if you need to. 
Get yourself a New Zealand Business Number
A New Zealand Business Number (NZBN) is a unique identifier that is set up for your business. It links together all the important information others need to know if they want to work with you. For example, your trading name, phone number and email address.
Although you don't have to get an NZBN, it will make your life easier. It means that it's easier for others to do business with you, and you won't have to keep repeating yourself and your information. 
Get yourself set up financially 
Finally, you need to get your finances in order. When you register your business, depending on the structure, you'll either need to use an individual tax number or a company one. If you're worried about setting up your accounts alone, it might be good to get some professional help early on. 
Find an accountant and a bank that you want to set up your accounts with. They can help you with things like paying taxes, transferring funds and more.
Once you've done this, you're pretty much ready to get going! This might mean opening an office, shopfront or e-commerce website and starting to sell. At this stage, you might also wish to start hiring employees to help get your business off the ground.
For more information on My Baggage and its range of services, click on the link.

For information on how The Icehouse programmes, workshops and coaching and advisory services can help your business, click here.

For more business ownership and leadership advice, check out more of our resources.

Icehouse Alumni? For exclusive content on Icehouse Central, register now.