We're glad to provide you another instalment of focused Kiwi business articles, Kiwi business stories and podcasts.
Webinar
|

The Basics of Understanding Your Financial Statements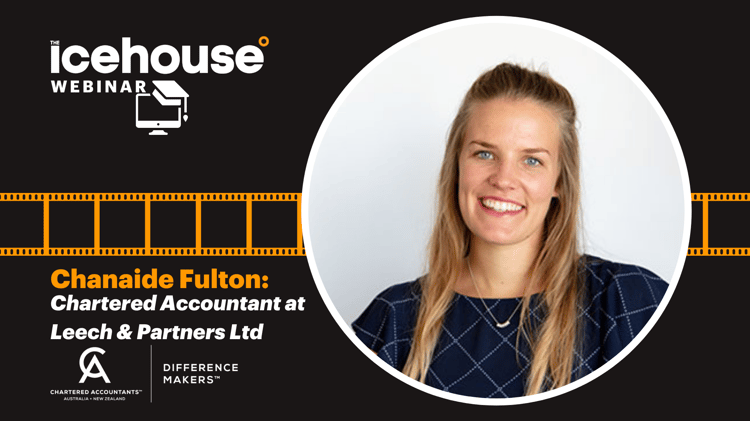 Podcast
|

Episode 19: Andrew Young - Hosted by Bryar Stewart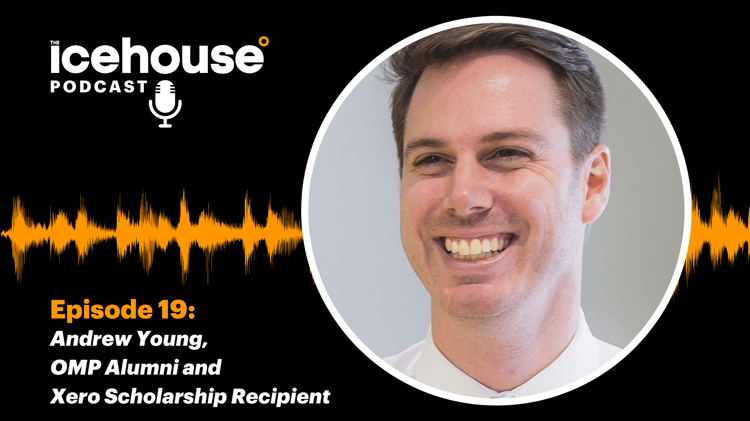 Blog
|
How to get back into the swing of things in 2021
Well, that didn't seem very long, did it? Two golden weeks of summer (three, if you were lucky) and now in the blink of an eye, mid-January sees the big return to work. So here are a few ideas to make life in your workplace a little more bearable this month. There are two schools of thought on coping with the post-holiday blues. Do you leap in with both feet or ease yourself in slowly?
Case Study
|

Xero Scholarship and Owner Manager Programme – Parallaxx
Andrew Young is Design Manager at Parallaxx in Auckland. Working with New Zealand's biggest construction and engineering companies, the business provides technology-based traffic management planning-design solutions, industry training, responsive and detailed auditing and trustworthy consultancy to organisations requiring temporary traffic management services.