We're glad to provide you another instalment of focused Kiwi business articles, Kiwi business stories and podcasts.
Webinar
|

Effective Business Planning, with John Schol, CEO of Malloch McClean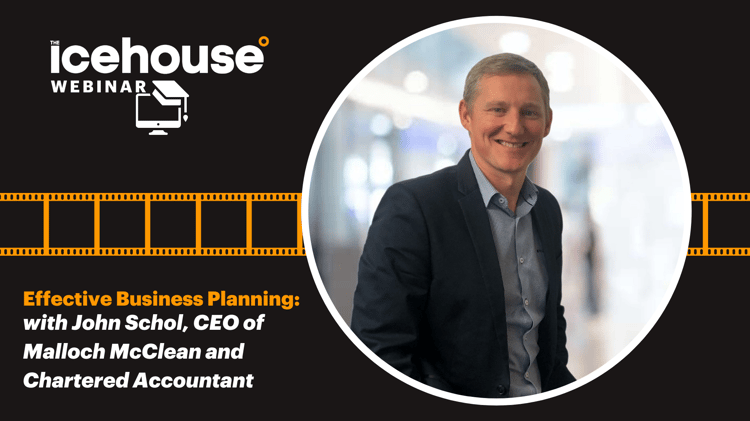 Podcast
|

Episode 21: Jamie Brock, Regional Lead for Bay of Plenty, The Icehouse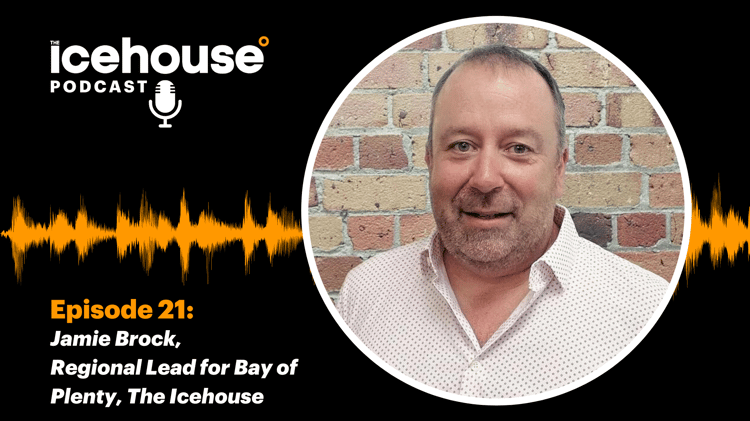 Blog
|
Introducing The Icehouse... Gavin Lennox, Group CEO
To welcome in the new year, our latest profile of key members of The Icehouse team is a special one as we focus on, Gavin Lennox, our Group CEO. Gavin joined us in February 2020 and just a few weeks later New Zealand went into Level 4 lockdown – an extraordinary introduction to life at The Icehouse!
Kiwi Business Stories
|

Owner Manager Programme- United Machinists
Sarah Ramsay is the Chief Executive Officer and co-owner of the award-winning United Machinists. The Dunedin-based business precision engineer critical components for many of New Zealand's most prestigious high-tech manufacturers across

aerospace, medical, cinematography and marine industries.
Alumni Exclusive Events
|

Icehouse Annual Conference 2021
We missed you all in 2020 and so we are even more excited about The Icehouse Conference 2021! We're really looking forward to once again having the opportunity to gather together for this annual event. We hope that everyone can make it.
If you were booked for The Icehouse Conference 2020 your registration remains valid for this year's event and we have already transferred your registration so you don't need to do anything more. We will be in touch closer to the time. If you have any questions at this stage, please contact your Customer Growth Partner or another member of the team.