On Thursday 13 September, 12 companies and 1,000 investors made their way to Spark arena for the 8th Annual NZ Angel Investment Showcase. Below is a quick summary of each of the companies that pitched on the night.
---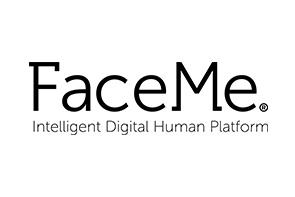 FaceMe: Emotional Connection Will Change Your Digital World
It's proven – we can only do so much with chat. FaceMe's Digital Human Platform is a next generation interface that opens up the power of conversation through body language, tone and expression to create meaningful experiences that customers will value. Learn More.


---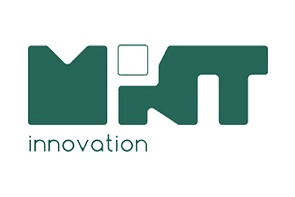 Mint Innovation: Developing Innovative Approaches to Biometallurgy
Mint Innovation is developing biometallurgical processes that use microbes to capture value from metal waste streams while mitigating environmental harm. Our aim is to create modular metal recovery solutions that fit into the modern idea of a circular economy, thereby enabling better use of finite resources. Learn More.
---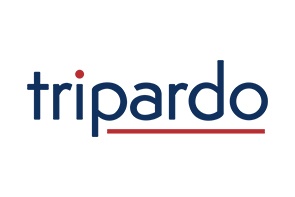 Tripardo: New Zealand's Fastest Growing Online Travel Company
Most travel business simply aggregates the pricing in the markets where the consumer is buying from. But a flight could often be at a different price if purchased in different locations. We have developed a fully integrated system and pricing algorithm, which allows customers to search for, book and acquire the lowest possible fares without geographical limitations. Learn More.
---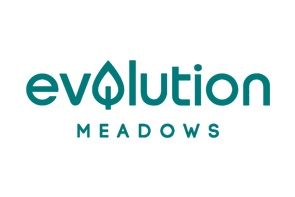 Evolution Meadows: The Next Generation of Plant-Based Dairy Alternatives
Evolution Meadows is a food tech company harnessing science and biotech to create the next generation of healthy and more sustainable plant-based dairy alternatives. We're starting with Evolution Milk - a plant based milk alternative that tastes and acts just like the real thing. Learn More.
---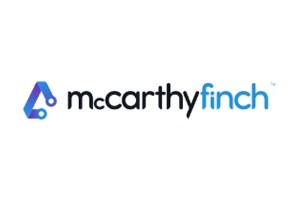 McCarthyFinch Artificial Intelligence: We're Changing how Law Works
We're arming the armies of the legal industry. Author is a highly advanced legal AI platform that reads, writes and problem solves like a lawyer. Think of Author as a virtual lawyer that you can train and plug into any legal process. Learn More.


---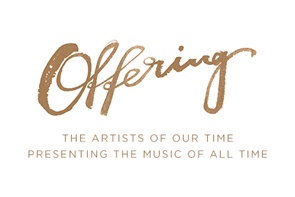 Offering: The Artists of Our Time Presenting the Music of All Time
The Offering project is a collection of twelve gospel hymns that have sustained the weary for generations. These songs are being recorded by twelve of NZ's finest recording artists. Additionally, twelve of NZ's finest painters will create an original work inspired by the hymns. Twelve hymns, twelve works of art. Every cent of the proceeds are going to Th Salvation Army. Learn More or Get In Touch.
---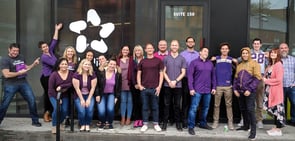 Ask Nicely: Real Time Customer Feedback Software
Our mission is to help businesses drive customer happiness by collecting feedback directly after an experience (based on the NPS framework) and enabling your people to take action immediately. Thousands of businesses around the globe use AskNicely to improve their customer experience and drive customer retention, revenue expansion and referrals. Learn More.
---

Upside Biotechnologies: Treating Major Burns by Growing Patient's Own Skin
Upside is developing the most advanced and best treatment for severe burns. The Upside product is a regenerative medicine solution to current shortcomings in the current treatment of severe burns patients. Upside will take a small sample of unburnt patient skin and grow it into differentiated, graftable skin in order to cover the patient's own burns. Learn More.
---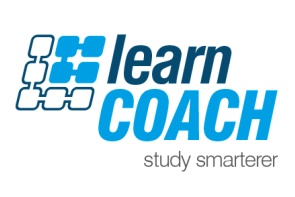 LearnCoach: New Zealand's First Online School: We Make Schooling Easy
LearnCoach is a platform where every student can learn, sit real exams, and gain government-approved qualifications online - at any time, from anywhere in the world. "Four months ago, I failed my Maths exam. Recently, I found LearnCoach and learnt more in 2 weeks than I did my whole year at school - I just got an Excellence in Calculus!! WHAT?!!" Learn More.
---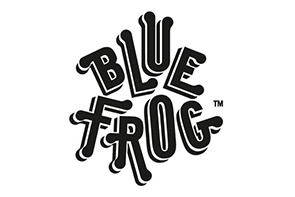 BlueFrog Breakfast: A Premium Breakfast Business with Big Ambitions
Our customers want it all, and we give it to them: beautiful, intensely flavoured and nutritious products, stunning packs, every detail designed to bring joy to all of their senses – creating something Worth Waking Up For! Learn More.
---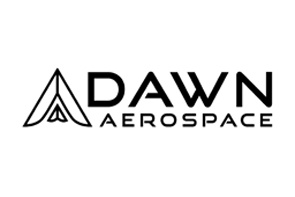 Dawn Aerospace: Gas-and Go
Re-usability
to Space
We're building a Space Plane to provide reusable, cheap, fast access to space. Rockets are complex and destroyed after every flight, so they're expensive. Our new class of vehicles will provide responsive, low cost hypersonic, suborbital and orbital access. We are leveraging the latest in design and manufacturing while working in a world leading regulatory framework. Learn More.
---
The Ice Angels is a leading angel network that invests in and supports exceptional teams that are exploiting global opportunities. Since 2003, members of the Ice Angels have collectively invested over $90m into 148 companies. Our portfolio represents a broad range of industries including software, mobile, gaming, web, medical devices, biotech and advanced manufacturing.
If you're interested in becoming an investor, email Jack McQuire at j.mcquire@theicehouse.co.nz.